Failure to log Texas shooter's conviction was part of much wider problem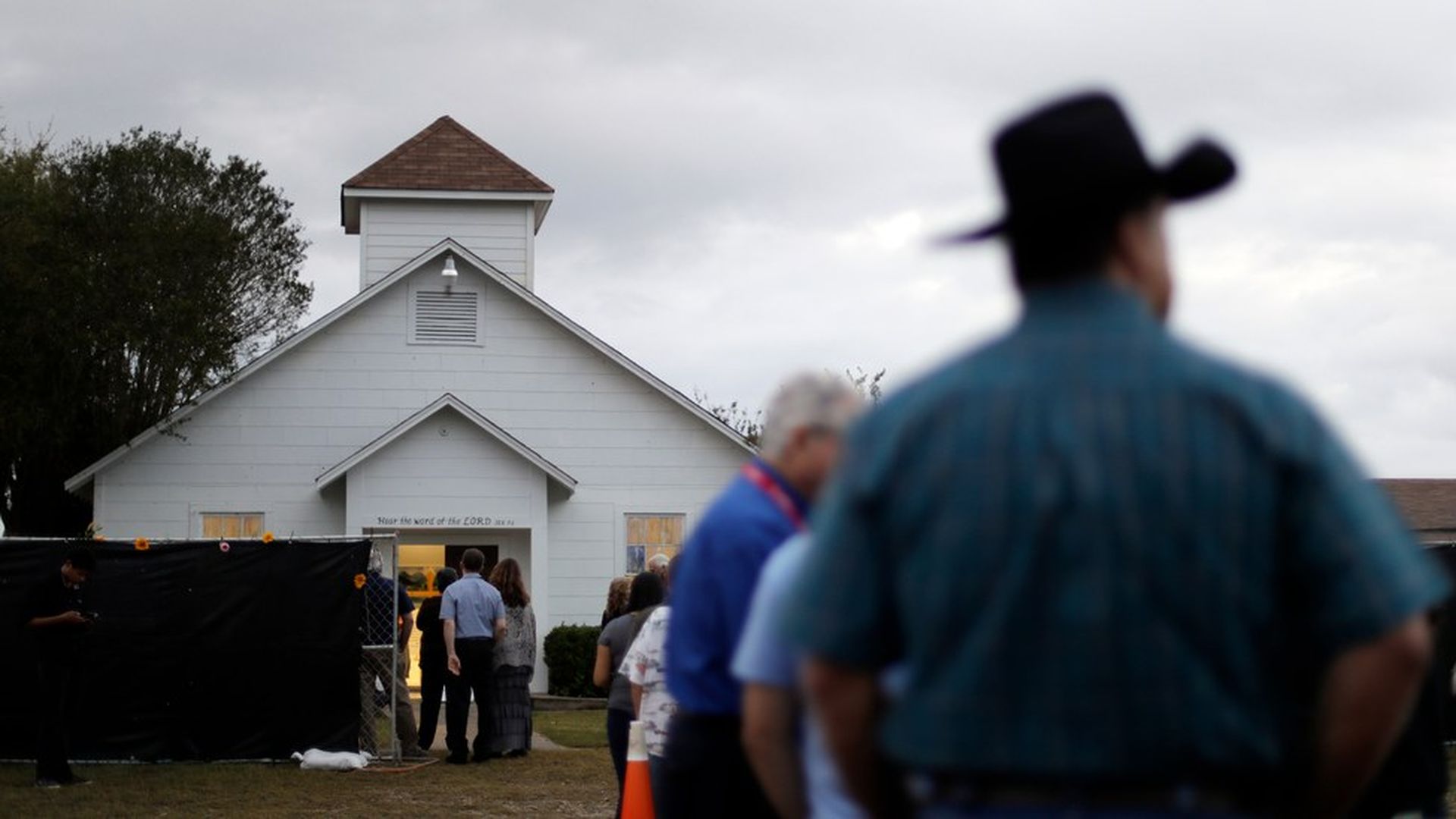 An Air Force review revealed that there have been 60,000 unaddressed cases since 2002 of airmen that "'potentially' merited inclusion" in the National Instant Criminal Background Check System (NICS), according to the Business Insider.
Why it matters: Devin P. Kelly, who killed 26 people in a Sutherland Springs, Texas church, should not have been allowed to own a firearm, but the Air Force failed to enter his domestic violence conviction into the database. The Air Force said in a statement that "training and compliance measures were lacking" at Holloman Air Force Base, where Kelly was stationed, despite policies and procedures being in place.
Go deeper