Facial recognition tech could be coming to police body cams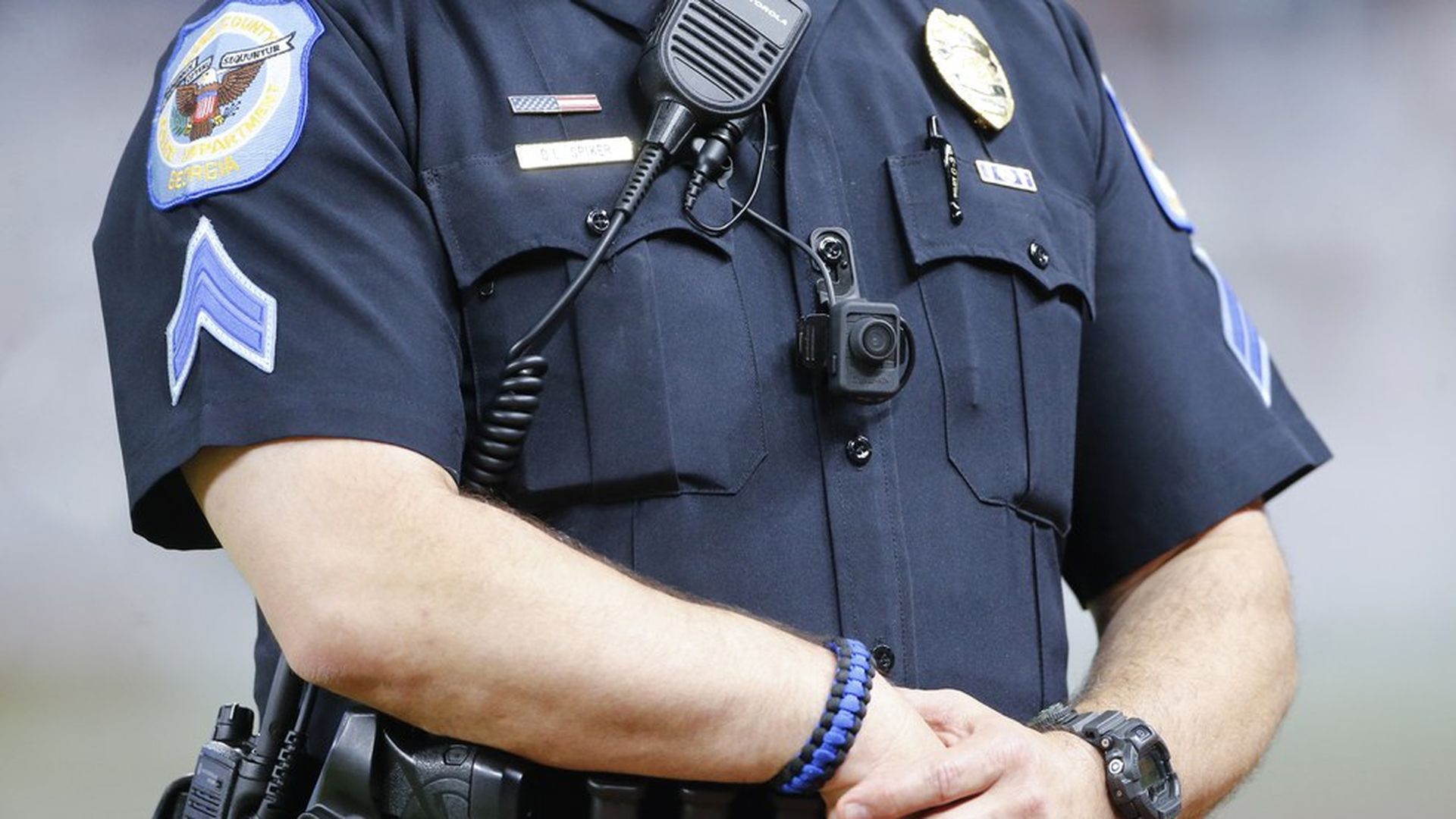 Motorola announced on Monday that it will be partnering with Artificial Intelligence company Neurala to develop cameras for police officers "to more efficiently search for objects of persons of interest."
How it works: Defense One reports that "real-time learning" software will be applied to Motorola's Si500 police body cameras. Neurala founder Massimiliano Versace created "patent-pending image recognition and machine learning technology" that will allow body cameras to recognize shapes and potentially faces "as quickly and reliable as a much larger and more powerful computer."
The potential of the technology includes scanning for missing children by allowing the body cameras to "learn" what the child looks like from a photograph, and deploying "an engine to the body-worn cameras of nearby officers, quickly creating a team searching for the child," according to Motorola's Chief Technology Officer Paul Steinberg.
Go deeper