Exploring caves to fight superbugs​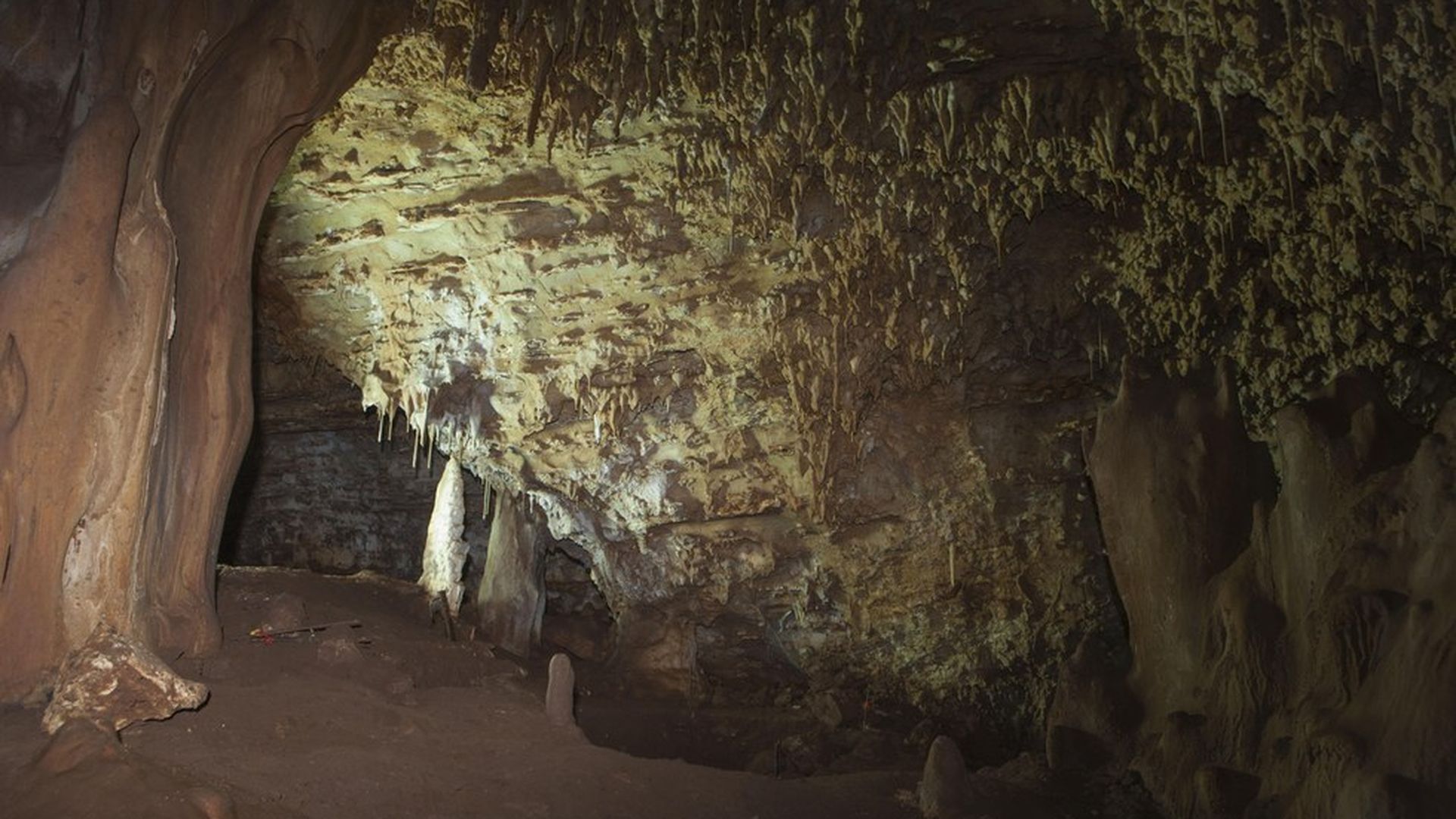 Popular Science has an eye-opening report on scientists spelunking in caves in search of microbes that could be used in medicine. A few highlights from the report:
Why caves? Only about one percent of microbes have been discovered, and caves are "a rich source of new microbes."
The danger: They're not always easy to reach, and can be dangerous: "Several of the caves [one scientist] investigates are deep in grizzly bear country, so the scientists have to be carried in by helicopter."
The hope: "The idea is that if conditions are harsh they need more advantages to outcompete other microbes," and could fight infections resistant to current antibiotics.
Go deeper