Exclusive: Vista Equity selling another stake to Dyal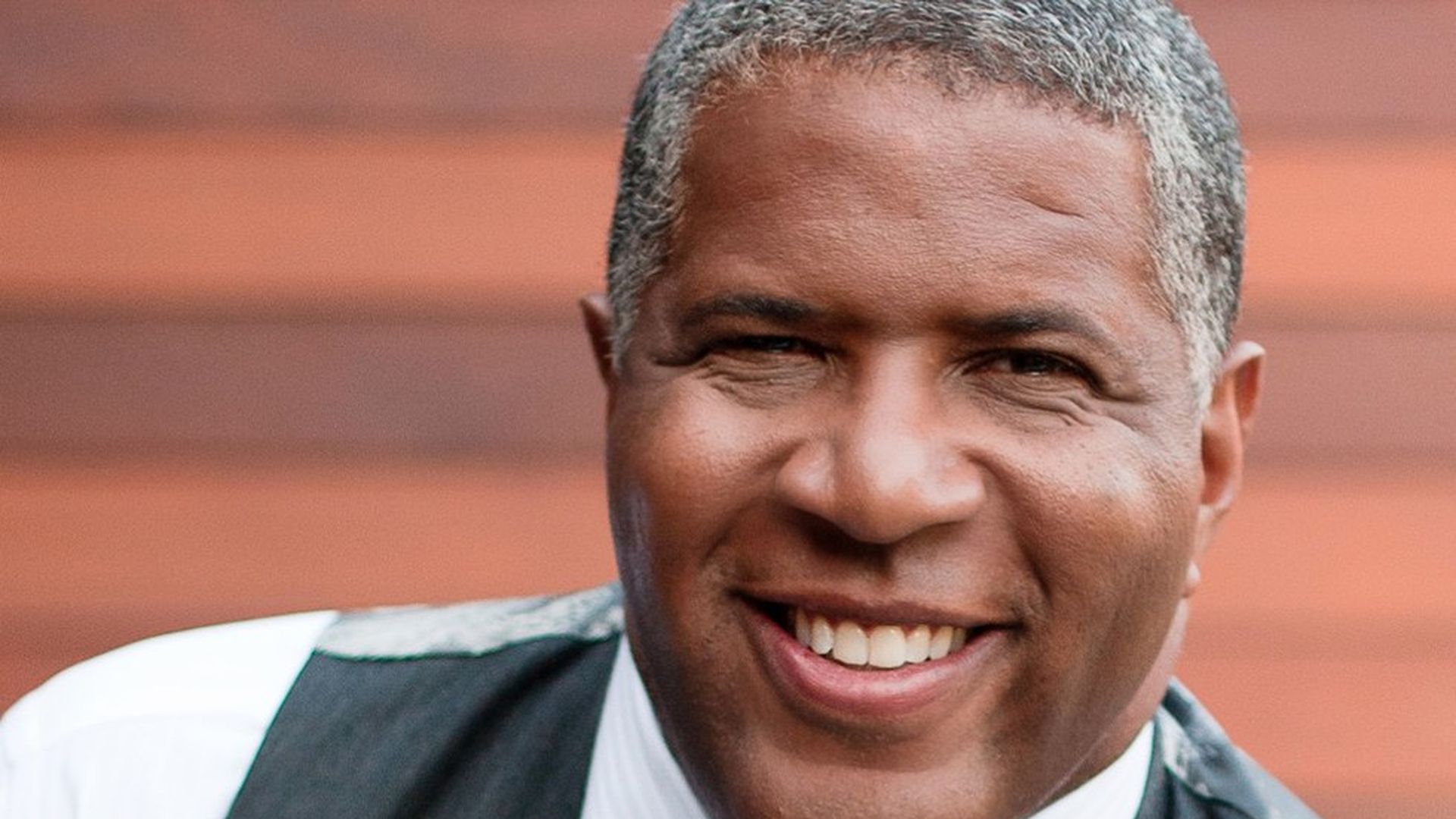 Tech-focused private equity firm Vista Equity Partners has agreed to sell a passive equity stake in itself to Dyal Capital Partners, a unit of Neuberger Berman that specializes in such transactions, Axios has learned from multiple sources.
This would be Dyal's second deal with Vista, following a mid-2015 transaction that valued Vista at around $4.3 billion. The new deal values Vista in the ballpark of $7 billion.
Dyal approached Vista about the new deal, after deciding the the earlier transaction included so much co-investment from Vista LPs that Dyal had become underweight. But expect Dyal to also syndicate this new transaction, given that it's said to be for around a 10% position (the group's latest fund closed in February on $3.7 billion).
Following the deal, Vista's Robert Smith remains the firm's primary owner with ultimate control rights. No comment from Smith or Vista, natch.
We're beginning to hear some LP gripes about these management company stake sales, particularly in situations where the proceeds go toward senior partner liquidity instead of being reinvested into the business. The big concern is that such deals could disincentivize younger partners, who now see less future upside while their share of current fees and carry remains static.
Go deeper