Exclusive: Pro-Dem group launches new climate attacks on WH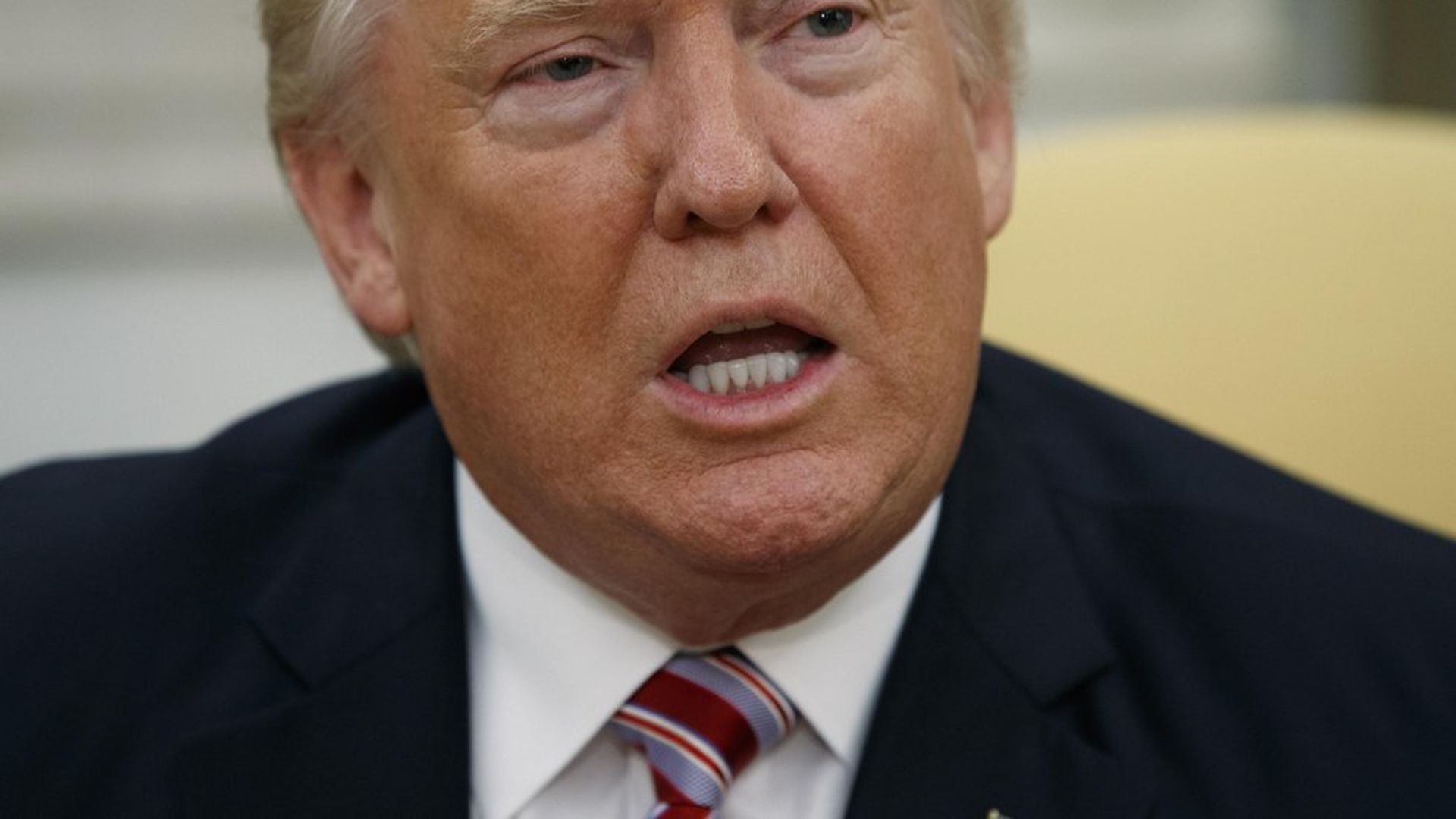 On Monday the pro-Democratic political and advocacy group American Bridge is launching a multi-pronged effort to attack White House policies on global warming and the environment. American Bridge did not provide its budget for the effort, but said it involves resources from a suite of their programs, including communications, research, tracking, media monitoring, and rapid response.
American Bridge president Jessica Mackler: "Climate change presents an economic problem as well as an environmental one, and we're going to expose the dangers of Trump's agenda."
The "climate accountability project" includes digital ads, petitions, literature that local activists can use, and a new website designed to serve as an online "hub" for the efforts. It's emphasizing what critics call the economic and public health downsides of White House policies like withdrawal from the Paris climate accord and nixing EPA's Clean Power Plan and Waters of the U.S. rule.
Quick take: The project is interesting in part because thus far, attacks on Trump's climate policies haven't been at the forefront of mainstream Democratic messaging and advocacy apparatus.
Go deeper