Exclusive: Layoffs at Fidelity Investments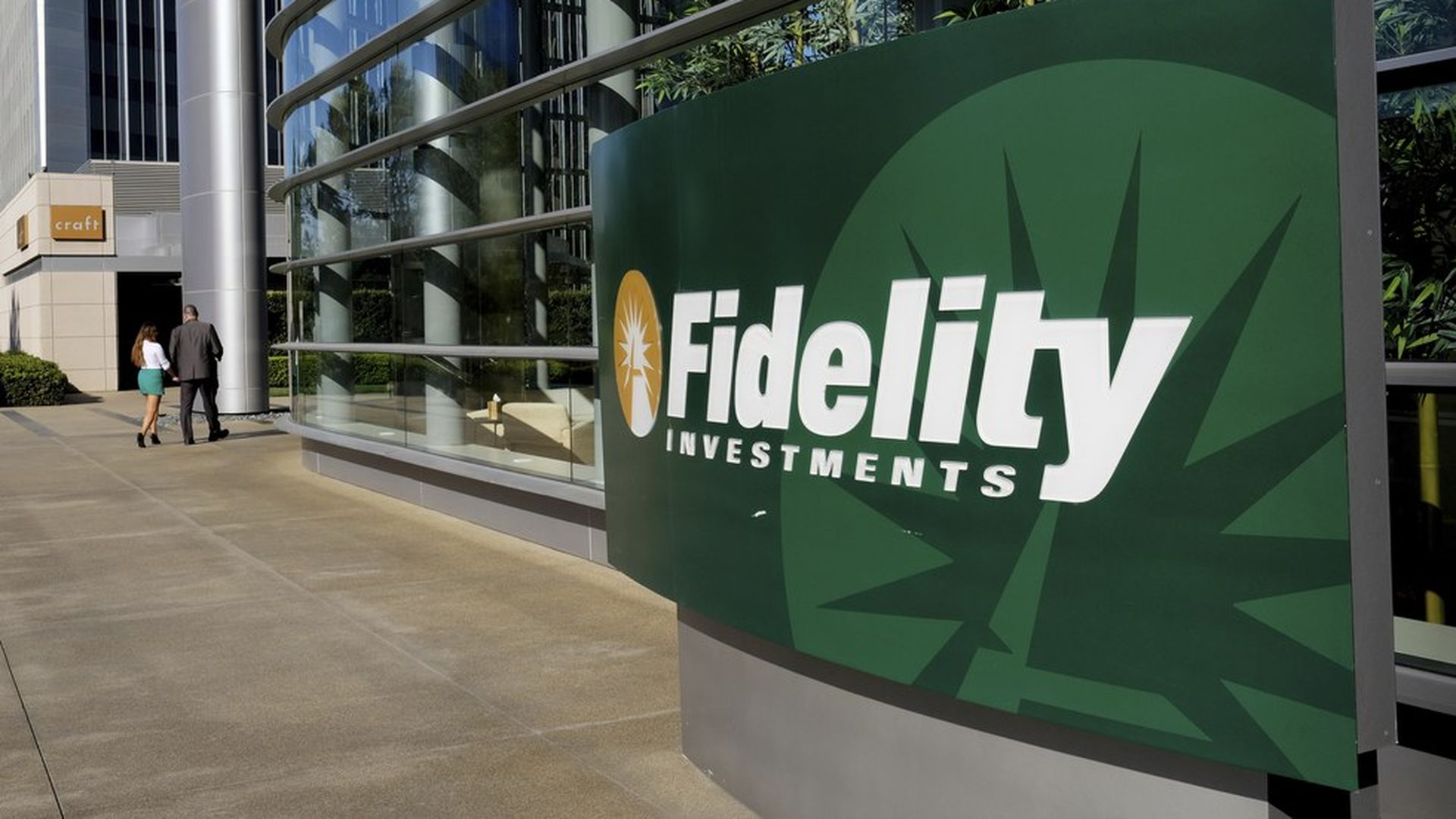 Fidelity Investments on Tuesday laid off hundreds of employees, Axios has learned. This comes just months after the Boston-based firm offered voluntary buyouts to 3,000 members of its 45,000 workers – an offer that is believed to have been accepted by more than 1,500 employees.
Context: Fidelity is not the sort of company that would seem to require cost-cutting. Last year it reported record revenue ($15.9 billion), profits ($3.5 billion) and accounts (workplace plan participants, retail households and institutional). But it has been known to do periodic payroll culling, in part to keep those profit margins high.
Fidelity statement to Axios: "We are a very healthy company that continues to grow, and our record 2016 earnings underscore this fact. Beyond this, we actively manage our business and have not historically commented about hiring or reductions."
Go deeper