Exclusive: Harvard endowment shopping $2.5B in assets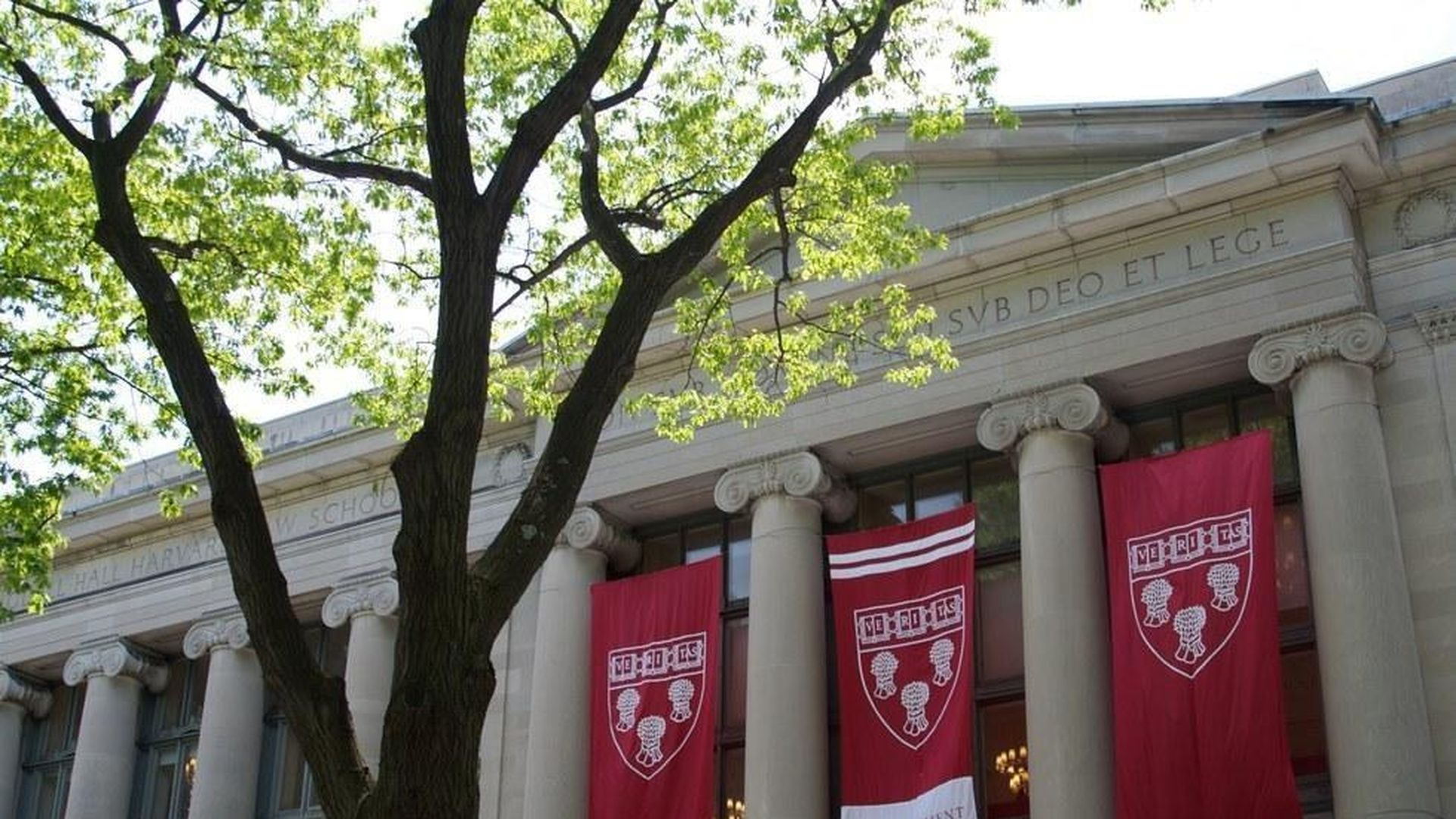 Harvard Management Company is seeking to sell off more than $2.5 billion of private equity, venture capital and real estate investments, Axios has learned from multiple sources. Cogent Partners, a unit of Greenhill & Co., is managing the process.
Breakdown: The secondary offerings include just under $1 billion of PE/VC partnership positions (none of which are considered to be terribly impressive), plus around $1.6 billion of real estate positions.
Why? HMC changed up its senior leadership at the end of 2016, so this is basically a chance for them to clear the decks (even though it might result in a decent performance hit for the fiscal year ending June 30). Not too dissimilar to the thinking behind what former HMC CEO Jane Mendillo did when she took over years ago, except that she sold into a much less beneficial secondary market (which, arguably, depressed HMC's private equity returns for years to follow). This time around, however, secondary buyers are flush with cash and Harvard can be choosy. If it manages to unload even 30% or 40% of the offered assets, consider that a Crimson win.
Context: Were Harvard to sell off all $2.5 billion at NAV, it would appear to be the largest endowment secondary sale of all time.
HMC comment: Nope.
Go deeper