Exclusive: Grovo brings in new CEO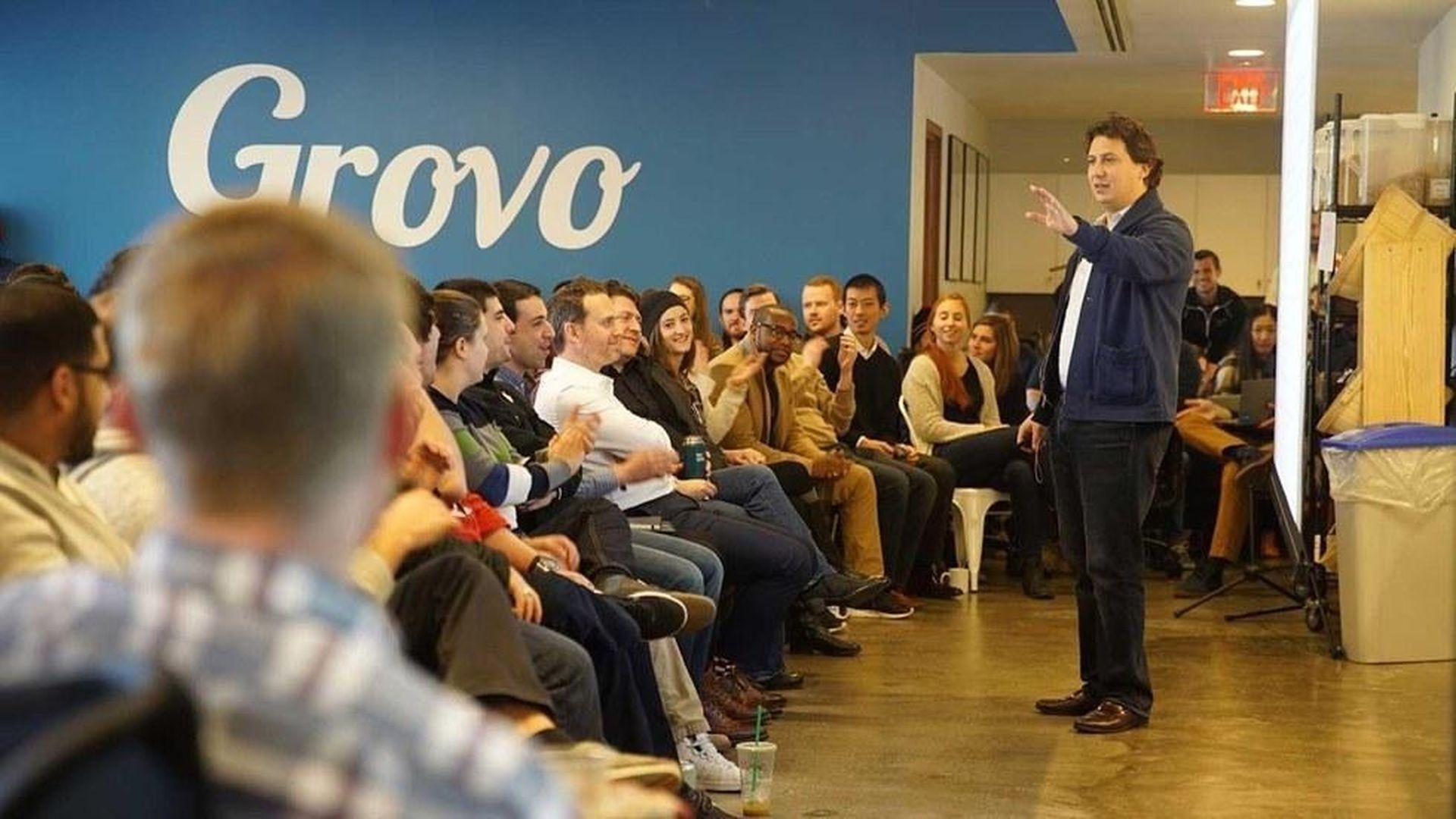 Last month we reported on turmoil at Grovo, a digital skills training platform that had raised $40 million in early 2016 from firms like Accel Partners. Specifically, CEO Jeff Fernandez and two fellow co-founders were out, due largely to a lack of financial management discipline.
Update: Yesterday the company held an all-hands to announce that its new CEO is Steven Carpenter, an executive-in-residence at Accel who previously served as founding CEO of both Endorse.com (acquired by Dropbox) and Cake Financial (acquired by E*Trade).
The plan now is to proceed with the summer roll-out of a major product upgrade ― including Grovo Create, an authoring tool for internal corporate educational and training content. Also expect the company's nexus to continue moving west from NYC to SF, as Carpenter and the company's recently-hired vice presidents of engineering and product are based in the Bay Area.
Next: I asked Carpenter repeatedly if Grovo would be raising new VC in 2018, in part to help with the new product roll-out, and he repeatedly found creative ways to avoid answering.
Go deeper