Exclusive: Google launches AI investment platform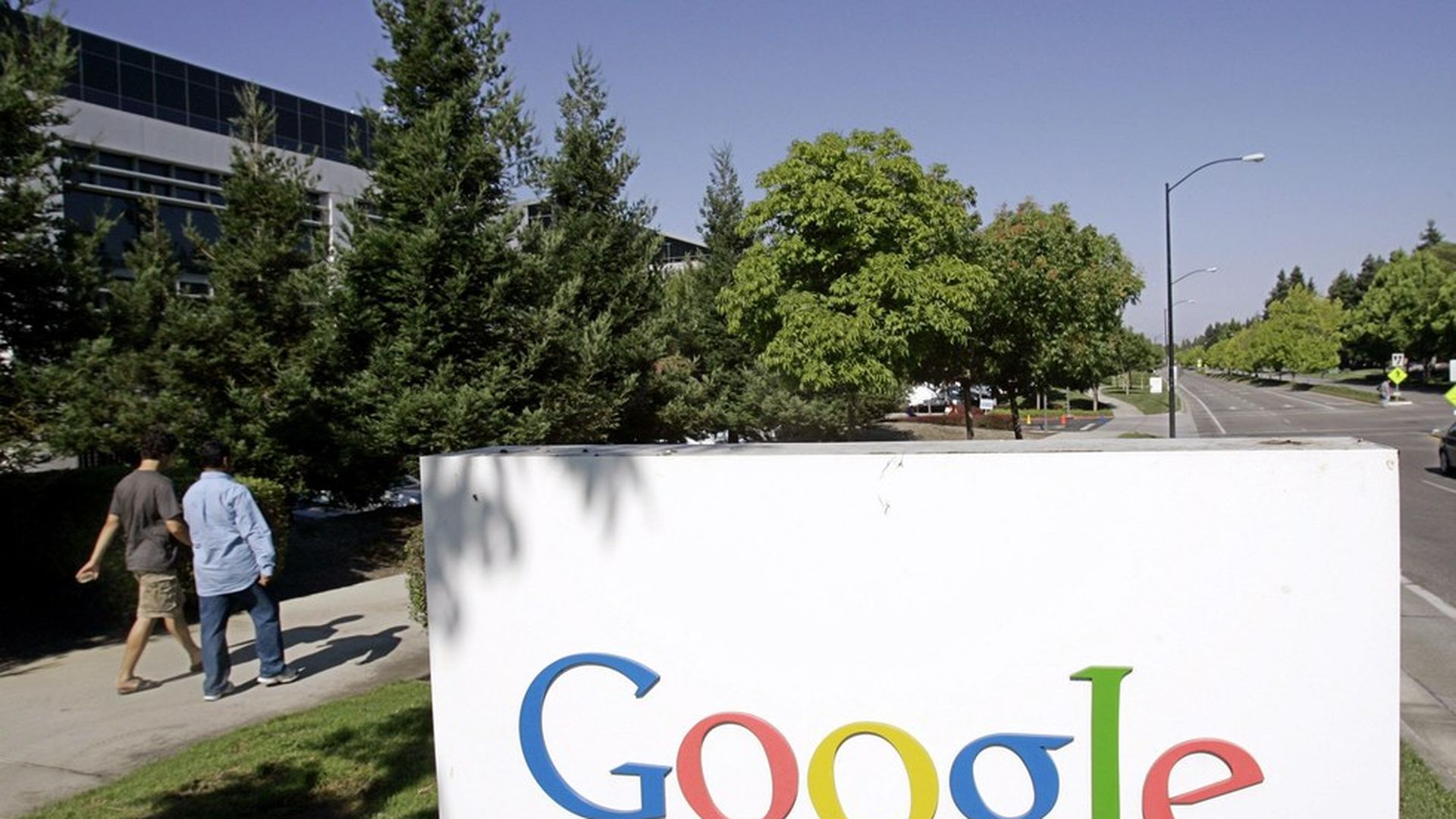 Google has launched a new venture capital program focused on artificial intelligence, Axios has learned from multiple sources.
Why it matters: Google has never before had an investment effort aimed at a specific type of technology. Plus, this will be led by engineers, rather than by professional venture capitalists.
Details: The effort is being led by Anna Patterson, a longtime Google VP of engineering who specializes in AI. Also involved is Ankit Jain, who returned to Google's engineering department last month after having served as VP of product at SimilarWeb (which had acquired his startup, Quettra). Other Google AI engineers also are expected to rotate through the program, which is designed to provide startups with hands-on mentorship and, in some cases, incubation space and services. Patterson will report up through Google, rather than through Alphabet (unlike leadership of Google Ventures and growth equity group CapitalG).
Deal plans: Word is that the group is seeking to make relatively small investments, having spoken to entrepreneurs and outside VCs about check sizes of between $1 million and $10 million. If the opportunity is right, the new program may co-invest with Google Ventures.
A Google spokeswoman declined comment.
Go deeper