Exclusive: Dropbox exec leaves to launch VC firm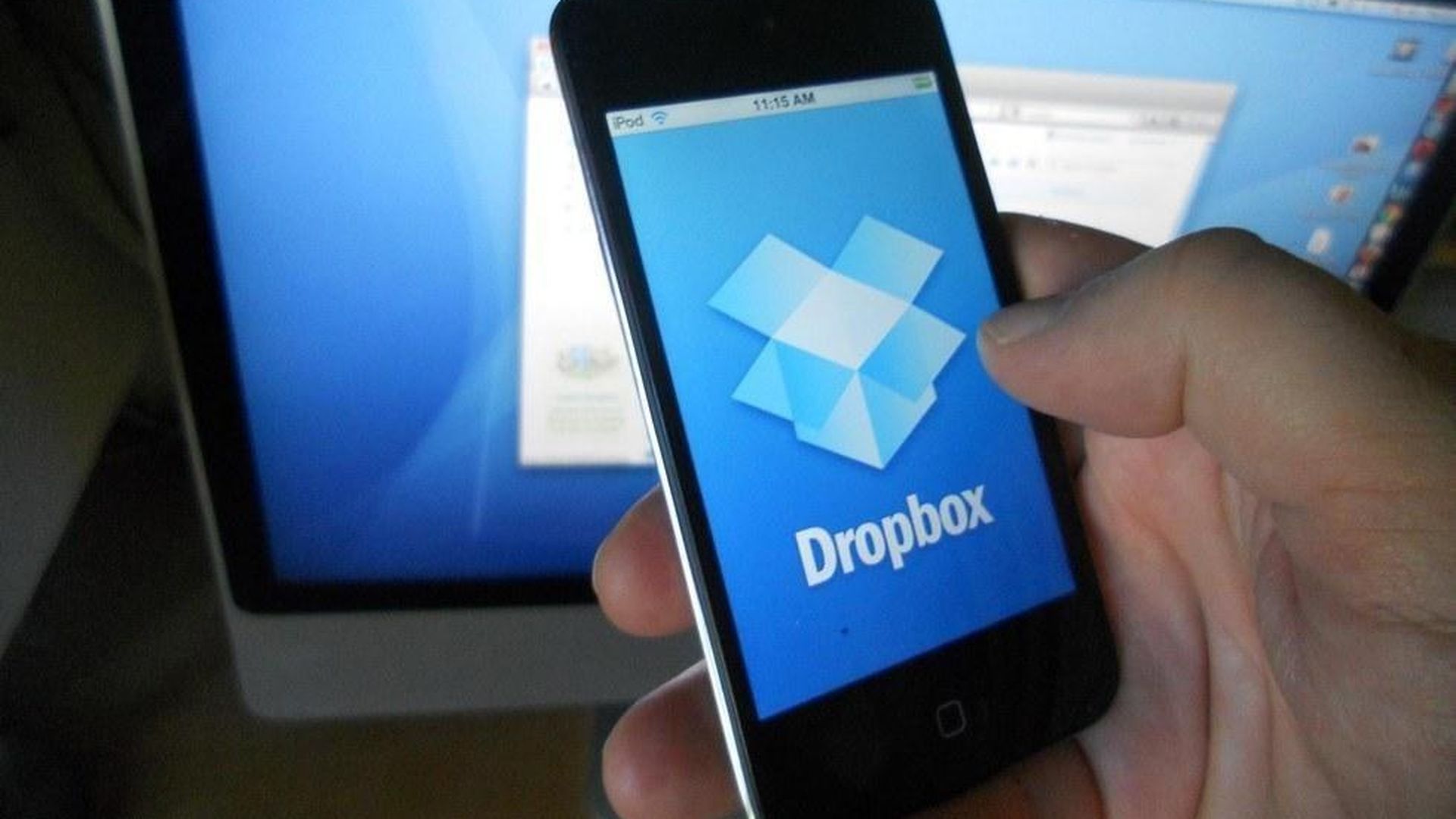 Xuezhao Lan has quietly stepped down as head of corporate development at Dropbox, Axios has learned from multiple sources. She is expected to launch a venture capital firm with a pair of fellow corporate development executives from a different Silicon Valley "unicorn" startup (neither of whom has yet given notice).
No comment from Dropbox, which Lan joined in 2013 from McKinsey & Co. Word is that the parting is amicable (there's even a going-away party scheduled), with Lan being succeeded by existing Dropbox corp dev pro Morgan Kyauk.
Go deeper