Exclusive: Dave McClure resigns as general partner of 500 Startups funds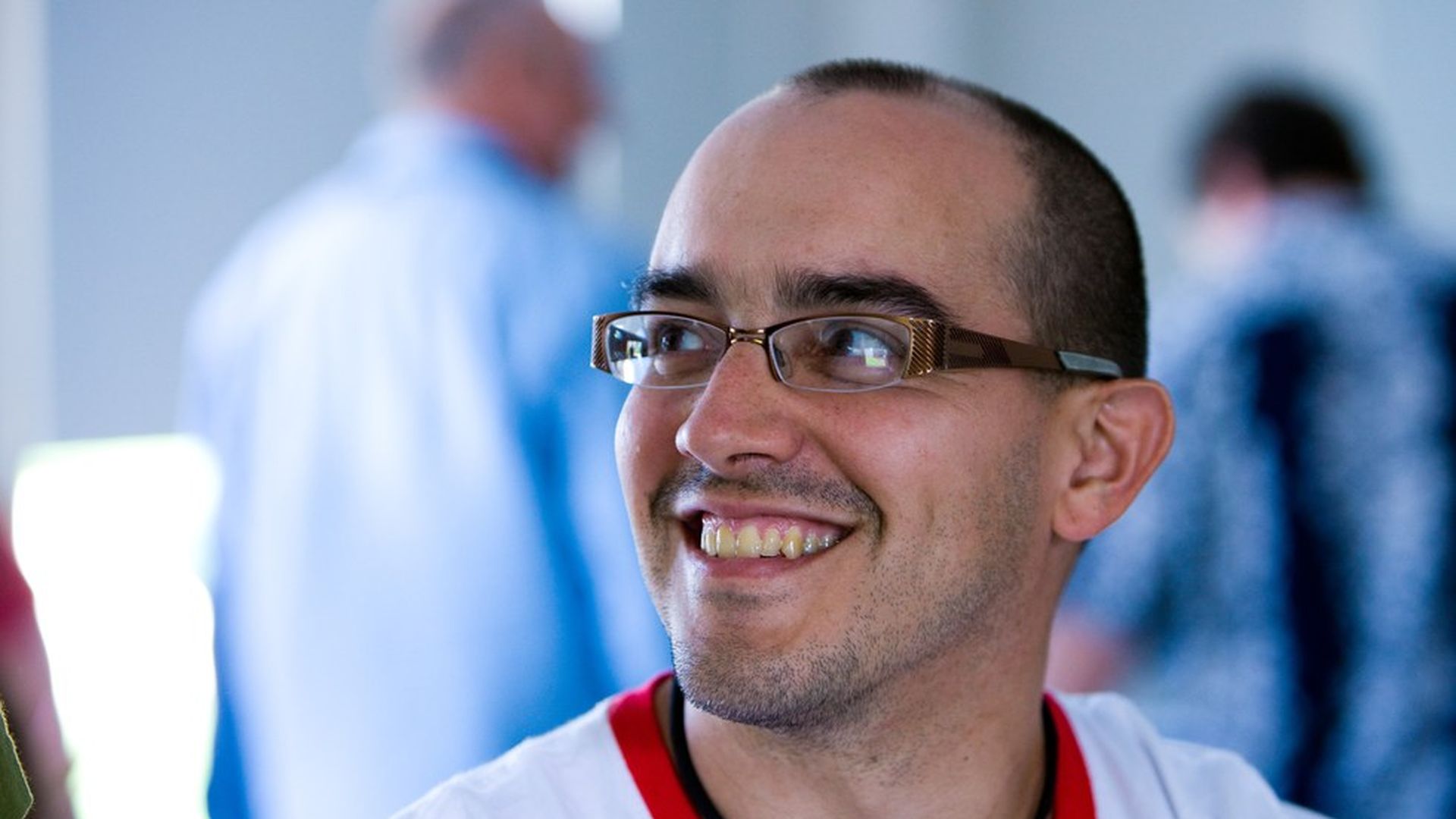 Dave McClure has resigned as a general partner of all funds and entities managed by 500 Startups, the seed investment group he founded in 2010, Axios has learned. The move comes after several women accused McClure of inappropriate behavior.
McClure already had stepped down from running the day-to-day of 500 Startups, but had remained a general partner of its many funds. This additional step was disclosed to limited partners on Monday via an email from new CEO Christine Tsai, while a public announcement is expected to come soon.
According to the email, which was obtained by Axios, 500 Startups received several harassment allegations against McClure, investigated and "found his behavior to have been unacceptable." It then received support from the largest 500 Startups limited partner to ask for McClure's resignation, which he gave willingly. The email adds that 500 Startups "cannot be certain that there won't be future [allegations]."
McClure's troublesome history with women first became public late Friday via a NY Times article, after which he wrote a blog post titled: I'm a creep. I'm sorry.
Go deeper