Ex-Warrior David Lee in talks to join VC firm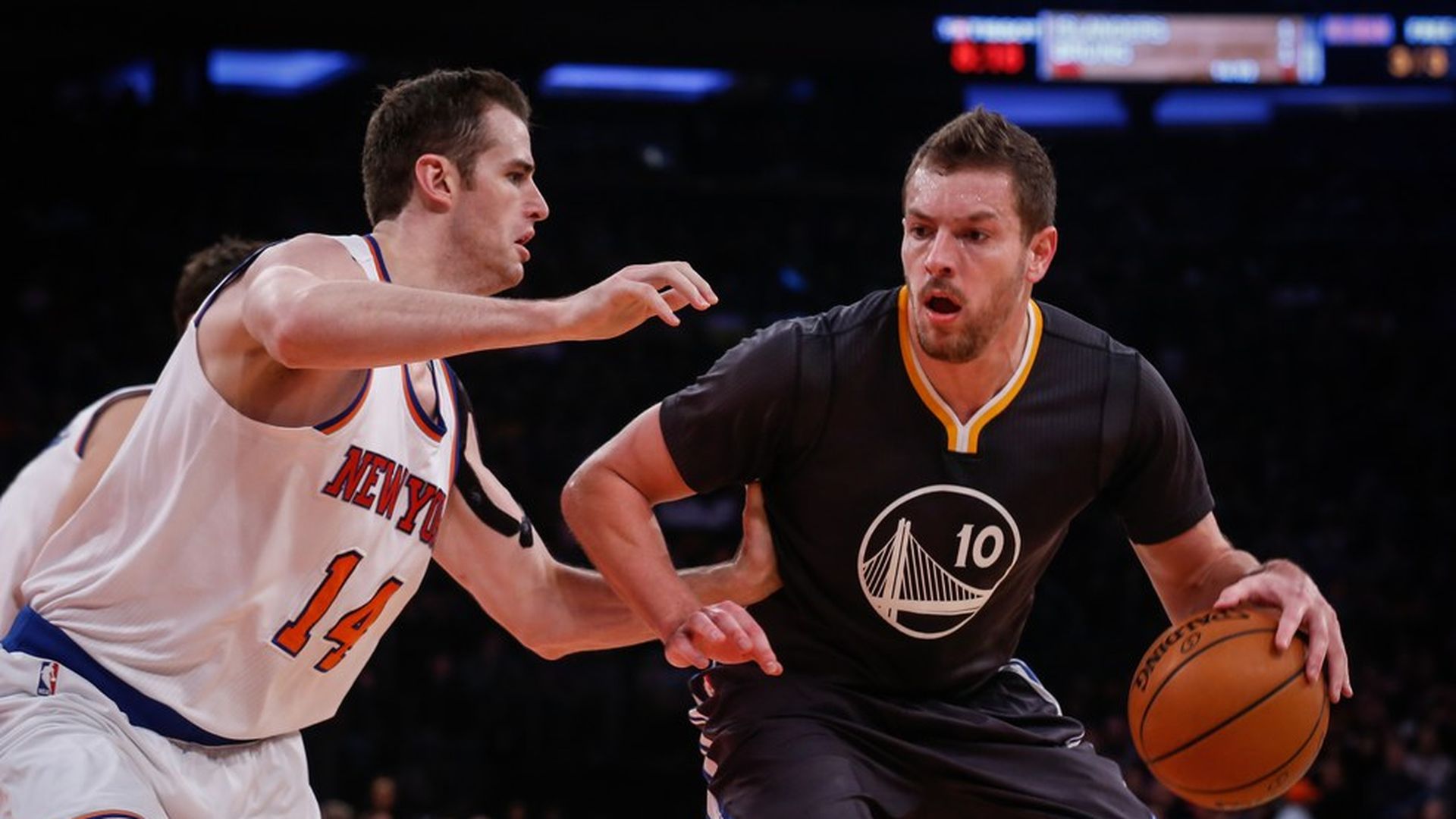 When basketball player David Lee retired from the NBA last week, he said this to NBC Sports:
"I got a call from a couple of my very good friends that I met while I was a Golden State Warrior -- that run an unbelievable venture capital firm and are doing incredible things in the Bay -- and offered to have me come work for them... I decided to roll the dice and to try something new and I'm really excited about my decision."
Axios has learned that the venture firm is Social Capital, which is led by Warriors minority owner Chamath Palihapitiya, but no deal has been formalized yet. A firm spokeswoman declined to comment.
Go deeper