Ex-Time Warner execs launch venture capital firm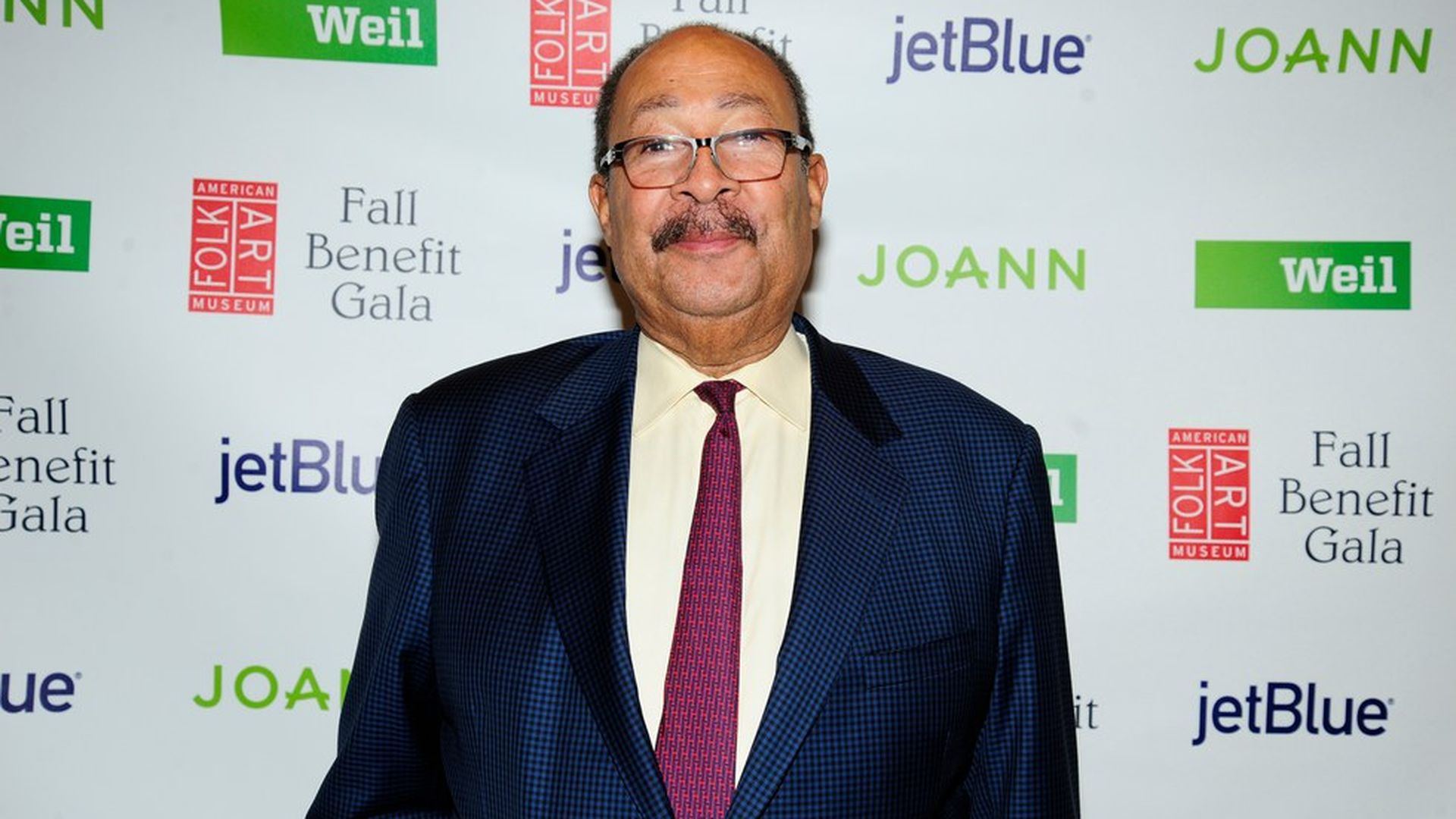 Rachel Lam (ex-Time Warner Investments) and Dick Parsons (ex-CEO of Timer Warner) have teamed up to form venture firm Imagination Capital, which will focus on institutional seed deals for startups in the digital media, e-sports and big data sectors.
Key differentiator: The capital will come equally from Lam and Parsons, rather than via outside limited partners. "Dick didn't want to be a fiduciary," Lam explains.
Plans are to invest between $250k-$500k in at least a couple dozen companies.
Imagination isn'treferencing a "fund size" because Imagination is in discussions to possibly add a third partner who would contribute his or her own capital (no, it's not Jeff Bewkes).
Lam is listed as managing partner, while Parsons is a partner. The two began discussing the possibility of working together after Lam left Time Warner Investments back in January. She says that several established venture firms reached out to "have me become their first female partner," but that she preferred to build something new.
Go deeper