Ex-Nest CEO Tony Fadell's next venture emerges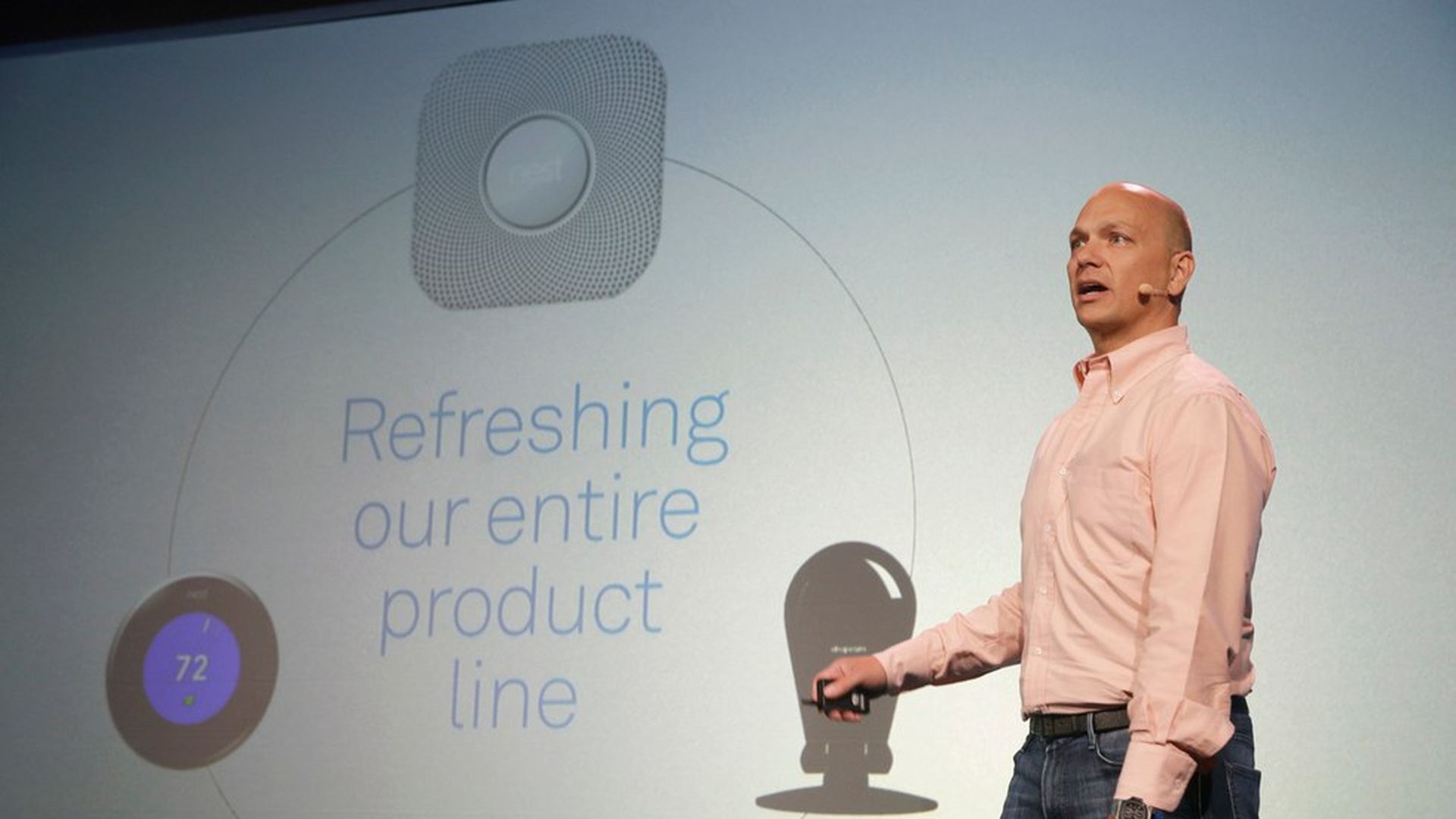 Tony Fadell, a co-creator of Apple's iPod and the co-founder and ex-CEO of Nest, has revealed his next project: a VC firm named Future Shape he's been quietly working on this year. It's described as a seed staged "investment and advisory firm" focused on backing startups in areas like agriculture, transportation, robotics, and consumer products. So far it's invested in Rohinni, Phononic, and Modern Meadow.
Investing: Future Shape doesn't have outside investors ("limited partners") and doesn't take board seats in companies it backs, per its website. It plans to invest in the U.S., Europe, and a bit in Asia an the Middle East. The size of the fund is unclear.
Team: Fadell's team is made up of people he has previously worked with—David Sloo (General Magic, Nest), Anton Oenning (Nest), and Vicky Lu (Nest).
Go deeper