Ex-FCC chair: Move against AT&T is "chilling"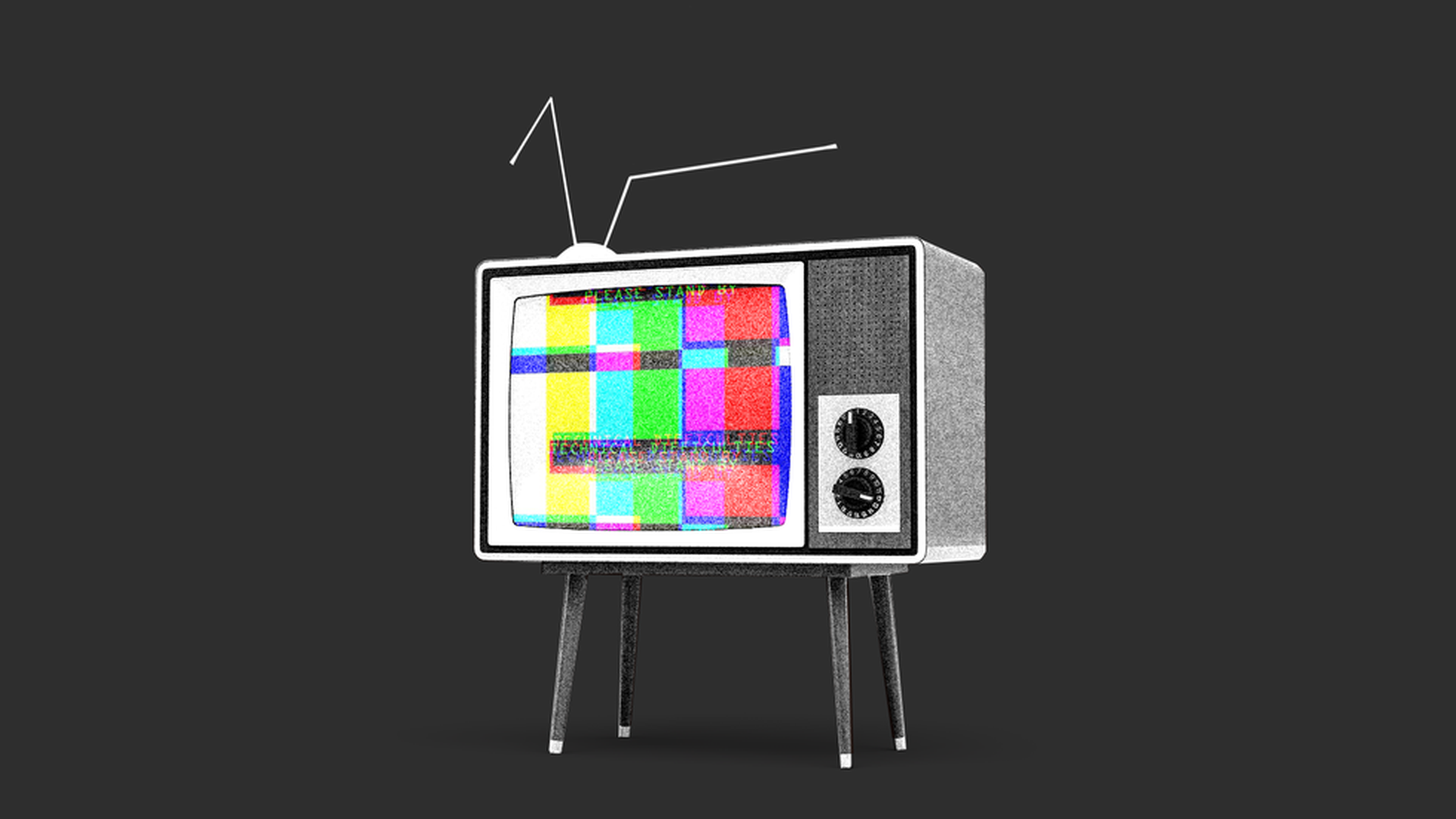 Former FCC chairman Julius Genakowski, now a partner with The Carlyle Group, is troubled by the U.S. Department of Justice's efforts to block AT&T from buying Time Warner. He tells Axios that yesterday's lawsuit creates "unprecedented uncertainty for media companies" and that AT&T may be coerced into a divestiture that would be "unfair and potentially chilling."
Why it matters: Genakowski led the FCC when Comcast acquired NBC Universal, a merger that both the Department of Justice and AT&T are using to justify their current positions.
Genakowski's full statement:
"This lawsuit creates unprecedented uncertainty for media companies trying to scale in this new media world where cord-cutting is pressuring revenue and they're competing now with multiple, much larger tech companies. And it could be a bad sign for the tech companies as well, though it's hard to point to a time where we've had as many strong and innovative companies competing against each other.
Hard to know what's underneath this lawsuit. Could be the belief that DoJ should impose only structural remedies, though hard to unsee the President's comments on the deal; and confusing that the FCC is moving in the opposite direction, removing structural remedies on media ownership.
The story isn't over - I don't see the government winning this lawsuit based on precedent and facts, including Comcast/NBCu, approved with conditions while I chaired the FCC. But even the unlikely can happen in court. A tough question is whether AT&T would consider a divestiture to put the matter behind them. Possible, though unfair and potentially chilling."
Go deeper