Even short-term monopoly pricing greatly benefits drug companies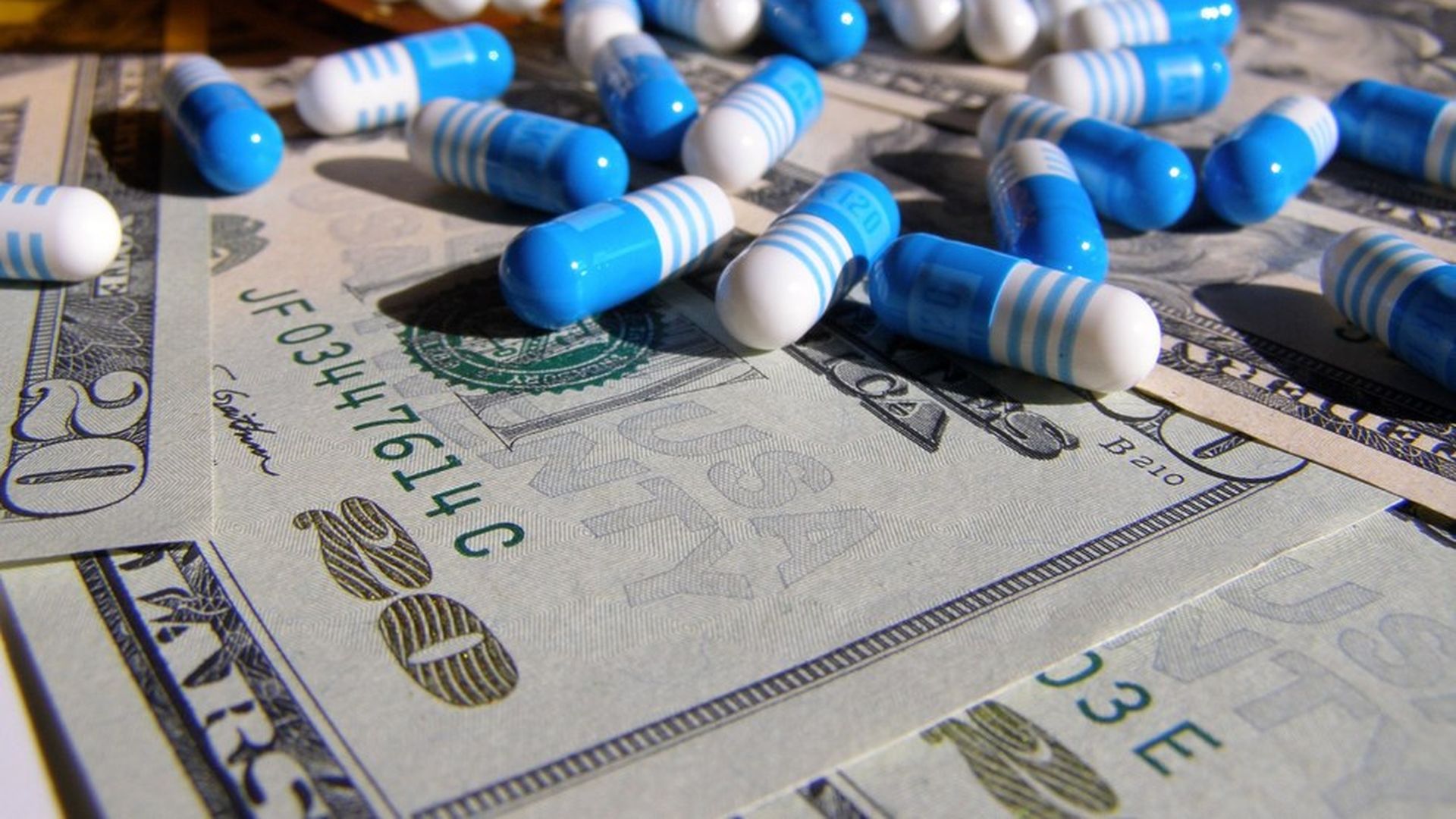 If policymakers offer a short-term extension of monopoly pricing for old drugs to treat rare diseases, drug companies could reap a lot of profits quickly at the expense of the public, according to a new study by Harvard physicians in the journal Health Affairs.
What they found: Researchers looked at 13 drugs, like AbbVie's blockbuster Humira, that later gained supplemental approval as "orphan drugs" for people with rare diseases. They modeled what the financial returns would look like with a six-month extension of monopoly pricing in proposed federal legislation. The median net returns would have surpassed $82 million.
The money quote: "The incentives offered under the [legislation] would serve as windfalls to manufacturers that would have sought approval of their drugs for relevant rare disease populations even without those incentives." Instead, researchers said policymakers should consider just covering the cost of clinical trials or offering tax credits in the place of the full-blown market exclusivity extension.
Perfect timing: The study coincides with a major Kaiser Health News investigation that found drug companies routinely repurpose blockbuster drugs as orphan medicines to milk more sales and profits from new market exclusivity.
Go deeper