Etsy replaces CEO Chad Dickerson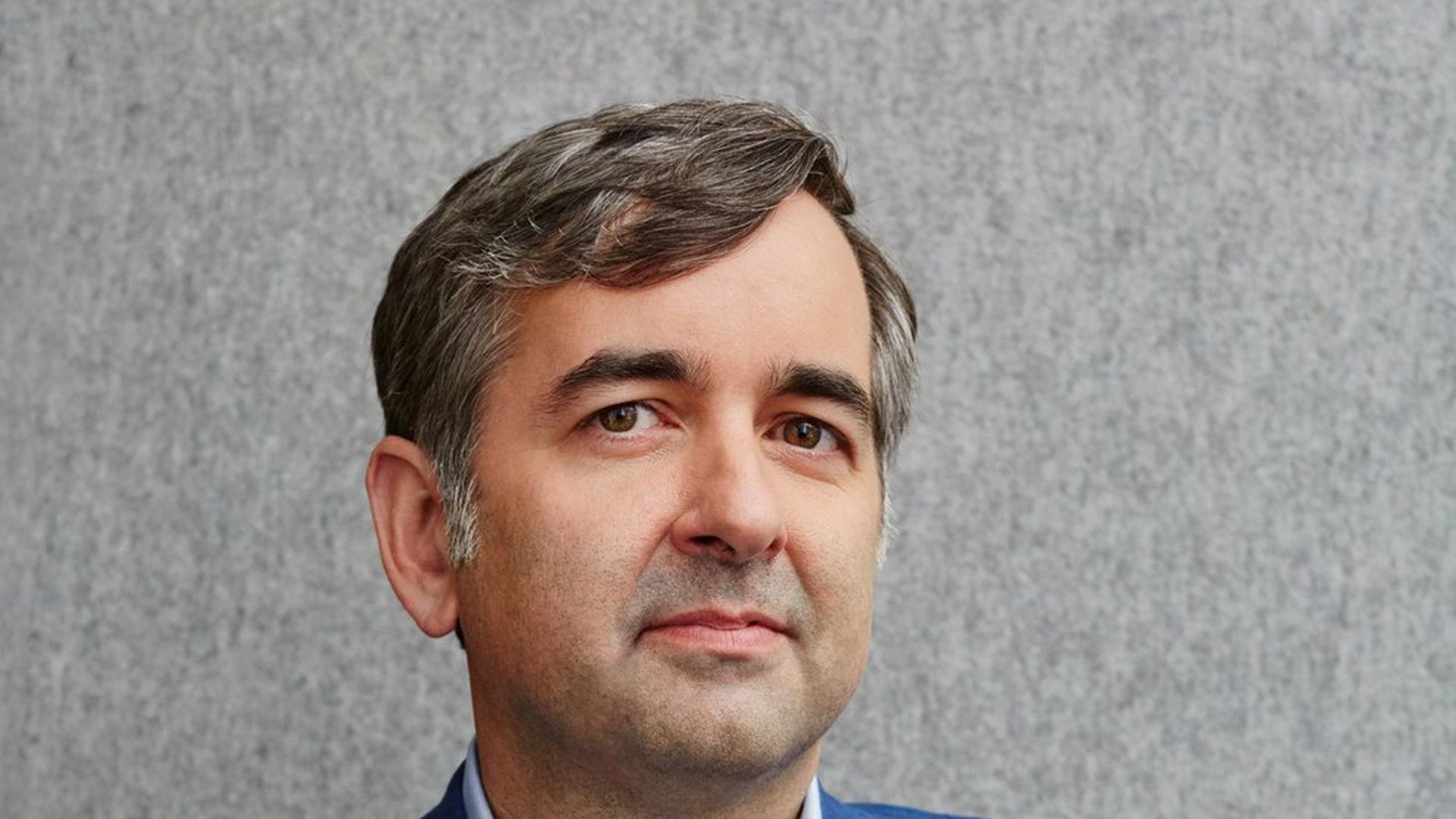 Etsy is replacing CEO Chad Dickerson with board member Josh Silverman starting on May 3, the company said on Tuesday during its quarterly earnings. Dickerson is also losing his role as chairman of Etsy's board, and will be replaced by venture capitalist Fred Wilson, who joined the company's board in 2007.
"The Board decided that it was time for new leadership to take Etsy forward and I support that decision," Dickerson said in a statement. "I have the greatest degree of confidence in the long-term growth opportunities for Etsy under Josh's leadership," he added. Dickerson became Etsy's CEO in 2011 after three year's at its CTO.
The new boss: A former American Express exec, Silverman was previously CEO of Skype, CEO of shopping.com, a co-founder and CEO of Evite, and he currently serves on the board of Shake Shack. He joined Etsy's board six months ago.
Following the news, Etsy's share price dipped about 14% in after-hours trading to about $9.80.
Go deeper