EPA chief Scott Pruitt: CO2 isn't primary contributor to global warming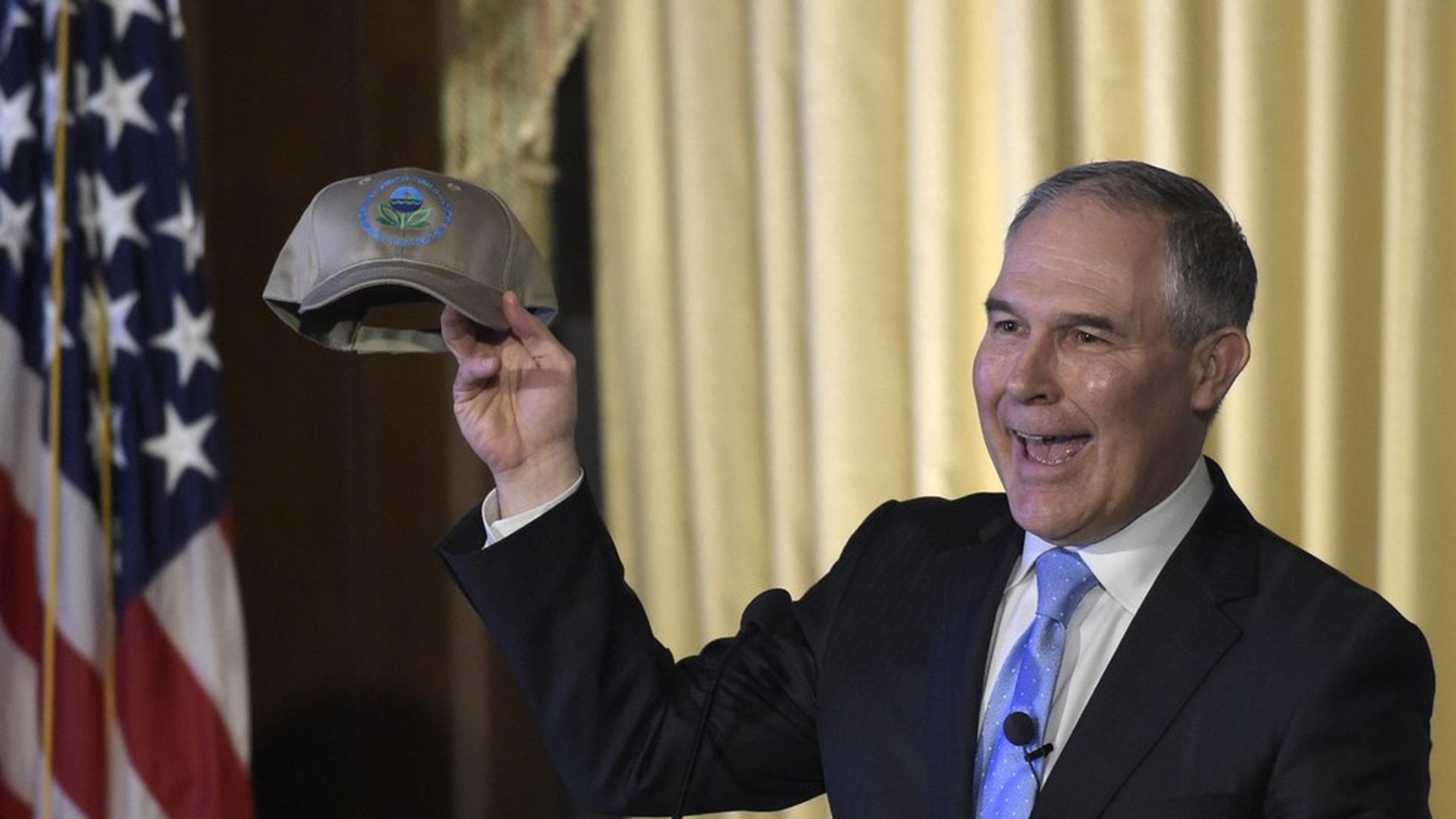 When asked if he believes CO2 is the primary contributor to global warming, EPA chief Scott Pruitt said "no," on Squawk Box this morning.
"I think that measuring with precision human activity on the climate is something very challenging to do and there's tremendous disagreement about the degree of impact, so no, I would not agree that it's a primary contributor to the global warming that we see."
NASA and NOAA released independent analyses in January showing earth's surface temperatures were the warmest on record, a change driven largely by CO2, and it is the overwhelming scientific view that human induced carbon emissions are the most important force behind current warming.
Go deeper