Electronic health record company to pay $155 million to settle False Claims lawsuit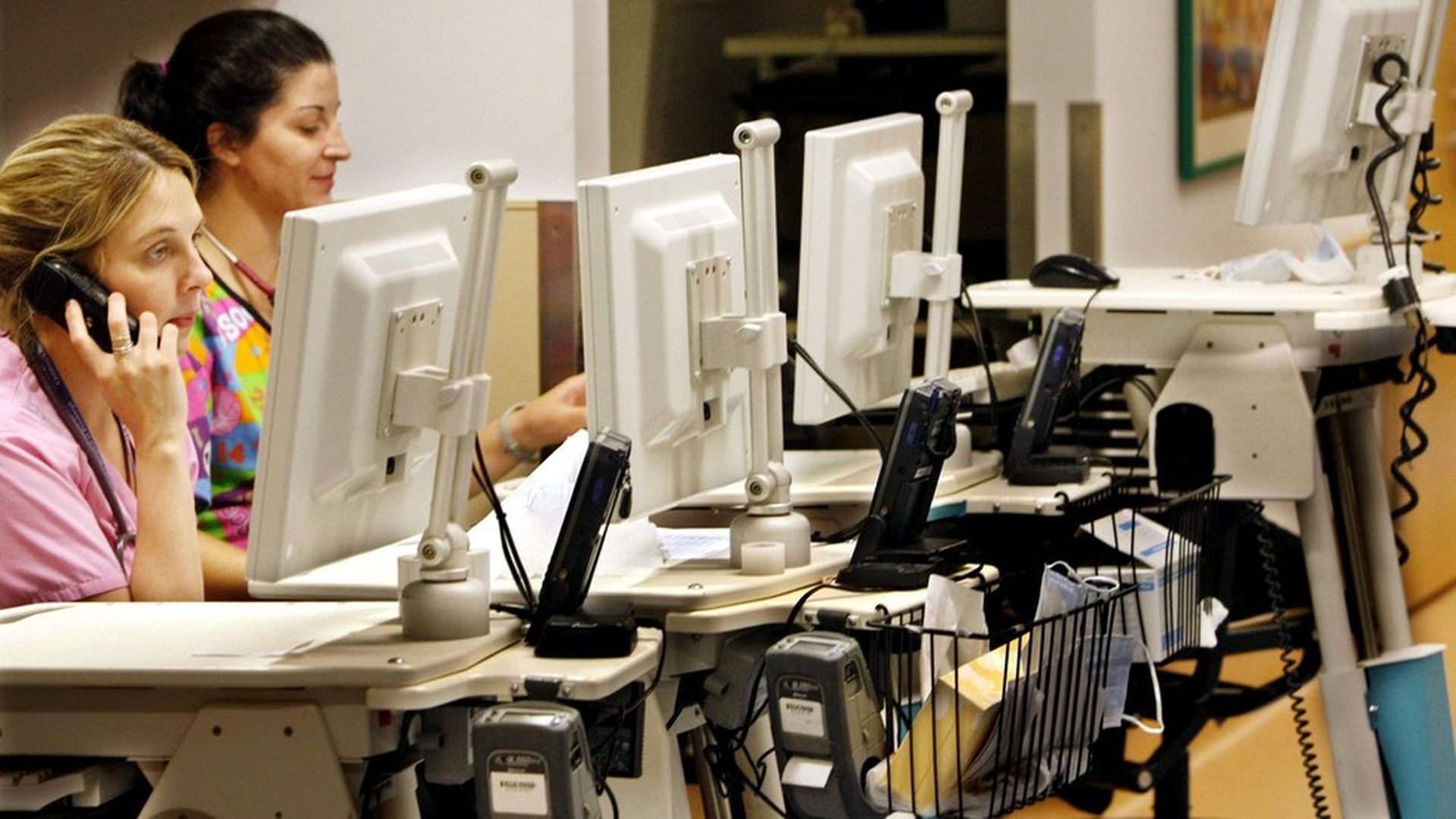 eClinicalWorks, a company that sells cloud-based electronic health records, will pay $155 million to settle allegations that it falsified the certification of its software and paid kickbacks to customers to peddle its product, the Department of Justice said Wednesday. The whistleblower who brought the lawsuit will get $30 million.
Electronic health record vendors have to prove their systems do certain things, such as allowing doctors to order medications electronically. Doctors and hospitals that use a "certified" electronic health record can receive federal incentive payments. But eClinicalWorks cut corners, according to the lawsuit.
Why it matters: The federal government has paid $36 billion to doctors and hospitals through the electronic health record incentive program. As Dr. Farzad Mostashari, the former head of the federal health care technology office, put it in a tweet: "eClinicalWorks is not the only EHR vendor who flouted certification / misled customers."
Go deeper