Eight women accuse Harvey Weinstein of sexual harassment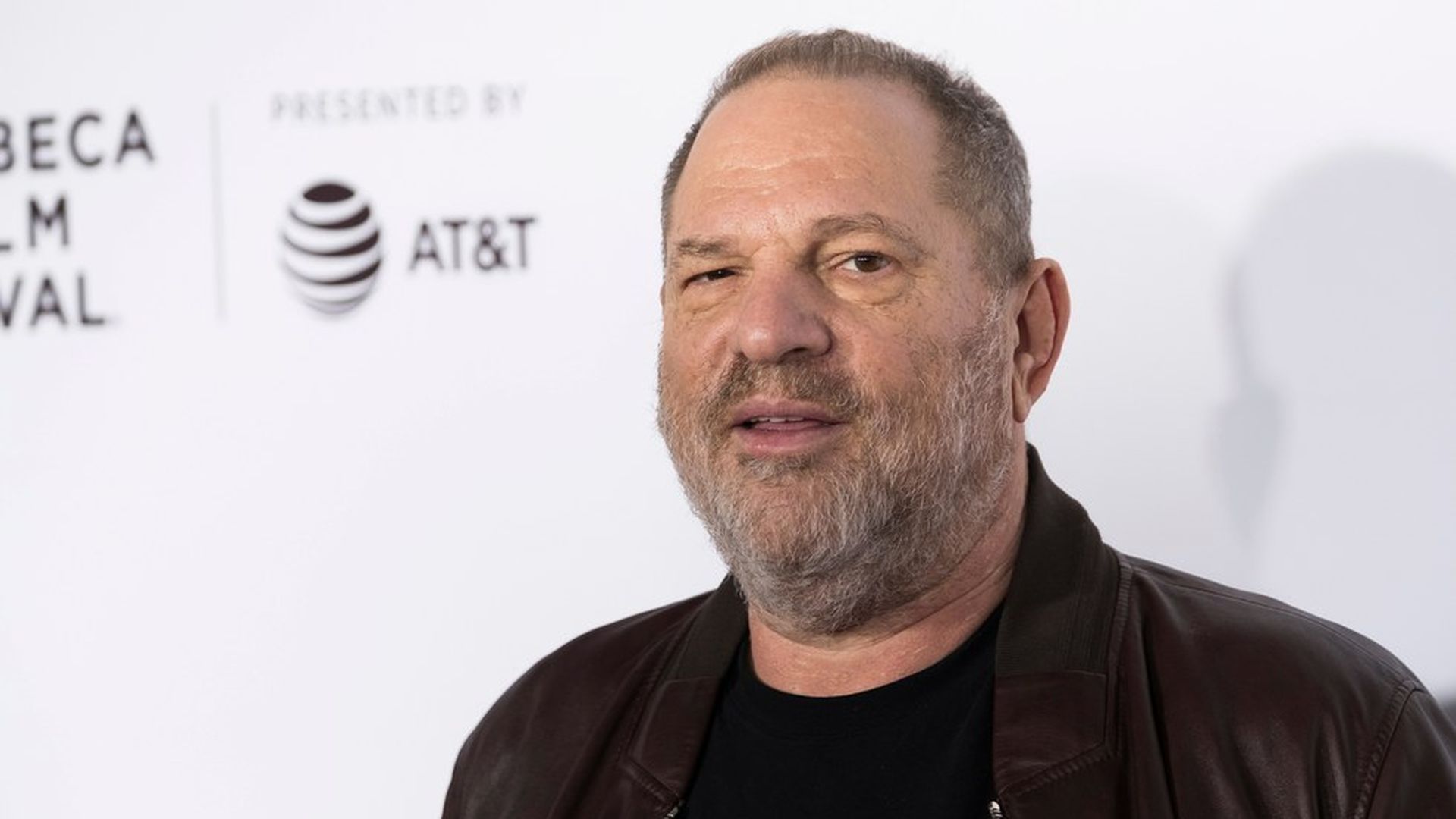 The New York Times uncovered over three decades worth of "sexual harassment and unwanted physical contact" allegations against Hollywood producer Harvey Weinstein. Eight women described to the NYT situations in which Weinstein allegedly appeared "nearly or fully naked in front of them, requiring them to be present while he bathed or repeatedly asking for a massage or initiating one himself."
Actress Ashley Judd went on the record with the NYT about an unwanted sexual advance by Weinstein 20 years ago, claiming he "asked if he could give her a massage or she could watch him shower" when she expected a business meeting.
Weinstein has hired lawyers Lisa Bloom and Charles Harder. He told the NYT he "cannot be more remorseful about the people [he's] hurt and [he plans] to do right by all of them," and released a statement noting the different workplace "culture" of the 1960s and 70s. Harder has said Weinstein will sue the Times over "false and defamatory statements" in the report, per the Hollywood Reporter.
Read Weinstein's full statement here.
Go deeper