Egypt mosque attack: 305 killed by 25-30 attackers, prosecutor says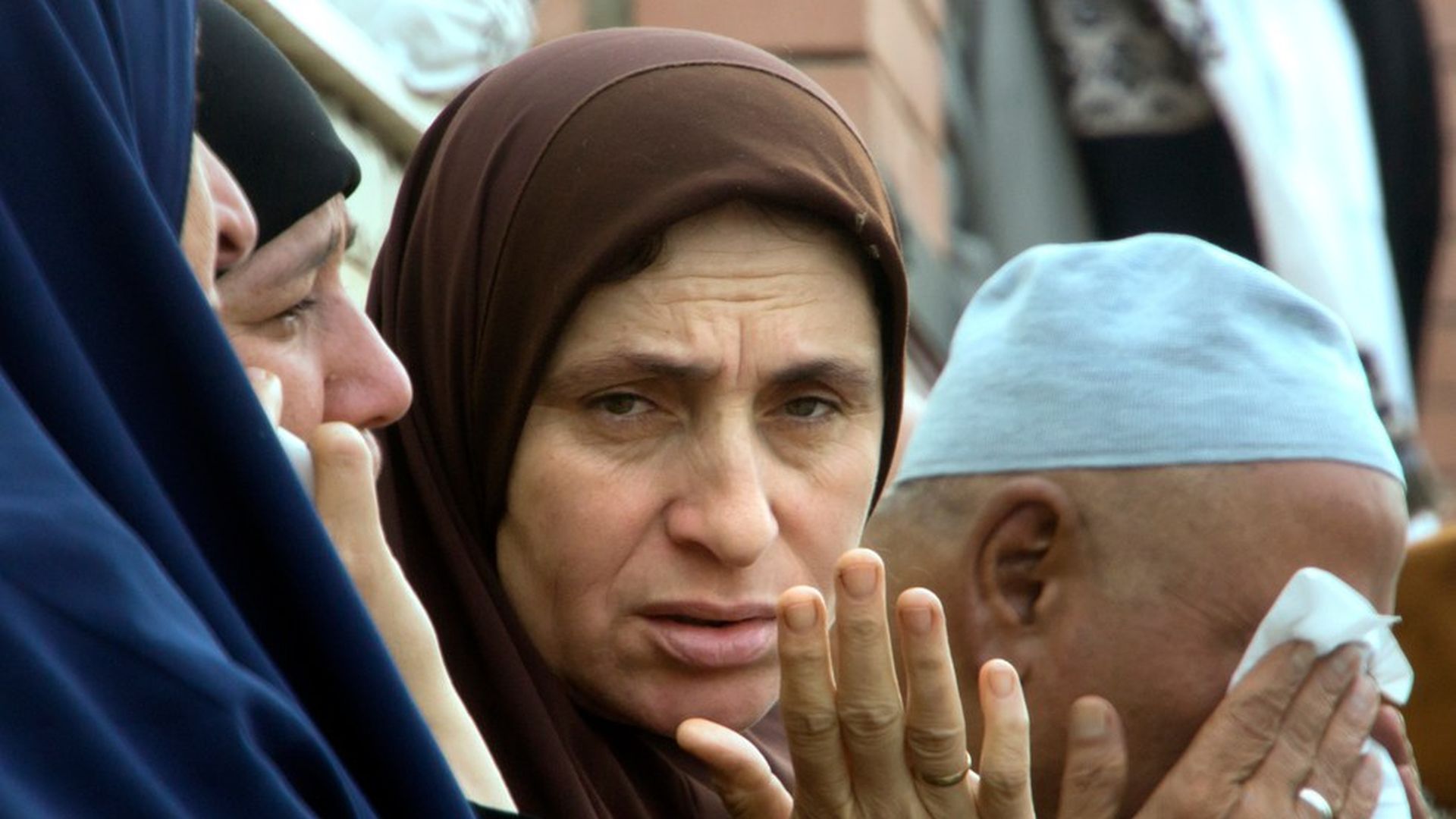 The death toll from Friday's mosque attack in North Sinai has risen to 305, including 27 children, Egypt's state prosecutor has said. Another 128 are injured.
According to the statement, 25 to 30 terrorists armed with machine guns carried out the attack after arriving in five SUVs. Initial reports were that there had been 4 attackers, but it now appears to be a far larger operation. One of the men was believed to be carrying an ISIS flag. No group has claimed responsibility for the attack, but ISIS is active in Sinai and has repeatedly targeted Sufi Muslims in the past.
President Trump has issued two tweets about the attack — the second of which stressed the importance of a border wall and travel ban — and spoken with Egyptian Abdel Fattah el-Sisi.
el-Sisi said in a brief statement, "We will respond to this act with brute force against these terrorists."
A military spokesman issued a statement Saturday saying air strikes had been carried out: The Egyptian Air Force pursued the terrorist elements, discovered and destroyed a number of vehicles that carried out the brutal terrorist killings, and killed all terrorists inside those vehicles," he said.
This was the deadliest terrorist attack in modern Egyptian history, and would be among the most deadly attributed to ISIS.
Go deeper