Education startup AltSchool raises $40 million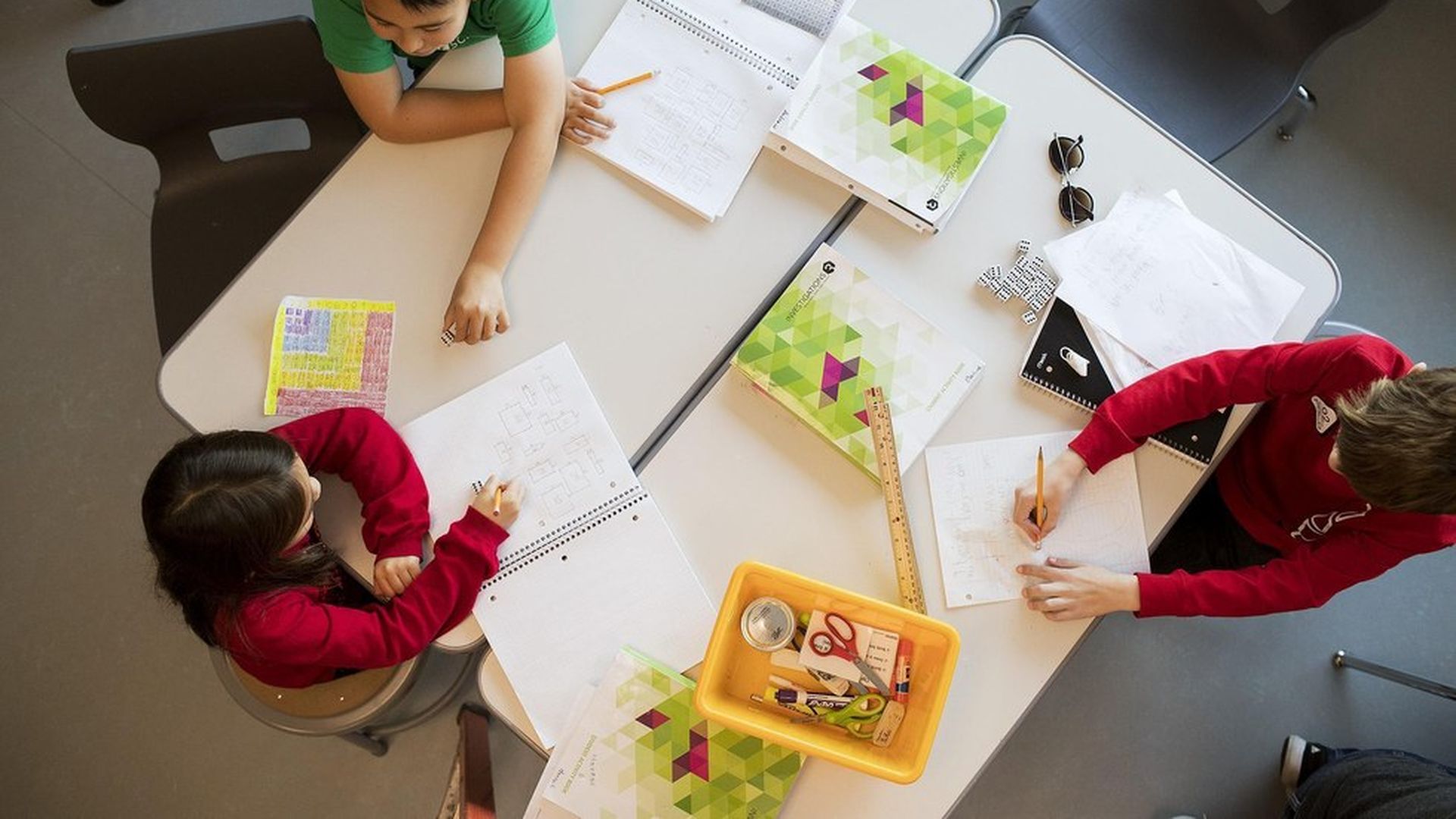 AltSchool, a San Francisco-based experimental school operator and developer of educational tools, has raised around $40 million in a new funding round that could total up to $80 million, according to an SEC filing.
The company previously raised just over $137 million from backers like Andreessen Horowitz, First Round Capital and Facebook CEO Mark Zuckerberg. It has not yet returned a request for comment.
Primer: Founded in 2013, AltSchool has grade schools in the Bay Area and New York (plus Chicago, coming soon), where it develops personalized student learning plans. Core to AltSchool's methods are tech tools to help students learn in customized ways and tracking their progress. It's also begun to team up with other schools and provide them with tools it has developed.
Go deeper