Earth's continental plates reach at least 80 miles below the surface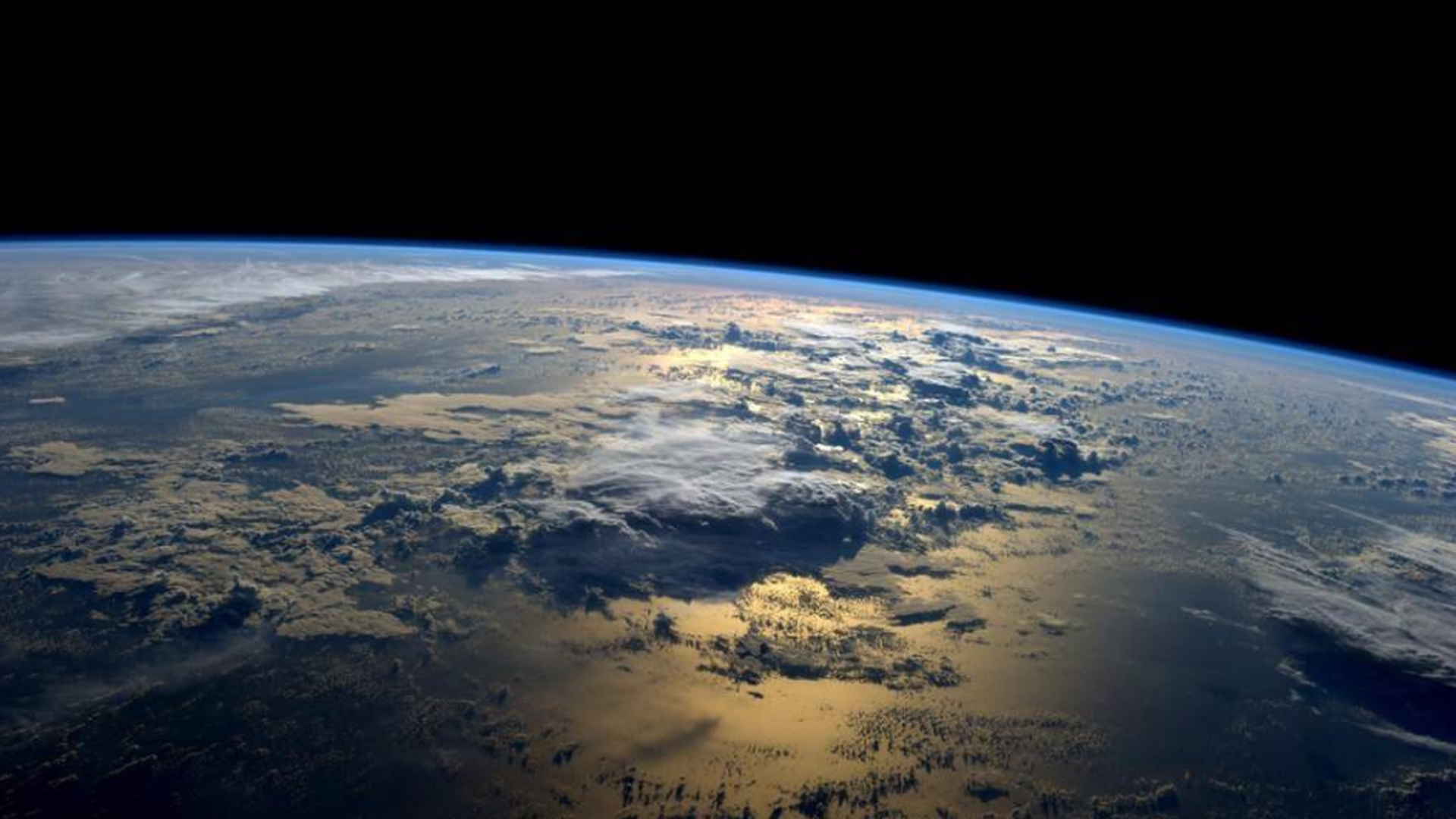 A new study published in Science has found continental plates reach 80-120 miles below the Earth's surface. As the Atlantic noted, that means "you're closer to the edge of space right now than you are to the bottom of a continental plate."
How they did it: By analyzing seismological data from Earth's continents, which the authors said "lines up well with the depth where diamonds are stable —an independent line of evidence for the depth of continents."
Why it matters: This information can help scientists understand how the plates move, and more precisely map out the composition of Earth's layers.
One remaining question: Whether the depth is a permanent feature of Earth or has changed over time.
Go deeper