Early "coding school" Dev Bootcamp is shutting down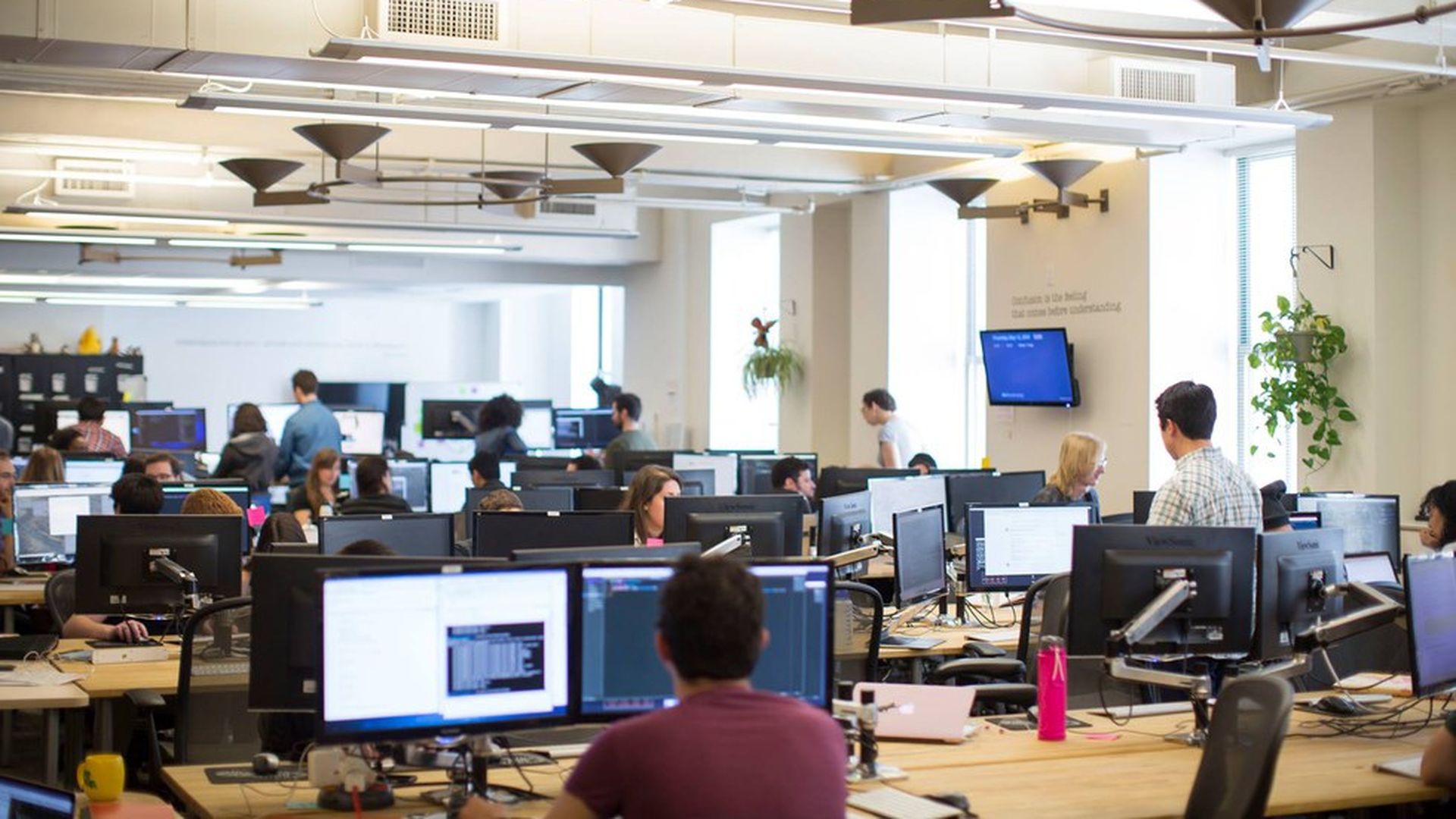 Dev Bootcamp, the original "coding bootcamp," is shutting down, the company announced on Wednesday. The company's last cohort of students, who begin the program next week, will graduate in December and receive job search help before the school permanently shuts down.
Why it matters: Early coding bootcamps like Dev Bootcamp launched a boom in alternative education for programing skills, with some of the school's own alumni going on to found their own successful programs, like App Academy. Ultimately, the coding bootcamp craze highlighted not only the need to rethink computer science and programming education in traditional colleges, but also the increasing demand for workers with these technical skills.
Not sustainable: Dev Bootcamp, which was acquired by education services company Kaplan in 2014, says it couldn't make its business model work. From its announcement on Facebook:
Since launching in 2012, we've been striving to find a viable business model that would enable us to further our vision of high-quality, immersive coding training that is broadly accessible to a diverse population, while also covering the critical day-to-day costs of running our campuses.
Headquartered in San Francisco, Dev Bootcamp eventually grew to six cities in total.
Go deeper