Drug company reels from failed Alzheimer's drug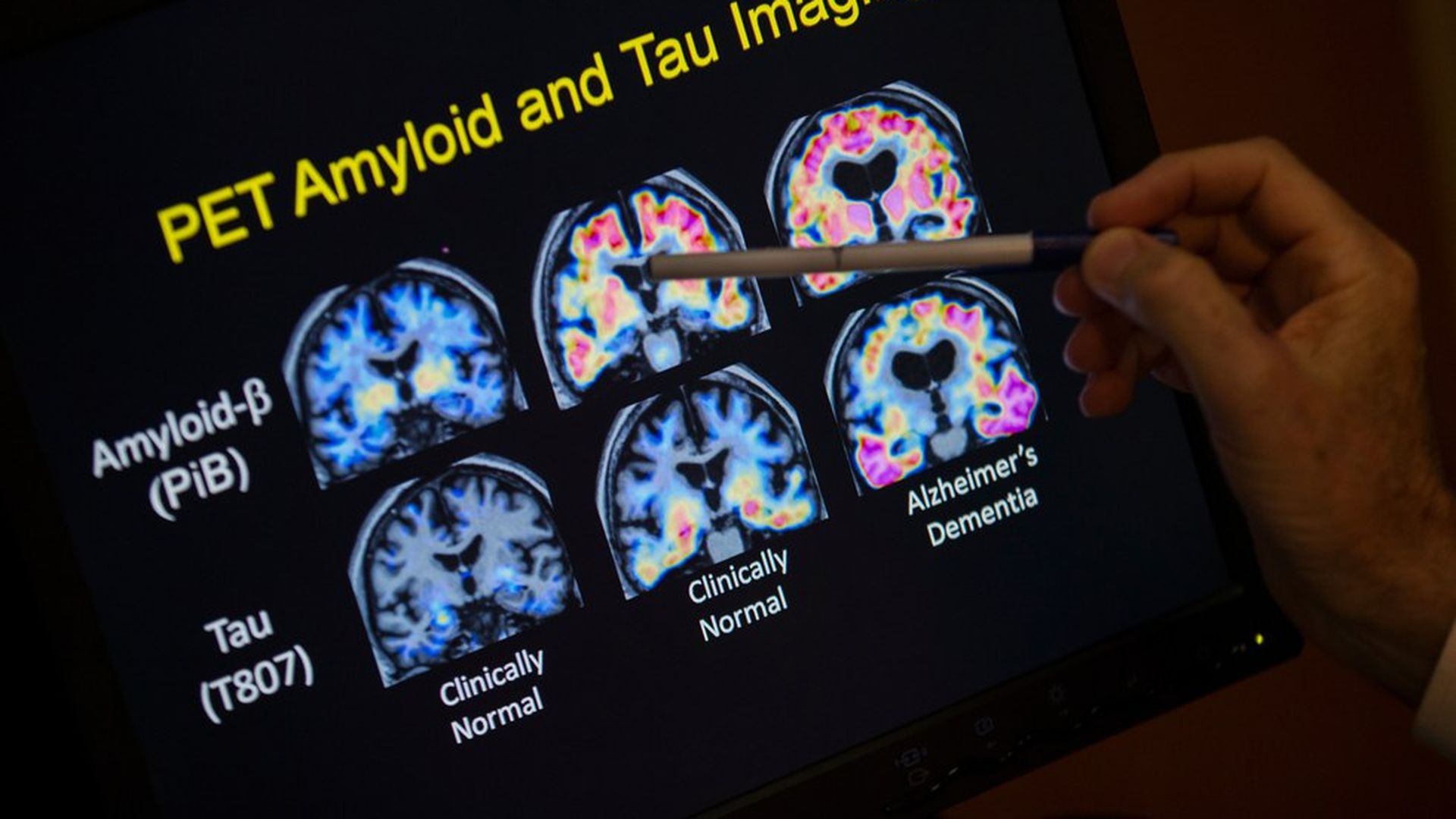 The experimental Alzheimer's drug intepirdine failed a crucial clinical trial, Axovant Sciences said Tuesday. The bad news crushed Axovant's stock by more than 70%. The failure is a major disappointment for people who thought Axovant had a promising therapy for a brain disease that routinely eludes promising therapies.
Go deeper: Forbes profiled Axovant in 2015.
Go deeper