DraftKings adds $100 million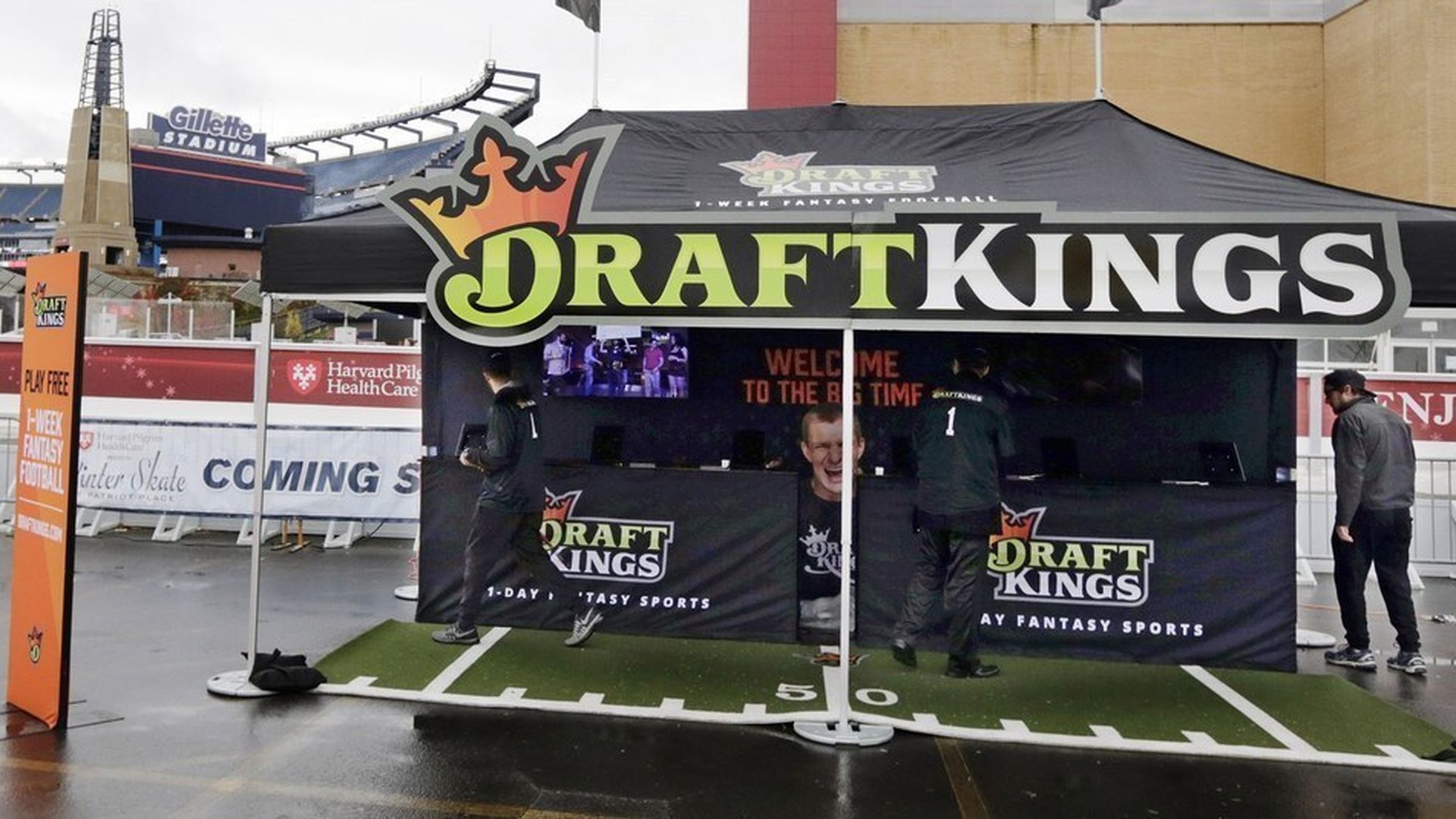 Fantasy sports site DraftKings yesterday announced that it has closed an undisclosed amount of Series E-1 funding led by Eldridge Industries, a group led by LA Dodgers part-owner Todd Boehly. Bloomberg reported that the round amount was around $100 million, which we've also confirmed with sources.
Why this matters: DraftKings is currently awaiting regulatory approval to merger with rival FanDuel, which is quietly raising its own new round of funding (set to close within a few weeks). If the merger goes through, then the combined fantasy sports giant has newly-stocked coffers. If it is rejected, then each company has enough capital to continue operating independently. Expectations are that the companies will receive the thumbs up or down in early summer.
Go deeper