Dow Chemical and DuPont close mega-merger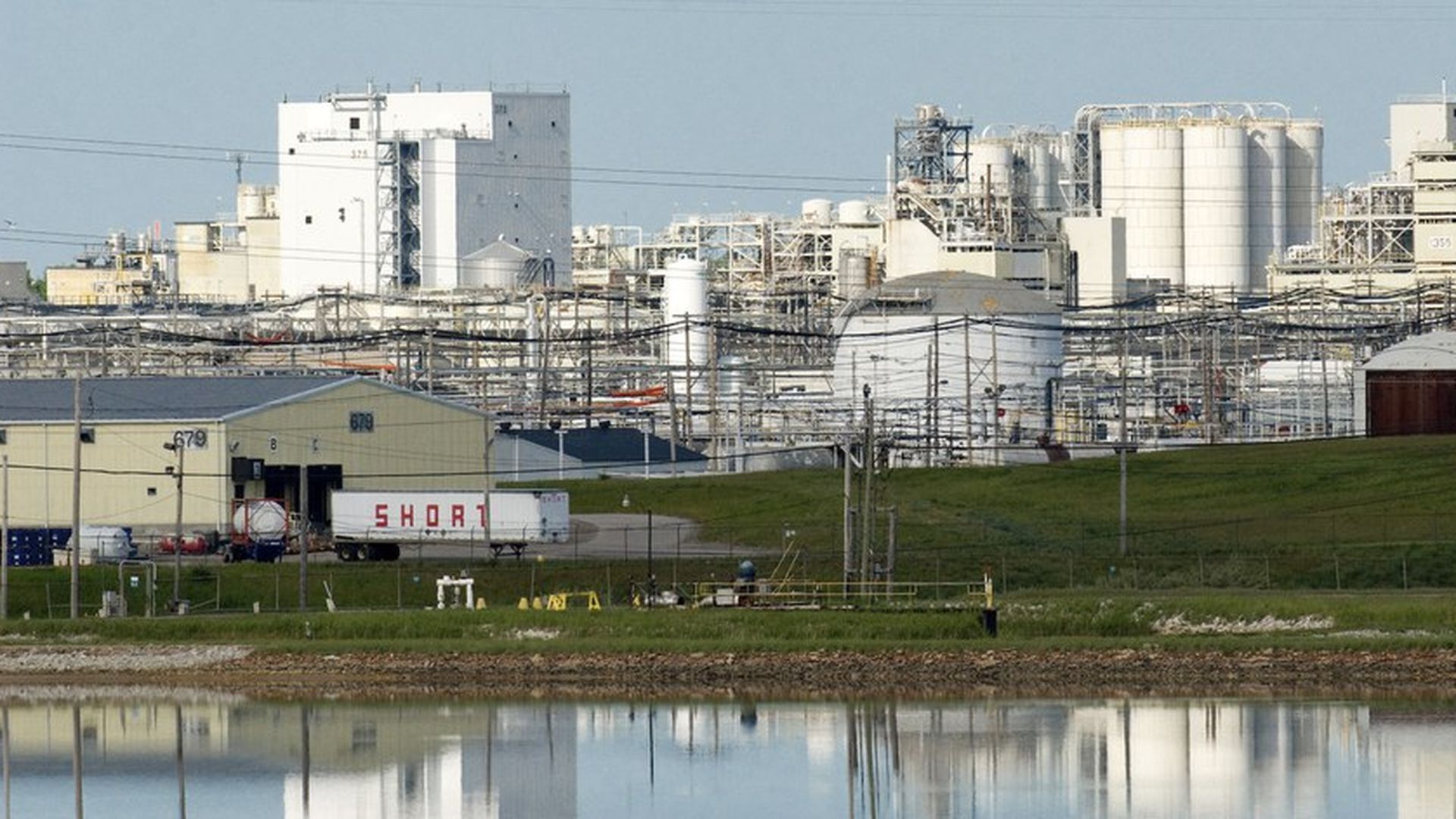 Dow Chemical Co. and DuPont today completed their $130 billion merger, which was originally announced in December 2015. Each company's shares stopped trading at market close yesterday, with the combined DowDuPont listing today under ticker symbol DWDP.
Up next: This may look like the final act of one of the largest M&A transactions of all time, but it's really more of an interim step before DowDuPont breaks itself back up. The plan is to split into three independent, publicly-traded companies — agriculture, material sciences and specialty products — although some like activist investor Dan Loeb believe more value could be created by adding a fourth sliver to the split stool.
Bottom line from Philly.com's Joseph DiStefano: "Dow contributes two-thirds of the combined $77 billion in yearly sales, and more than half of the 100,000 employees and $150 billion in market value, but the companies call this a 'merger of equals,' with eight directors from each side on the combined board. That allows the bosses to do their spin-offs without paying income tax on sales proceeds."
Go deeper