Donnelly becomes third Senate Dem to back Gorsuch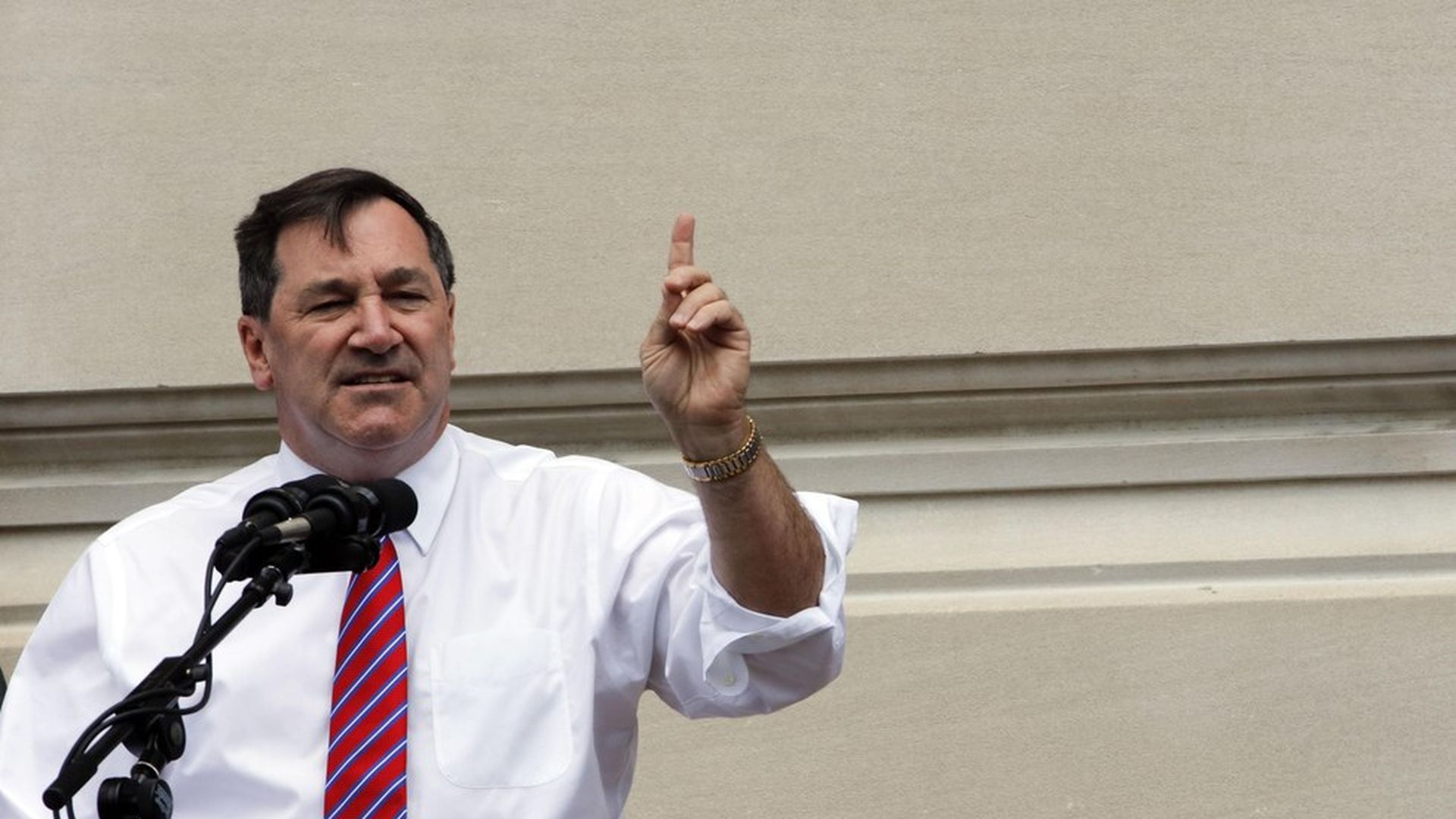 Make that three moderate Democrats backing Neil Gorsuch for the Supreme Court. Joe Donnelly's announcement today comes after Joe Manchin and Heidi Heitkamp said last week they'd be voting for Gorsuch.
What Donnelly said: "I believe he is a qualified jurist who will base his decisions on his understanding of the law and is well respected by his peers."
Where that leaves us: Republicans are still five votes short of the 60 needed to break a Democratic filibuster, so we're still waiting to hear from fellow moderates like Jon Tester of Montana. But it weakens Chuck Schumer's hand every time a member of his caucus breaks ranks.
Go deeper