DOJ confirms no evidence Trump was wiretapped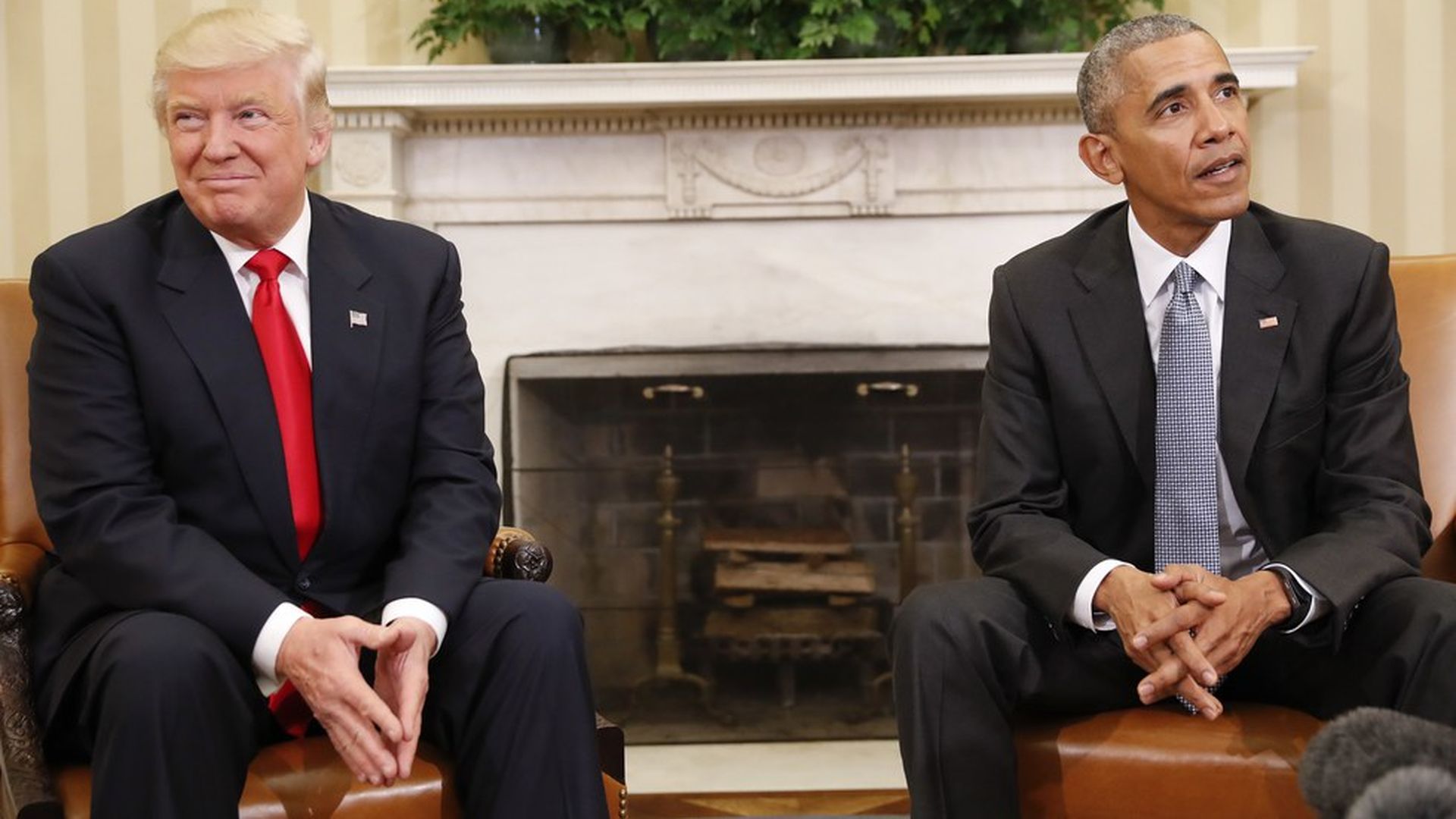 The Department of Justice confirmed in a motion filed Friday that there was no evidence Trump was wiretapped by Barack Obama, CNN reports.
The statement: "Both FBI and NSD confirm that they have no records related to wiretaps as described by the March 4, 2017 tweets."
Flashback: These are Trump's tweets from March 4 accusing Obama of wiretapping him.
"Terrible! Just found out that Obama had my "wires tapped" in Trump Tower just before the victory. Nothing found. This is McCarthyism!
"Is it legal for a sitting President to be "wire tapping" a race for president prior to an election? Turned down by court earlier. A NEW LOW!
"I'd bet a good lawyer could make a great case out of the fact that President Obama was tapping my phones in October, just prior to Election!"
Go deeper