Did Revel Systems just get bought?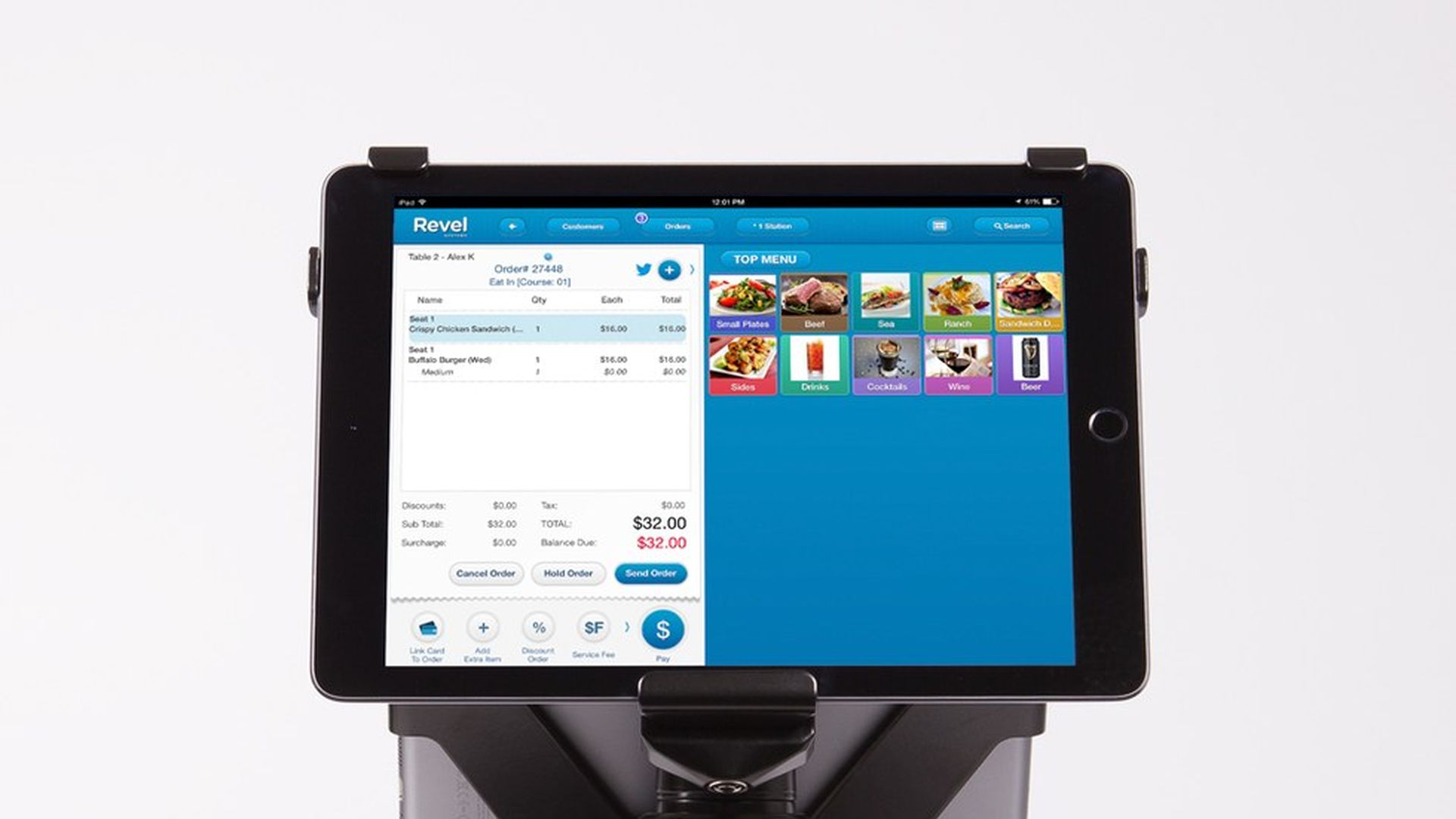 iPad point-of-sale company Revel Systems appears to have agreed to a new investment from existing shareholder Welsh Carson Anderson & Stowe, according to a federal filing. It is unclear if Welsh Carson, which primarily does buyouts, has acquired a majority stake or not.
The disclosure comes nearly seven months after a Bloomberg report that IBM was in talks to buy Revel, which was co-founded in 2010 by CEO Lisa Falzone and chief technology officer Chris Ciabarra. Welsh Carson first invested in late 2015 at around a $500 million post-money valuation, while other shareholders include Intuit and venture capital firms like DCM. Overall, the company has raised more than $130 million.
Revel says that it has deployed over 30,000 terminals, and last fall signed a deal to put its system across Shell's network of 47,000 retail locations.
A spokesperson declined comment on the Welsh Carson transaction. She also wouldn't discuss Revel's current board composition, as its original board representative from Welsh Carson (Sanjay Swani) recently left the firm "to pursue more entrepreneurial career options."
Go deeper