DHS used cell phone-tracking devices 1,885 times in four years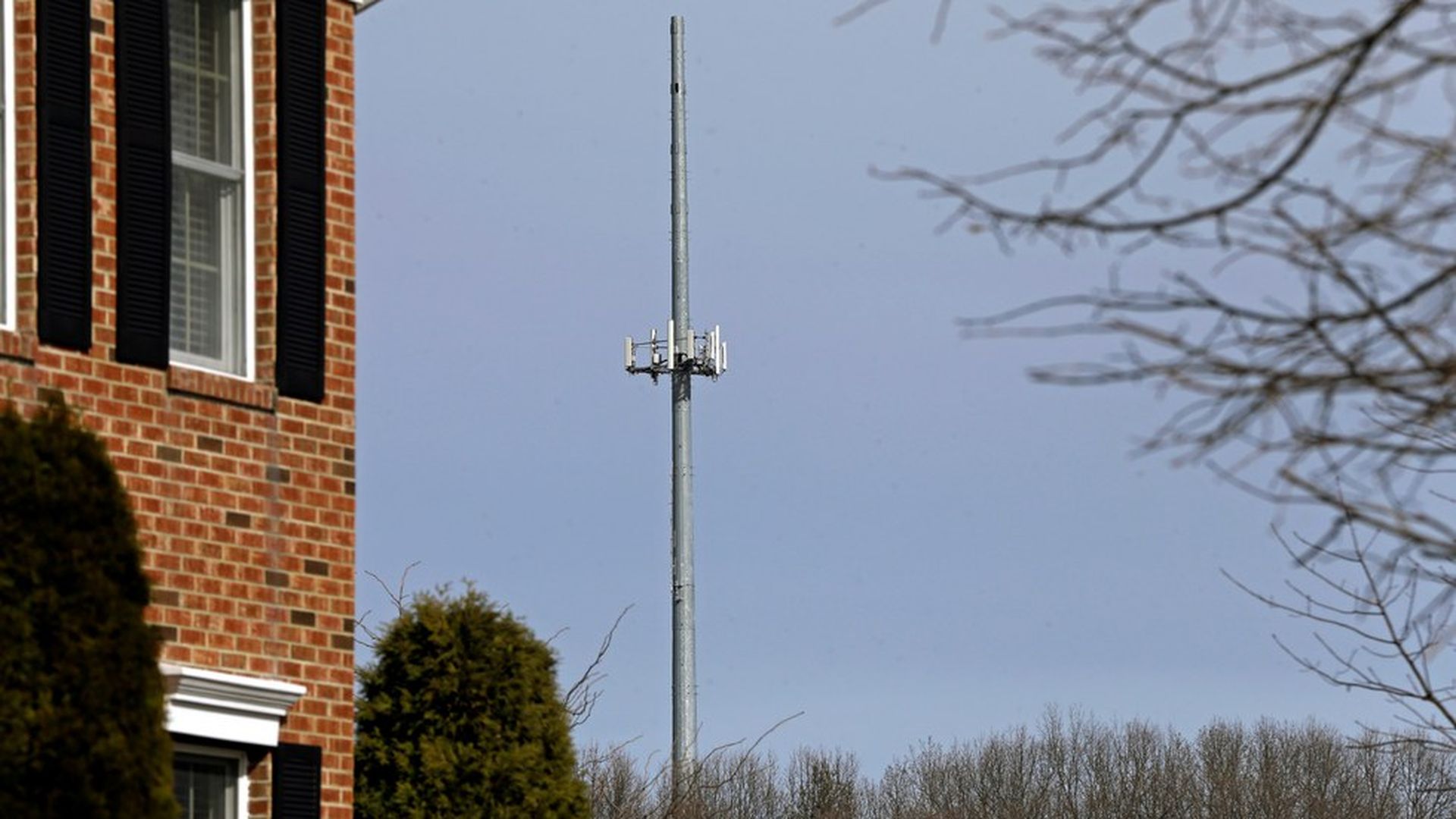 The Department of Homeland Security used cell phone-tracking devices across the U.S. 1,885 times between 2013 and 2017, according to documents obtained by BuzzFeed.
Why it matters: The technology has been criticized by the ACLU for invading the privacy of people in the area not under investigation, as it can collect data from their phones as well, BuzzFeed reports.
How it works: Homeland Security Investigations used "cell-site simulator over-the-air technology," which acts as a cell phone tower, making phones in the area connect to them. It can be used to track down a suspect if authorities already have their phone information.
In a 2015 policy, the DHS said law enforcement agencies had to receive a warrant before using the cell-site simulators, and required them to delete data immediately after a mission.But, how law enforcement uses the devices, "including how often and under what circumstances," is still unclear, per BuzzFeed.
Go deeper