DHS suspending visas for countries not taking deportees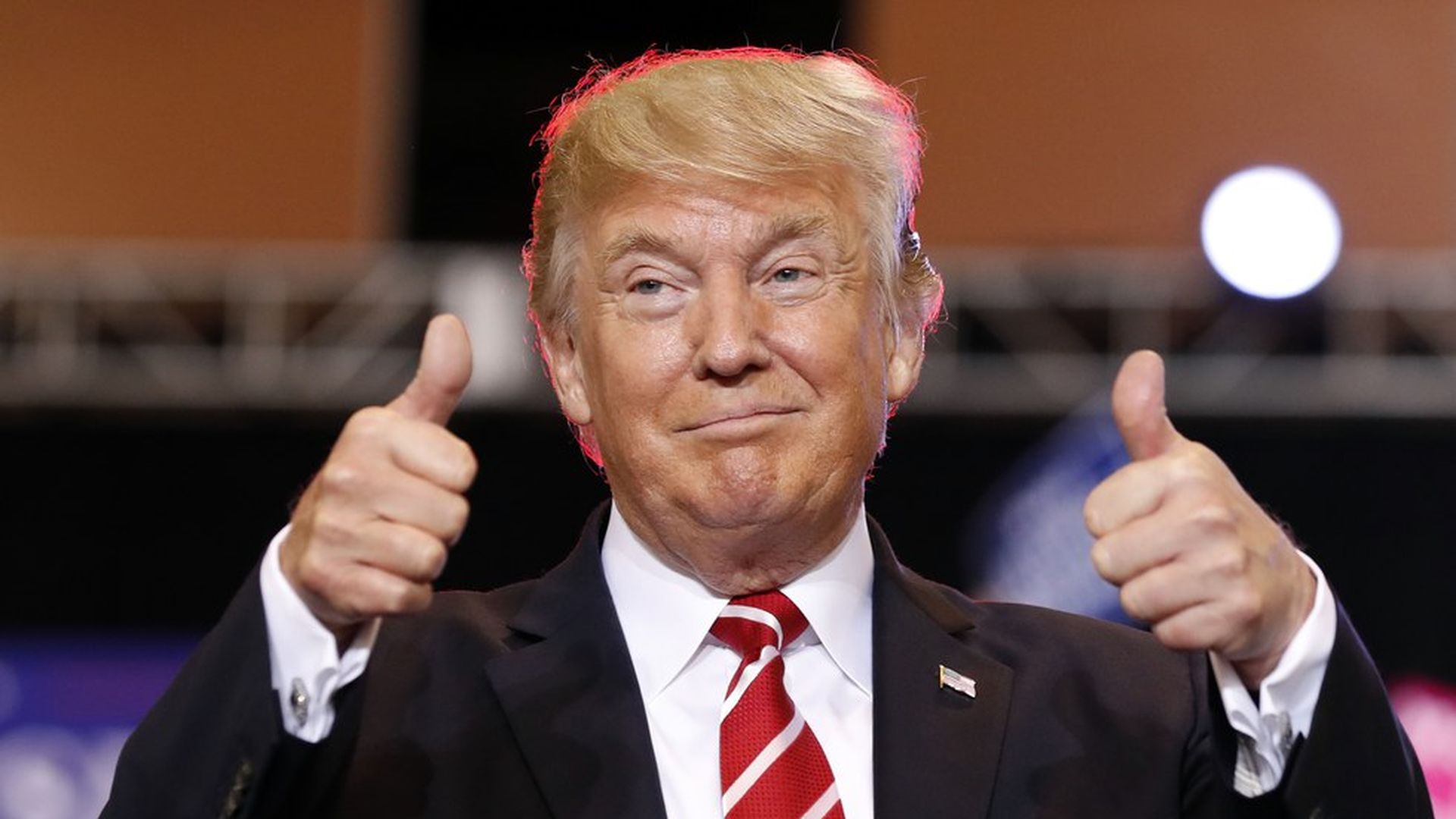 The Department of Homeland Security is suspending the issuance of visas to four nations that have "refused to accept or unreasonably delayed the return of its nationals," officials from DHS and the State Department confirmed to Axios, although neither official would reveal the details of the suspension.
The countries, per a report from The Washington Times: Cambodia, Eritrea, Guinea, and Sierra Leone
Why it matters: Trump is following through on a campaign promise to pressure countries to take deportees back. The Washington Times reported earlier this year that 8 of 20 countries that had been resistant to accepting deportees from the U.S. are now complying.
What's next: The DHS is waiting for the State Department to make final decisions on the sanctions, per the DHS official.
This post has been updated with comments from the DHS.
Go deeper