DHS official resigns over racist remarks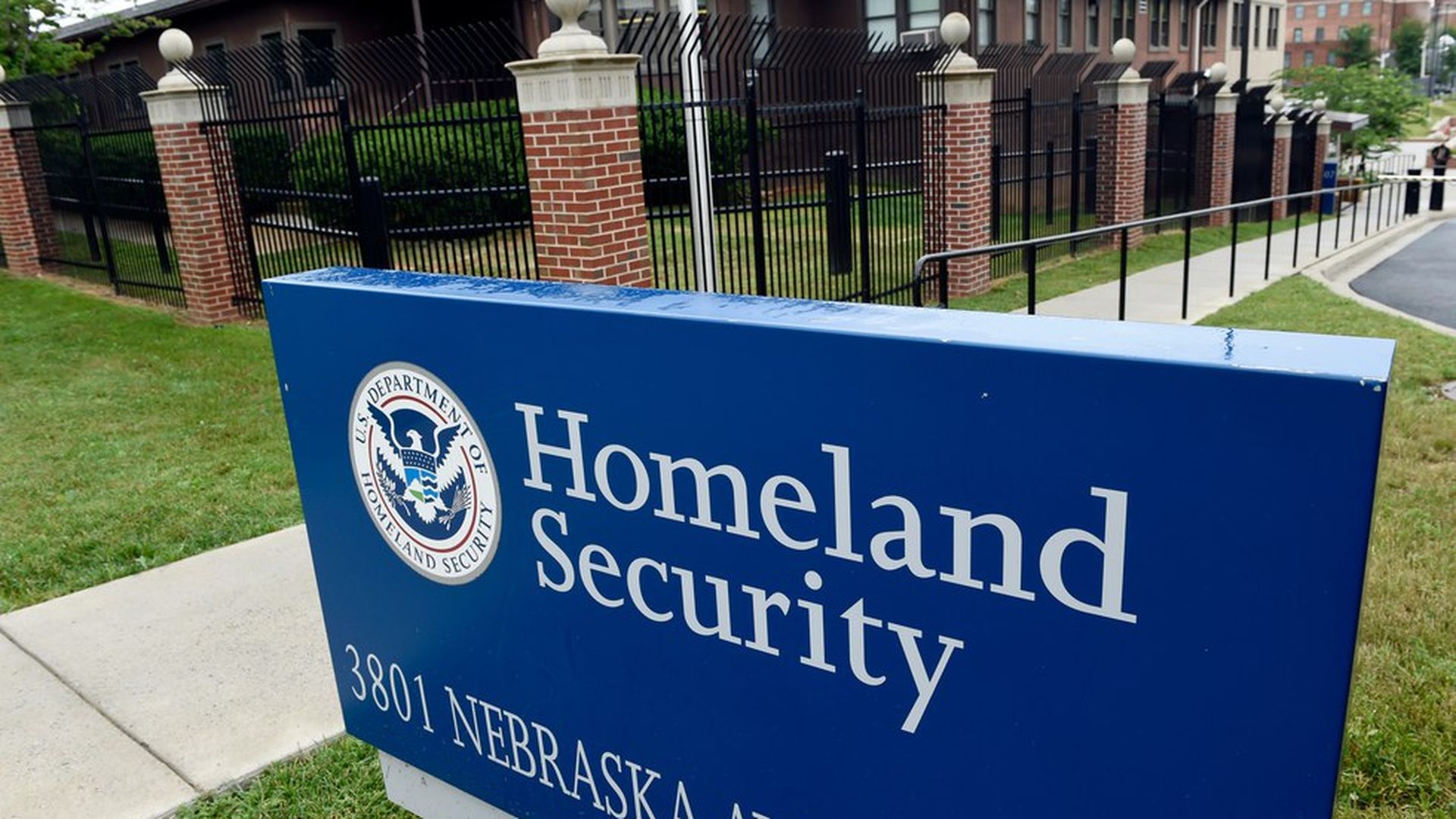 Rev. Jamie Johnson, head of the Center for Faith-Based & Neighborhood Partnerships at the Department of Homeland Security, has resigned after a CNN report revealing racist comments he made towards black communities and Islam.
From 2008 to 2016, during his time as a radio host, Johnson "was critical of the black community and painted Islam as a violent, illegitimate religion," CNN reports. He said black people were anti-Semitic "out of jealous of the success of Jewish people," and were responsible for turning American cities "into slums because of laziness, drug use and sexual promiscuity." He also called radical Islam "obedient Islam. It is faithful Islam."
Johnson apologized in a statement to CNN: "I regret the manner in which those thoughts were expressed in the past...they do not represent my views personally or professionally."
Acting DHS press secretary, Tyler Houlton, told CNN: "The administration does not support these statements...we believe Rev. Johnson has proven himself as a valuable supporter and proponent of the interfaith community's recovery efforts."
Go deeper