DHS Chief: U.S. vulnerable from limits on gathering data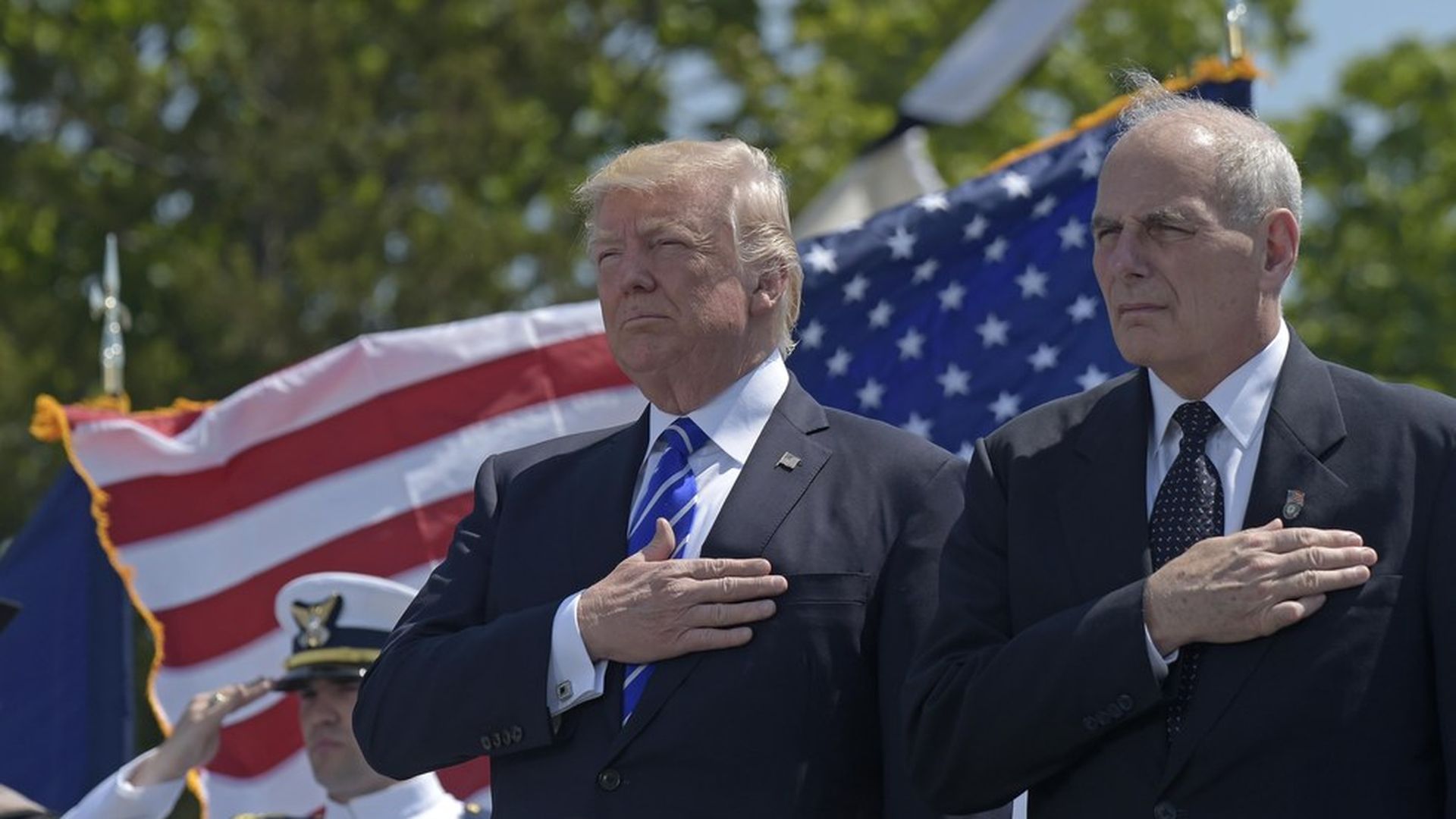 Homeland Security Secretary John Kelly told Fox host Steve Doocy you'd "never leave the house" if you knew all the terror threats he is aware of and that the terror threat is much worse than most know. "It's everywhere. It's constant. It's nonstop…it can happen here almost anytime." He told Charlie Rose on CBS This Morning: "Thus far we've been successful in keeping an attack from overseas coming here, but we have some vulnerabilities."
The one vulnerability he cites: Restrictions on collecting "too much data" on private citizens. These limits leave the U.S. on the defense when it comes to catching criminals, according to Kelly. To be sure, he said those restrictions are in place "as they should be" since the U.S. is a free and open society.
Why now:
This comes a day after
top secret documents
have been made public about how the NSA has "noncompliance" issues with protocol on gathering data on citizens, presenting a "very serious Fourth Amendment issue." Read more on that
here
.
Go deeper