Delivery startup Postmates cuts up to 30 jobs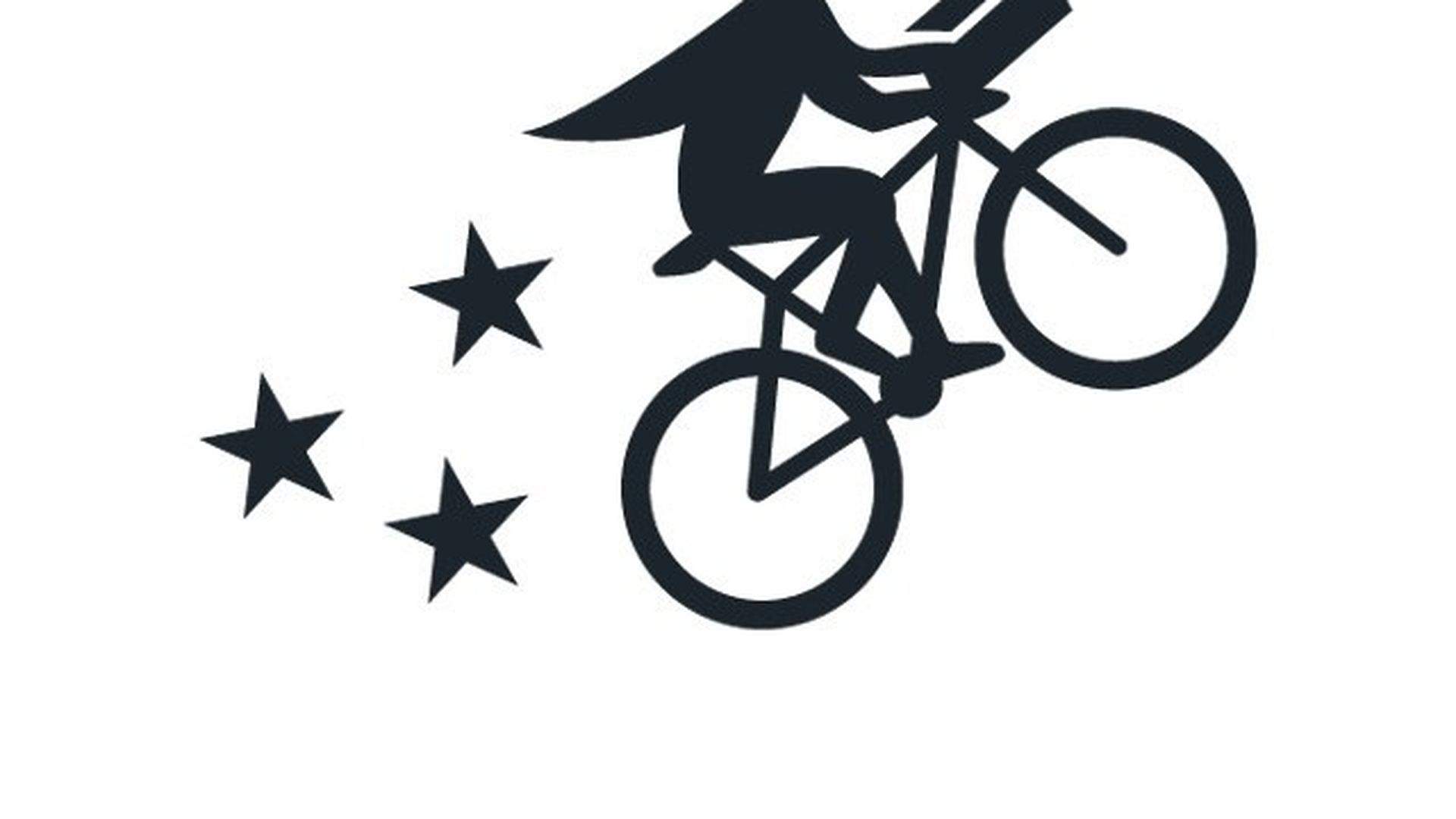 Postmates, the on-demand delivery service, has reportedly laid off roughly 30 "community managers" across the company, according to a report from BuzzFeed citing an anonymous source. Forbes reports the layoffs as fewer than 30.
The move comes as Postmates shifts the responsibilities of employees in the various cities where it operates, according to a statement from operations VP Russell Cook that Postmates sent to Axios. While the company confirmed the layoffs, it declined to share the exact number of jobs it cut.
Financial goals: Postmates CEO Bastian Lehmann recently told Forbes that the company plans to become profitable by late 2017 or early 2018. He also said the company will go public by 2019—a prediction Axios' Dan Primack finds improbable. Still, it's no surprise the company is taking measures to cut costs and boost margins.
Go deeper