Deere & Co. makes its largest acquisition ever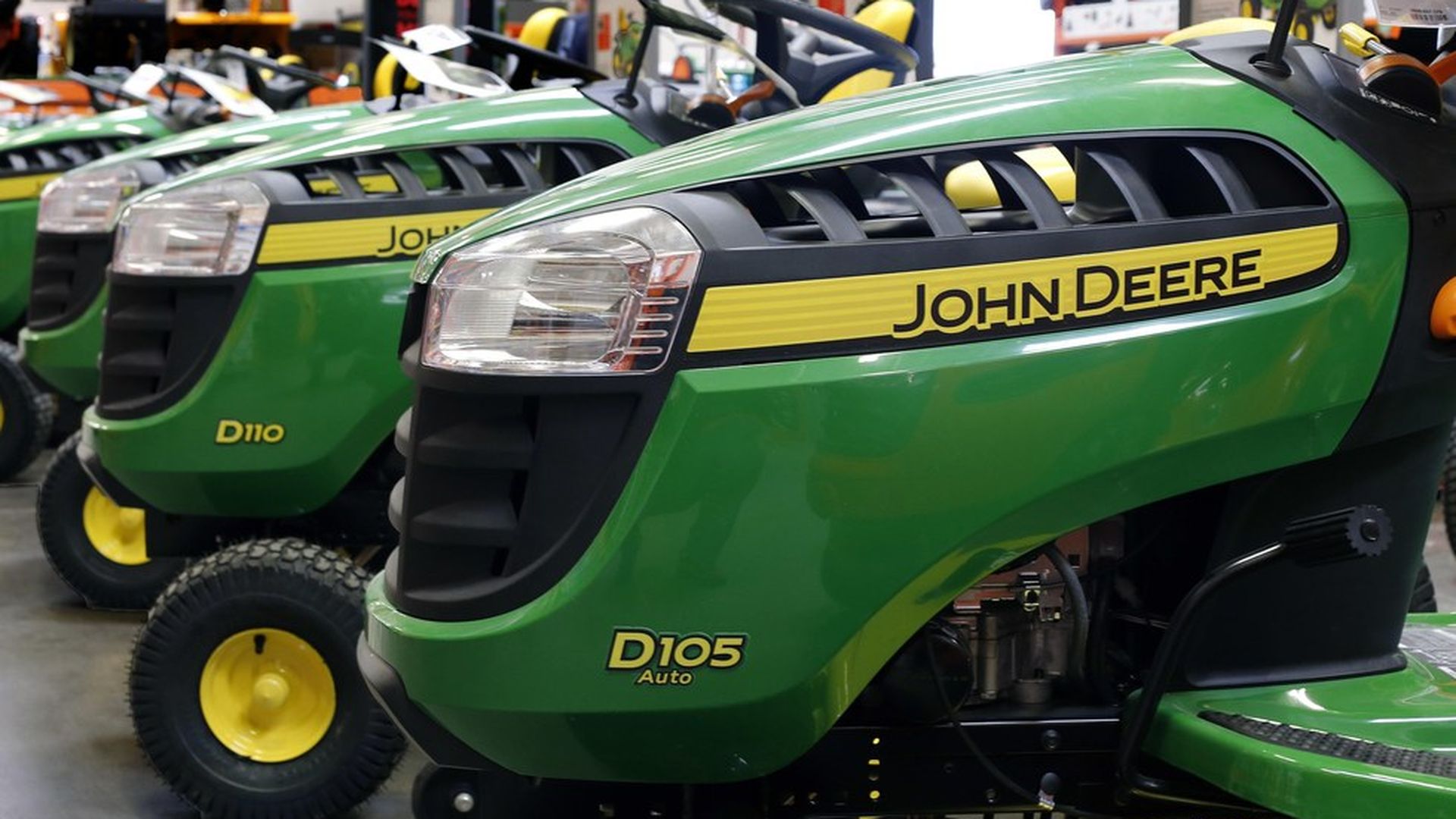 Deere & Co. (NYSE: DE) has agreed to acquire the Wirtgen Group, a privately-held German manufacturer of road construction equipment, for around $5.2 billion in cash (including assumed debt).
Why it's the BFD: This is Deere's largest acquisition ever, and comes as the White House continues to talk about a trillion dollar infrastructure plan that, if realized, would include all sorts of roadwork.
Numbers: Wirtgen reports €2.6 billion of revenue for 2016, and has around 8,000 employees in more than 100 companies.
Bottom line: "Spending on road construction and transportation projects has grown at a faster rate than the overall construction industry and tends to be less cyclical." ― Deere exec Max Guinn
Go deeper