Dean Heller's "clarification" on Planned Parenthood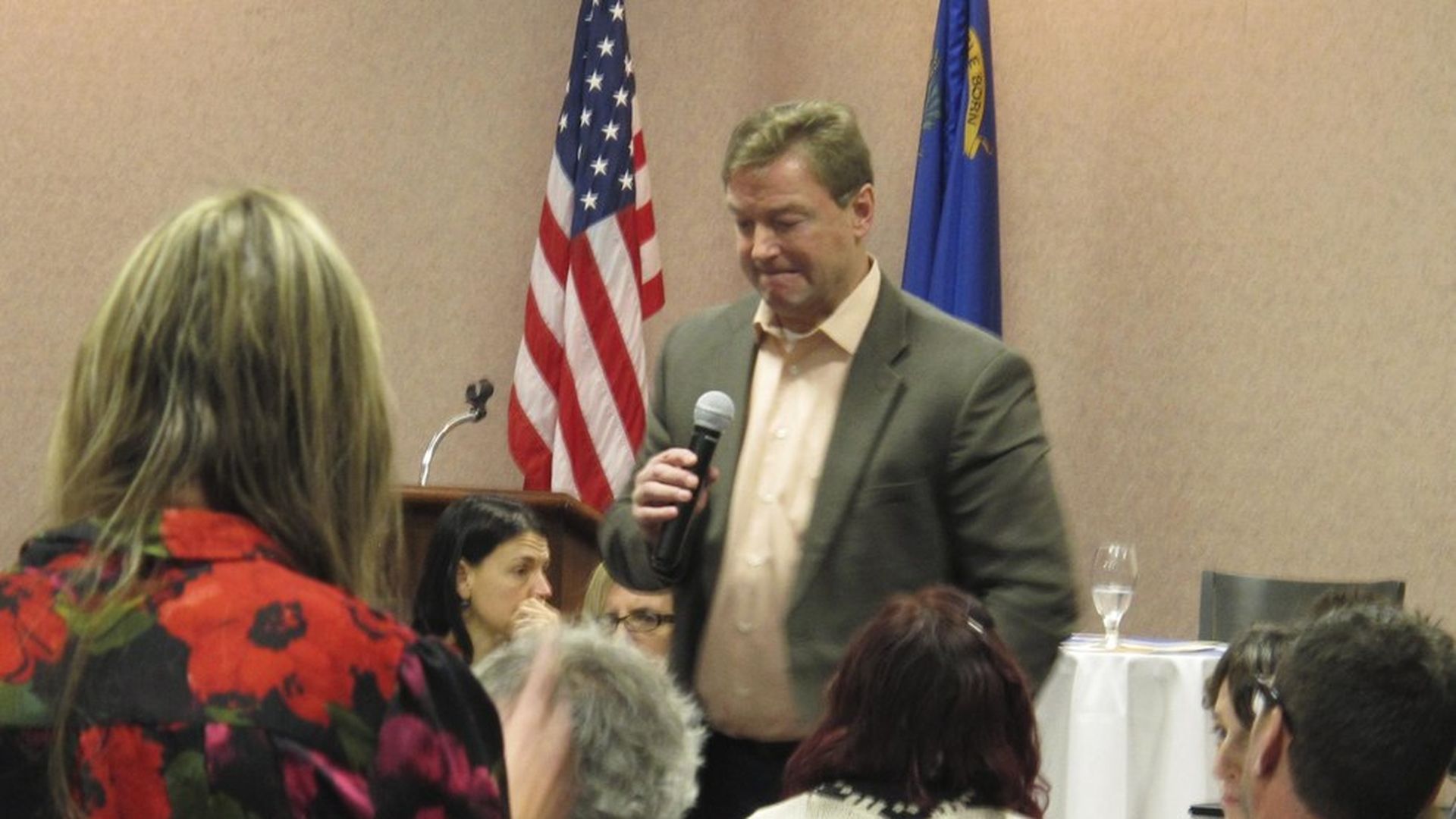 What a difference a day can make. We told you Nevada Sen. Dean Heller should expect a fierce blowback from social conservatives after he defended Planned Parenthood in a rowdy town hall meeting Monday afternoon. Penny Nance, the president of Concerned Women for America, fired the first public warning shot in our article.
Less than 24 hours later, Heller was singing a different tune.
Here's Heller on Monday afternoon:
"I will protect Planned Parenthood."
"I have no problems with federal funding for Planned Parenthood."
Here's Heller on Tuesday, via his spokeswoman Megan Taylor:
"Senator Heller has worked hard to improve women's access to health care and the quality of care they receive. While he doesn't have a problem with many of the health care services Planned Parenthood offers to women, he is opposed to providing federal funding to any organization that performs abortions and is supported by taxpayers' dollars; he has a long record that reflects his position."
Go deeper