DaVita scores half-billion-dollar dialysis settlement from VA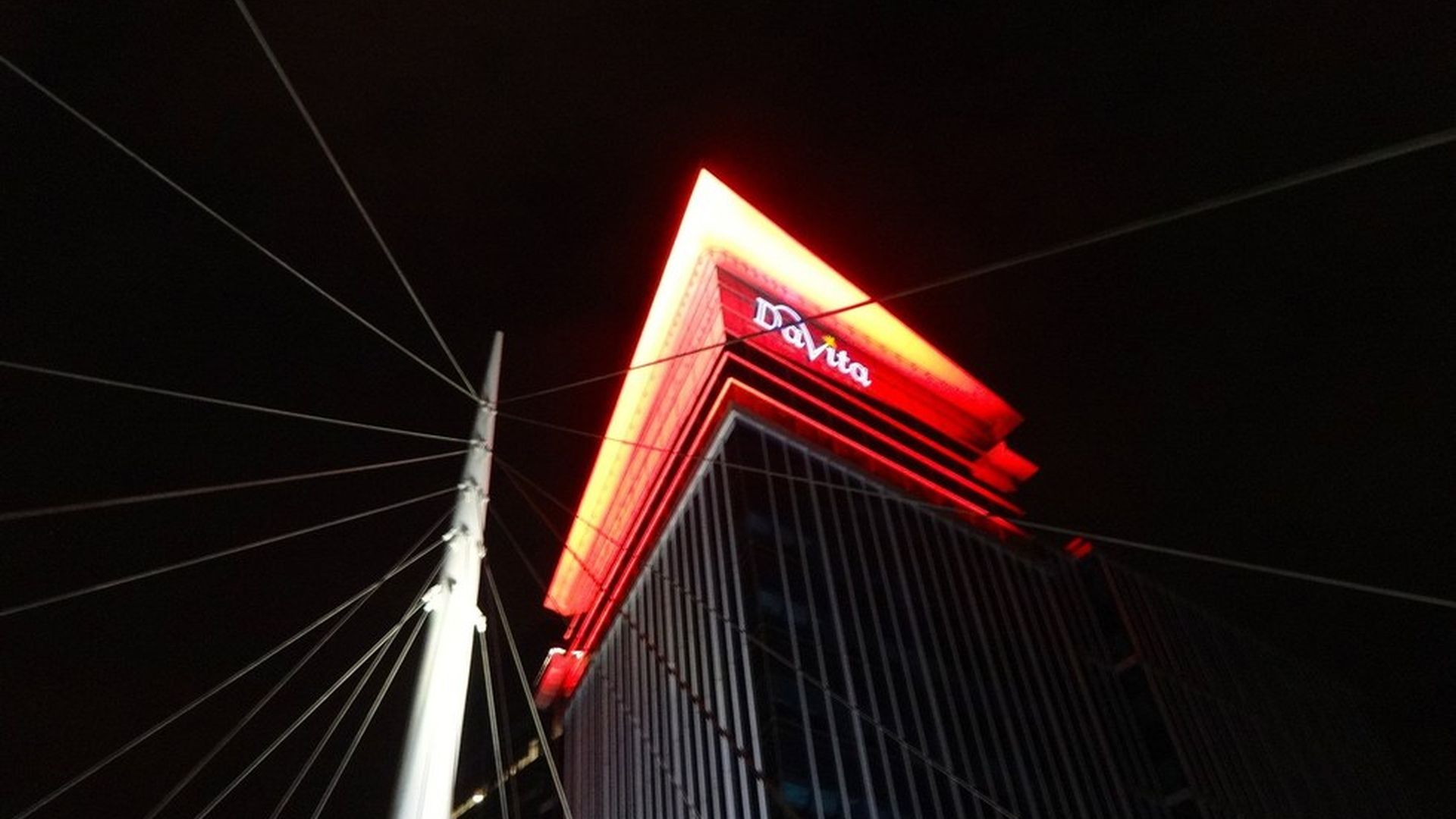 The Department of Veterans Affairs has agreed to shell out $538 million to settle claims it underpaid DaVita for dialysis services, the kidney care chain disclosed Wednesday in a filing with the Securities and Exchange Commission.
Why this matters: The most glaring problems within the VA have been the long wait times for veterans to see doctors and nurses. This massive settlement — which is $200 million more than what the VA paid out in legal settlements for all of 2015 — doesn't help the VA's image.
Go deeper