Cybersecurity "unicorn" Tanium adds $100 million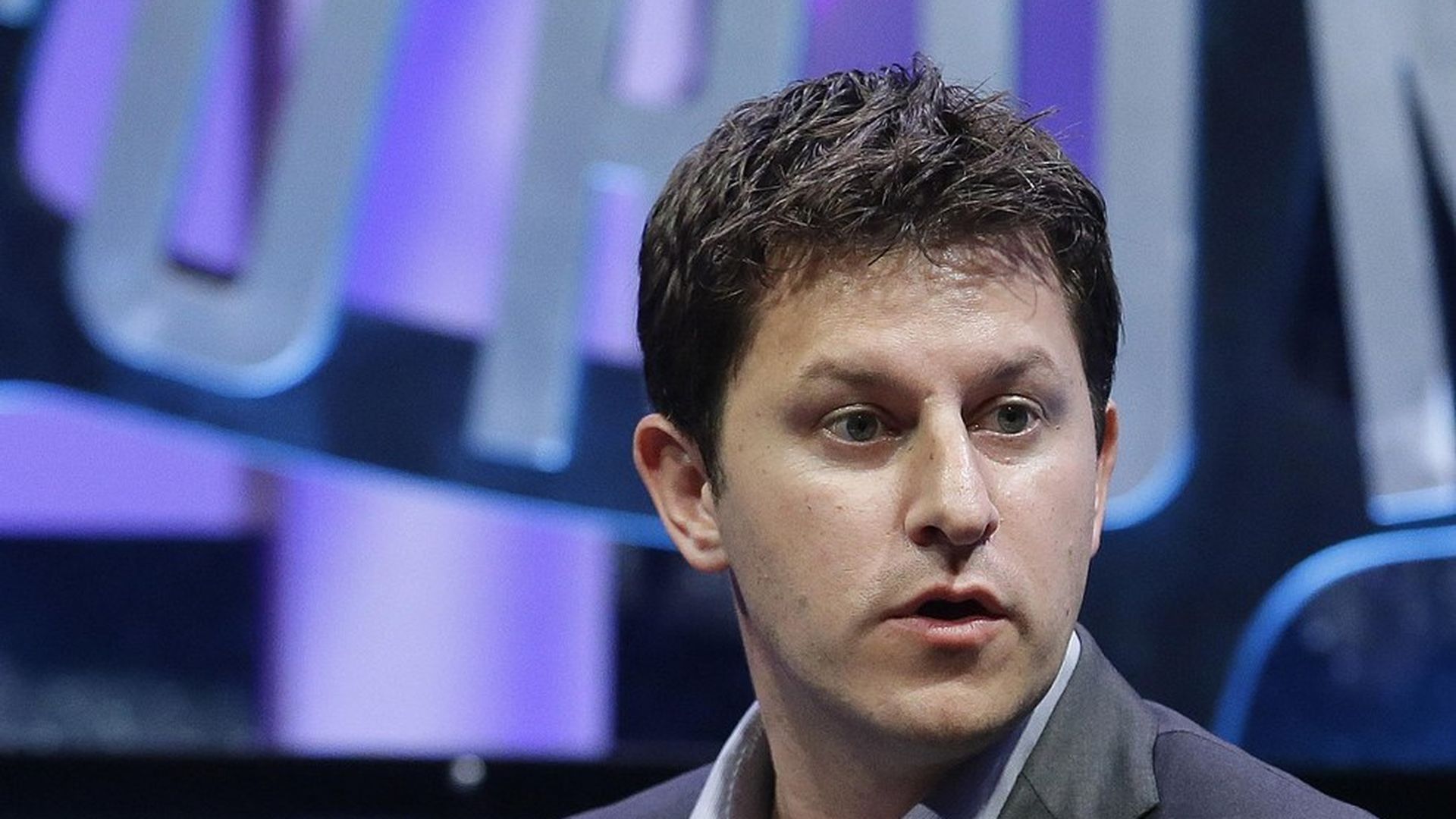 Cybersecurity company Tanium today announced that it has raised $100 million in new venture capital funding led by existing investor TPG Capital.
Why it matters: Tanium is the most highly-valued private cybersecurity company, providing both endpoint and PC management solutions to clients that include major U.S. banks and the U.S. Department of Defense.
Why now? Tanium says that it is cash-flow positive with more than $300 million in the bank, so this round is really about providing liquidity to early employees. Among the sellers is Tanium co-founder and chairman David Hindawi, who wants to expand his philanthropic pursuits.
IPO: CEO Orion Hindawi (David's son) had said in the past that the company would go public in 2017, but new CFO Fazal Merchant (ex-DreamWorks) tells Axios that the timing is now TBD. "It's up to me and the rest of my team to make sure we're prepared for an IPO, but any timeline would be artificial."
Still in charge: Following this deal, the Hindawis continue to control a majority of Tanium voting shares.
Fallout: Tanium recently was the subject of an explosive Bloomberg piece, claiming that Orion Hindawi's behavior and management style had caused executive departures and been flagged as a point of concern by major shareholder Andreessen Horowitz. It also said that Tanium had fired certain employees just before their stock options were to vest – a charge that the company denied. Merchant (who only formally began work this week) says that the new round was not done to sate concerns reflected in that article, adding that he's "learned in his years not to believe everything you read." He declined to go into further detail.
VC nerdery: This round values Tanium at $3.75 billion, post-money. That might appear flat from its last round in late 2015, but a key difference is this this new $100 million is common stock ― whereas the prior round was preferred stock (i.e., greater protections, thus viewed as more valuable).
Go deeper