Cummings calls to subpoena WH after silence on Flynn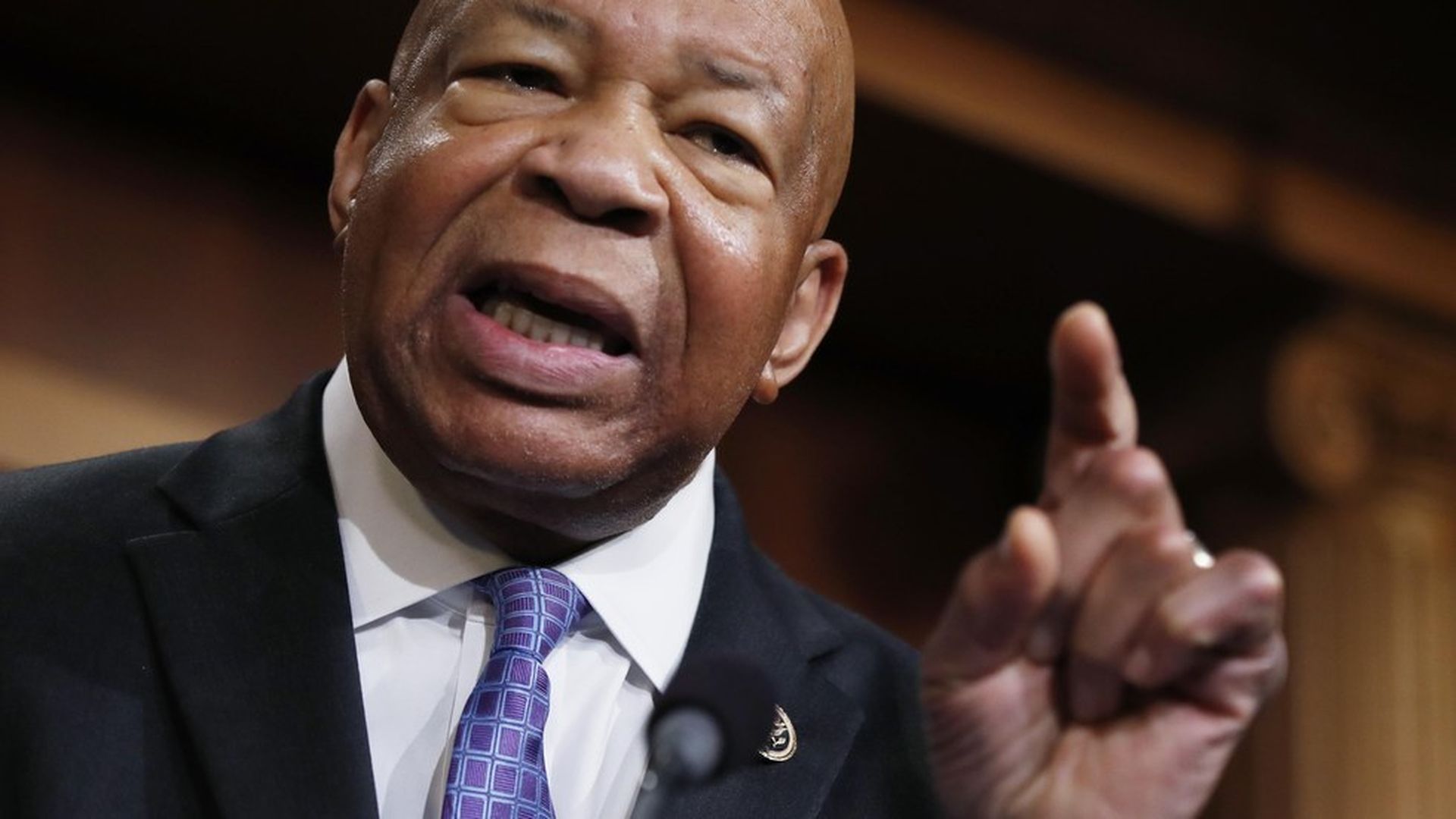 Elijah Cummings of the House Oversight Committee said Wednesday that they should "subpoena the White House to get the documents [Jason] Chaffetz and I requested in March." The White House has sent "not a single document, not a single syllable, zilch, nothing" after he and Chaffetz requested documents regarding Trump's ousted National Security Advisor Mike Flynn.
Chaffetz tweeted he would be willing to issue a subpoena about the former FBI Director James Comey's memo that says Trump asked him to stop the Flynn investigation, too.
Go deeper