Crown Prince's power grab poses new regional risks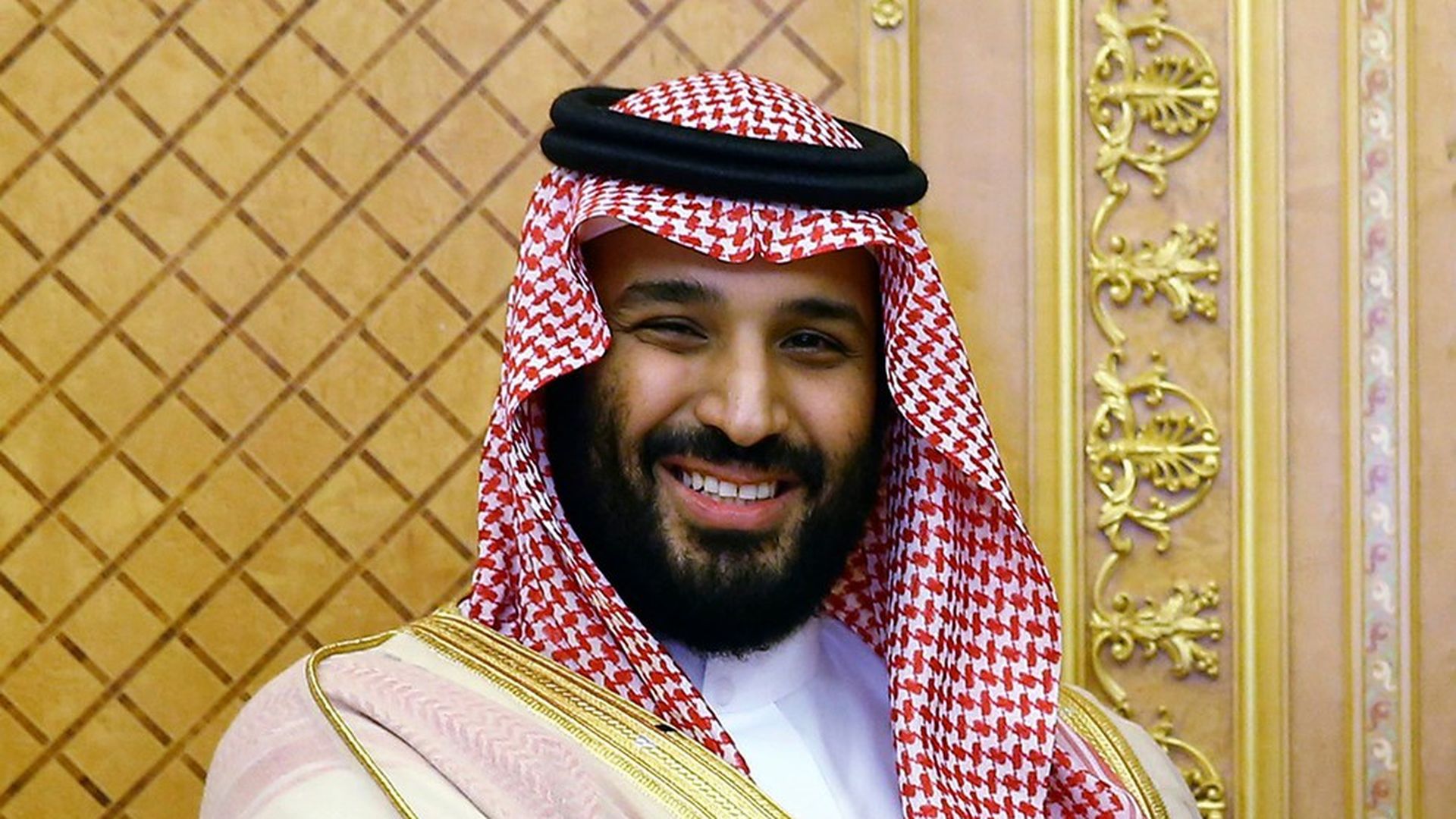 In Saudi Arabia, foreign and domestic policy have long been intertwined: Royals use diplomacy to consolidate legitimacy at home but also to solicit consensus from Saudi elites that acts to buttress their policies abroad. All that has now changed.
In seizing vast executive powers, as in this weekend's sweeping arrest of royals and officials, Crown Prince Mohammad bin Salman is undoing the last of those checks and balances — princely economic and security fiefdoms that acted as countervailing influences. He has freed himself to engage in ill-fated confrontations abroad that dilute Saudi power, exposing the kingdom to greater military threats and scaring off investors.
Complicating matters further, the crown prince has opened too many fronts at once: military entanglement in Yemen, a blockade of Qatar, and a campaign against the Muslim Brotherhood. Most recently, he has accused Lebanon of being a hostile power because of the dominance of the pro-Iranian group Hezbollah.
Why it matters: By risking instability and even open conflict, these moves undermine Saudi Arabia's power and play to the strengths of its regional rivals. Iran in particular thrives on disarray in the Middle East, and its militant proxies far outmatch the kingdom's.
Go deeper