Court strikes down Aetna-Humana merger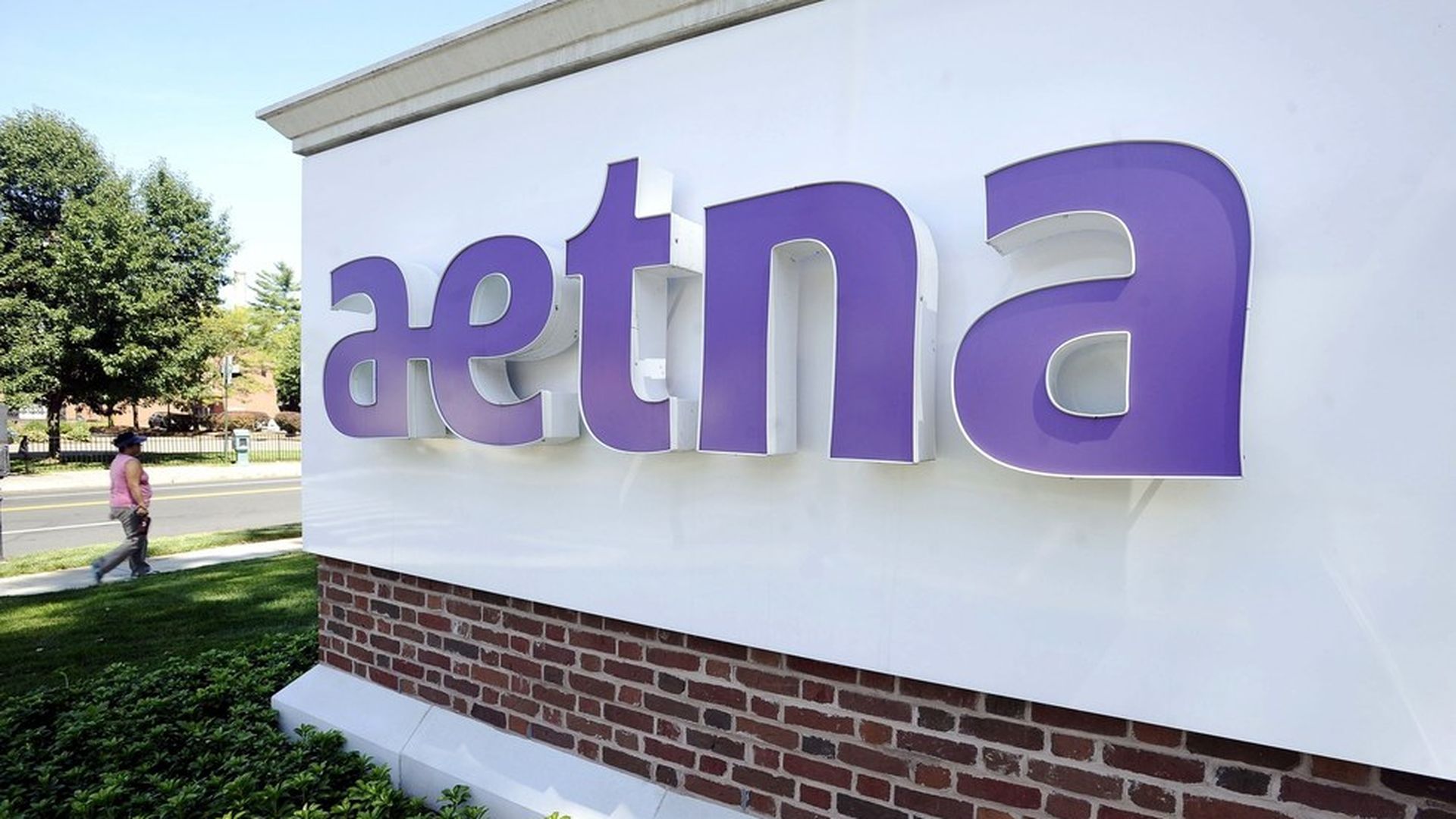 A federal judge has ruled against the proposed merger of Aetna and Humana, arguing the deal is "likely to substantially lessen competition" in health insurance markets nationwide.
The decision in favor of the Department of Justice by Judge John Bates surprised many financial analysts, who were confident the deal would get approval since Aetna agreed to sell some of its business to another insurer, Molina Healthcare. But the ruling is a major win for consumer groups, economists and antitrust officials, as well as hospitals and doctors, who feared the deal would raise health insurance premiums.
An Aetna spokesman said the company is "reviewing the opinion now and giving serious consideration to an appeal after putting forward a compelling case."
Why Aetna and Humana lost: The biggest reason is Medicare Advantage. Aetna and Humana are major players in the private alternative to traditional Medicare. Their merger would have created the largest Medicare Advantage company and would have heavily consolidated the market, giving those beneficiaries fewer options.
Market definition: Aetna and Humana argued the scope should be broadened — that they compete with the government's traditional Medicare as well as other Medicare Advantage plans. Aetna hired economists to hammer home that point. But the judge didn't buy that argument, saying the two markets most often operate in their own bubbles.
The judge's money quote: "This evidence tends to show that substitution between Medicare Advantage and original Medicare options is not nearly as substantial as defendants now suggest."
Obamacare exchanges played a role, too: Aetna and Humana said there shouldn't be any worries about their individual market plans either since there isn't any overlap. But the judge wasn't buying it. Aetna bailed on many Obamacare markets for 2017, but the judge said that withdrawals were politically motivated to help Aetna's case in the lawsuit — and Aetna could re-enter the exchanges in the future if it wanted.
"Because Aetna's withdrawal from the public exchanges in the 17 complaint counties was to avoid antitrust scrutiny, the court gives that evidence little weight in predicting whether Aetna will continue to compete on the exchanges in the future," the judge wrote. David Anderson, a health policy analyst at Duke University, pointed out this ploy out last August when Aetna dropped its profitable Obamacare plans in Pennsylvania.
What does this mean for Anthem-Cigna? If the courts found Aetna-Humana to violate antitrust guidelines, the Anthem-Cigna deal almost certainly will face the same fate. Reports circulated last week that Anthem-Cigna was dead. And that merger faced many more antitrust hurdles related to health insurance offered by large employers.
Go deeper