Coordination among health care providers saved Medicare $1 billion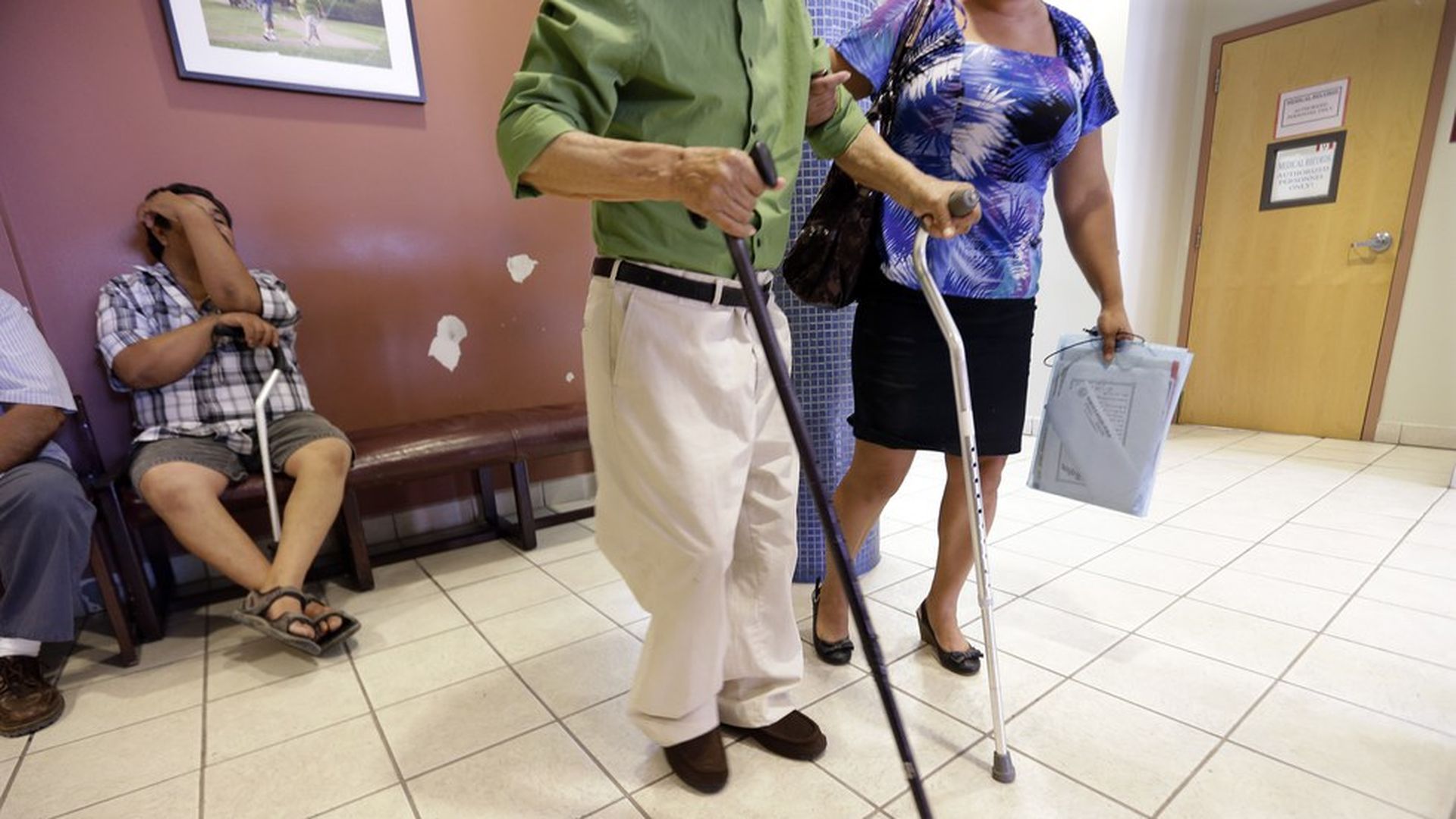 A new report from the Health and Human Services Office of Inspector General says accountable care organizations — groups of doctors, hospitals, and other providers that care for patients in a more coordinated manner — "show promise in reducing spending and improving quality."
ACOs that cared specifically for Medicare patients saved $1 billion and had better quality marks in the first three years of a program that was created by the Affordable Care Act, the inspector general's report said.
Yes, but: $1 billion over three years is a drop in the bucket for Medicare, which spends more than $646 billion annually. It's also not a huge savings total when only looking at the $168 billion in Medicare expenditures over the first three years of the ACO program — or 0.6% of spending. Better, safer care is good, but ACOs aren't really moving the needle on spending.
Go deeper