Congressional Hispanic Caucus rejects Hispanic Republican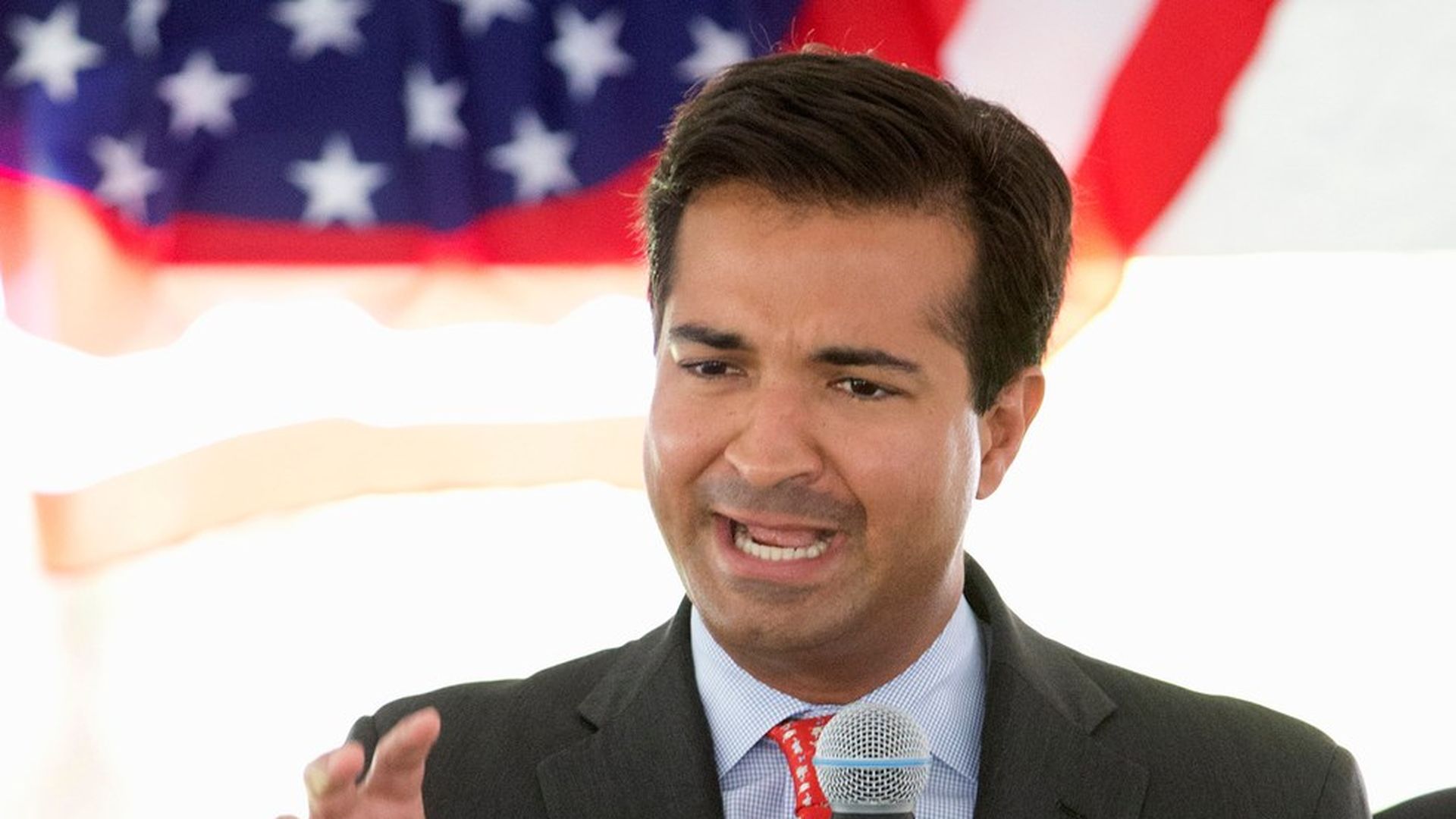 The Congressional Hispanic Caucus has decided not to allow Rep. Carlos Curbelo, a Florida Republican, to join. "The CHC isn't just an organization for Hispanics; it is a Caucus that represents certain values," the group of 31 Democrats said in a statement.
Curbelo's response: "It is truly shameful the Congressional Hispanic Caucus has decided to build a wall around the organization to exclude Hispanic-Americans who aren't registered in the Democratic Party. This sends a powerful and harmful message of discrimination, bigotry and division."
Go deeper