Congress can settle harassment lawsuits with taxpayer money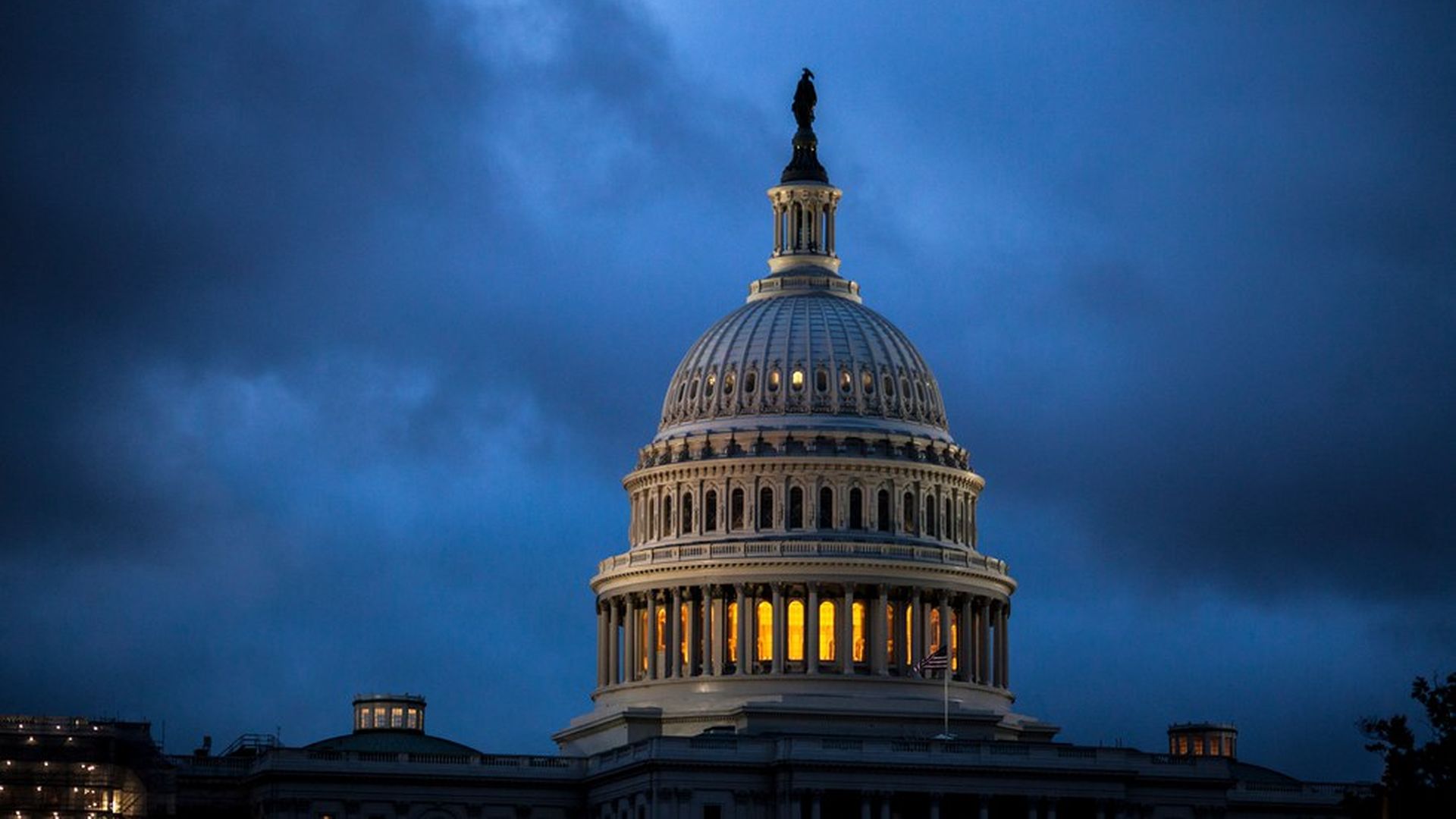 Congress members are able to settle sexual harassment lawsuits with a U.S. Treasury fund instead of from their own funds, the Washington Post reports, as part of the 1995 Congressional Accountability Act.
Why it matters: The Treasury doled out $15.2 million between 1997 and 2014, on 235 workplace violation settlements (the nature of the violations are not specifie d), per WaPo. California Rep. Jackie Speier told the Post: "It is not a victim-friendly process. It is an institution-protection process."
The 1995 law gives victims 180 days to make a complaint following the incident; they are then required to have 30 days of counseling followed by 30 more days of mediation. WaPo reports that "if the problem is still unresolved, the can pursue an OOC administrative hearing or file a federal lawsuit." On the other hand, members only have an ethics program (not harassment prevention) as part of their mandatory training, and only 800 people have taken the harassment-prevention online tutorial since 2015.
Go deeper