Confide: The app for paranoid Republicans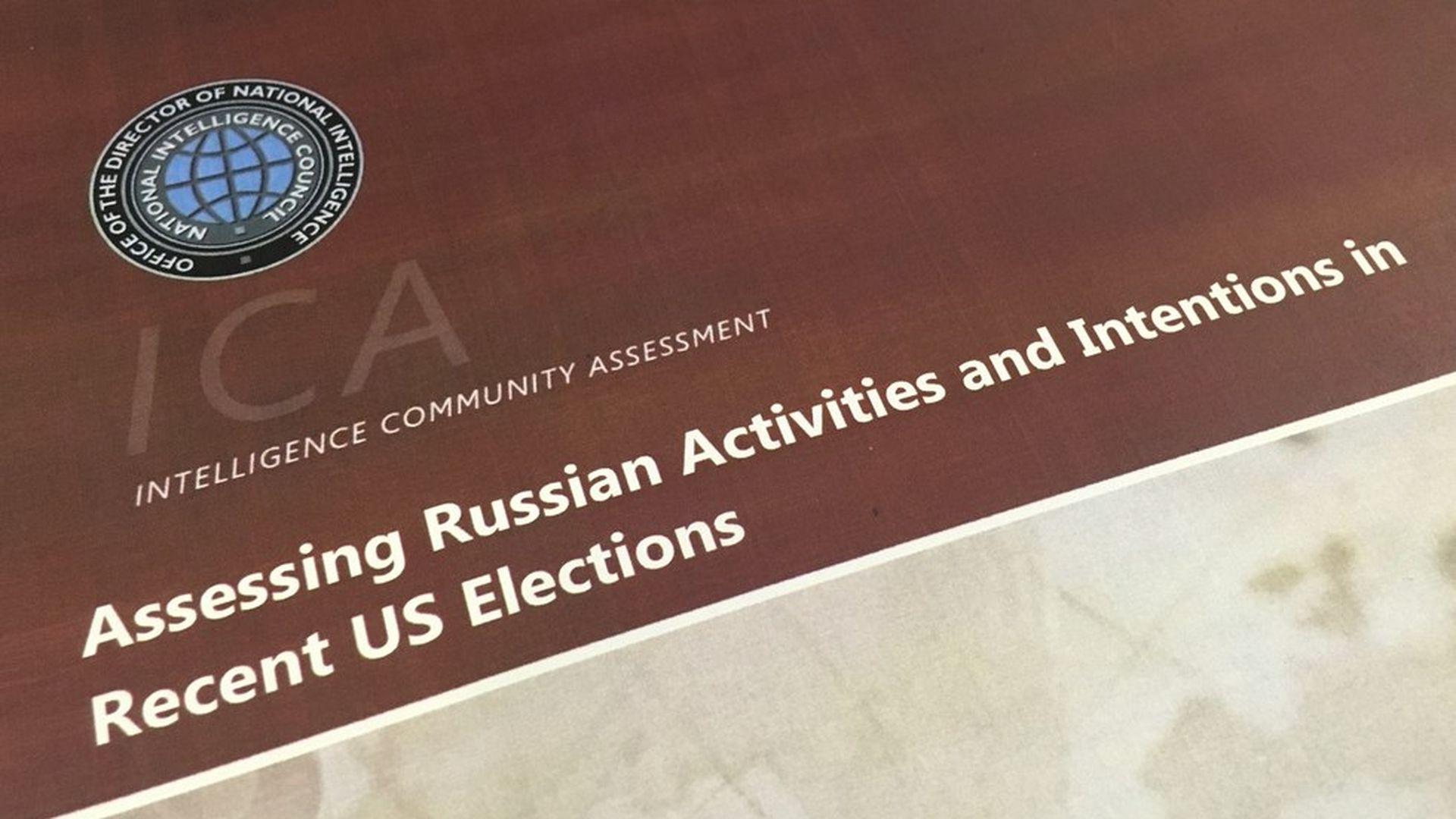 Confide — an encrypted messaging app that deletes chats after they're read — is fast becoming a tool of choice for Republicans in Washington.
Numerous senior GOP operatives and several members of the Trump administration have downloaded the app, spurred by the airing of hacked Democratic e-mails.
What it is:
Confide is an almost exactly three-year-old chat app that encrypts messages end-to-end, meaning only the sender and recipient can read them. It uses its own encryption protocol that is similar to the PGP standard many people have used for their emails since the Edward Snowden leaks, according to Confide's co-founder and chief product officer Jeff Grossman,
The company's servers are in the United States, although Confide has a global user base.
It has raised more than $3 million from investors like Google Ventures, SV Angel and Billy Bush. Yes, that Billy Bush. (Confide investor Lerer Hippeau Ventures is also an investor in Axios.)
Key feature:
By default the app deletes messages after they are read. "We immediately delete them from our servers and wipe them from the device," says Jon Brod, another co-founder and the company's president. He said the metadata the company collects is on the aggregate number of users. Competitors Telegram and Signal do offer message destruction but not in all cases or by default. Snapchat, of course, also offers ephemeral messages.
Why Republicans are signing up: We spoke with one influential GOP operative who is using the app. He told us he especially likes that Confide makes it harder to take a screenshot—you have to slide your fingers over text and it only captures a portion of the screen. He also likes the integration with iMessage, allowing him to write self-destructing encrypted messages within the confines of the iPhone's standard-issue messaging platform.
He says Republicans like him are especially paranoid about their communications after Hillary Clinton's email scandal. "For folks that are on the inside in this city, it provides some cover," he said.
Brod said it's not uncommon for a well-publicized hack to trigger interest. "We do see a spike in across the board metrics when there is a major news cycle about the vulnerability of digital communications," he said.
Public service announcement for administration officials: All official business is supposed to be conducted via White House e-mail so communications can be archived for the presidential record.
Go deeper