Compass is now a real estate tech unicorn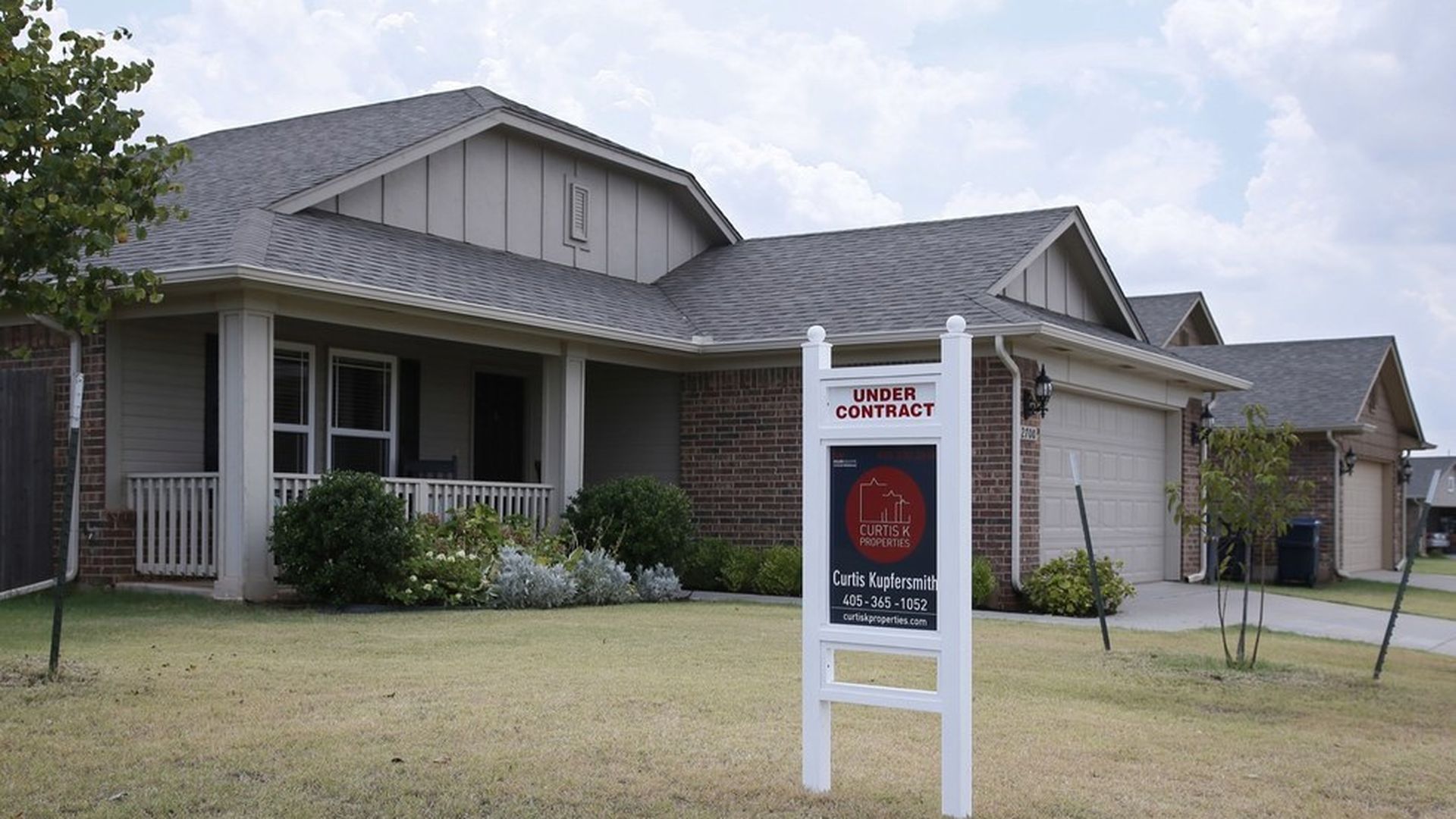 Compass, a New York-based online platform for real estate purchases and rentals, has raised $100 million in Series E funding led by Fidelity at a $1.8 billion post-money valuation. Existing shareholders include Peter Thiel's Founders Fund and Joshua Kushner's Thrive Capital.
Bottom line: The valuation looks rich for what appears to be a real estate version of Casper or Blue Apron, companies that use software to augment, rather than disrupt, traditional (and profitability-challenged) business models. Particularly given that quasi-rival RedFin, which appears to have similar revenue, has a public market cap of $1.74 billion (albeit with a decade's head start, which likely is a key differentiator for Fidelity).
Go deeper with Bloomberg's Lizette Chapman: "It employs more than 2,000 agents, who take a percentage of the selling price and gives 15% to 30% to Compass. It lures the industry's top talent with lavish signing bonuses and specializes in high-margin, luxury homes in upscale, coastal markets. The much-touted technology is, according to several agents, not that different from what other brokers provide."
Go deeper