Company stock soars after adding "blockchain" to name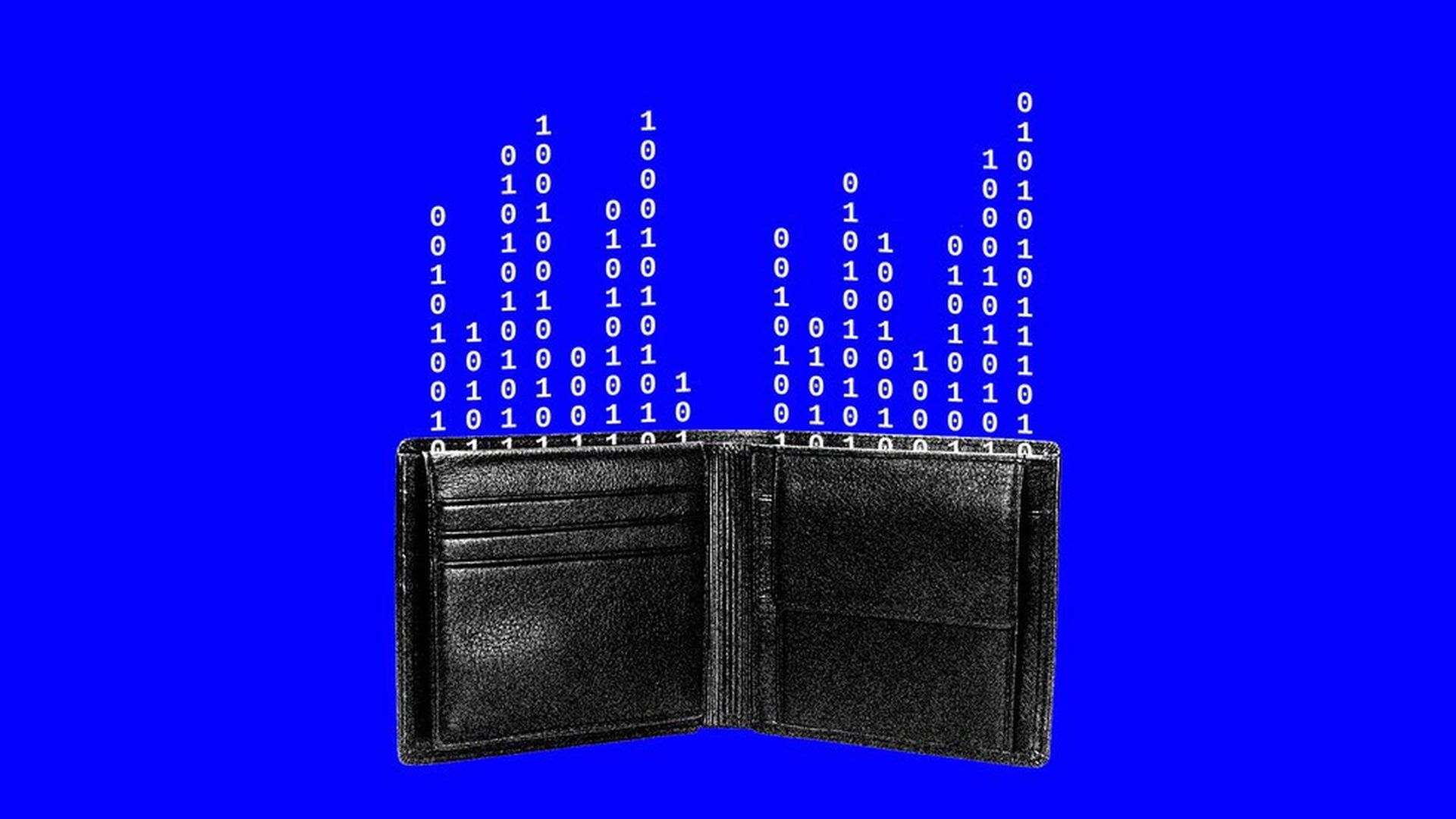 On-Line PLC, a sleepy British provider of stock market data, today saw its shares climb nearly 400% after changing its name to On-Line Blockchain PLC. The company's shares would ultimately close up 173%.
Why it matters: The stock surge reflects the growing influence of algorithmic trading — in which computers, rather than humans, make individual trading decisions — and also how it sometimes can be gamed.
Go deeper