Companies are teaching millennials basic skills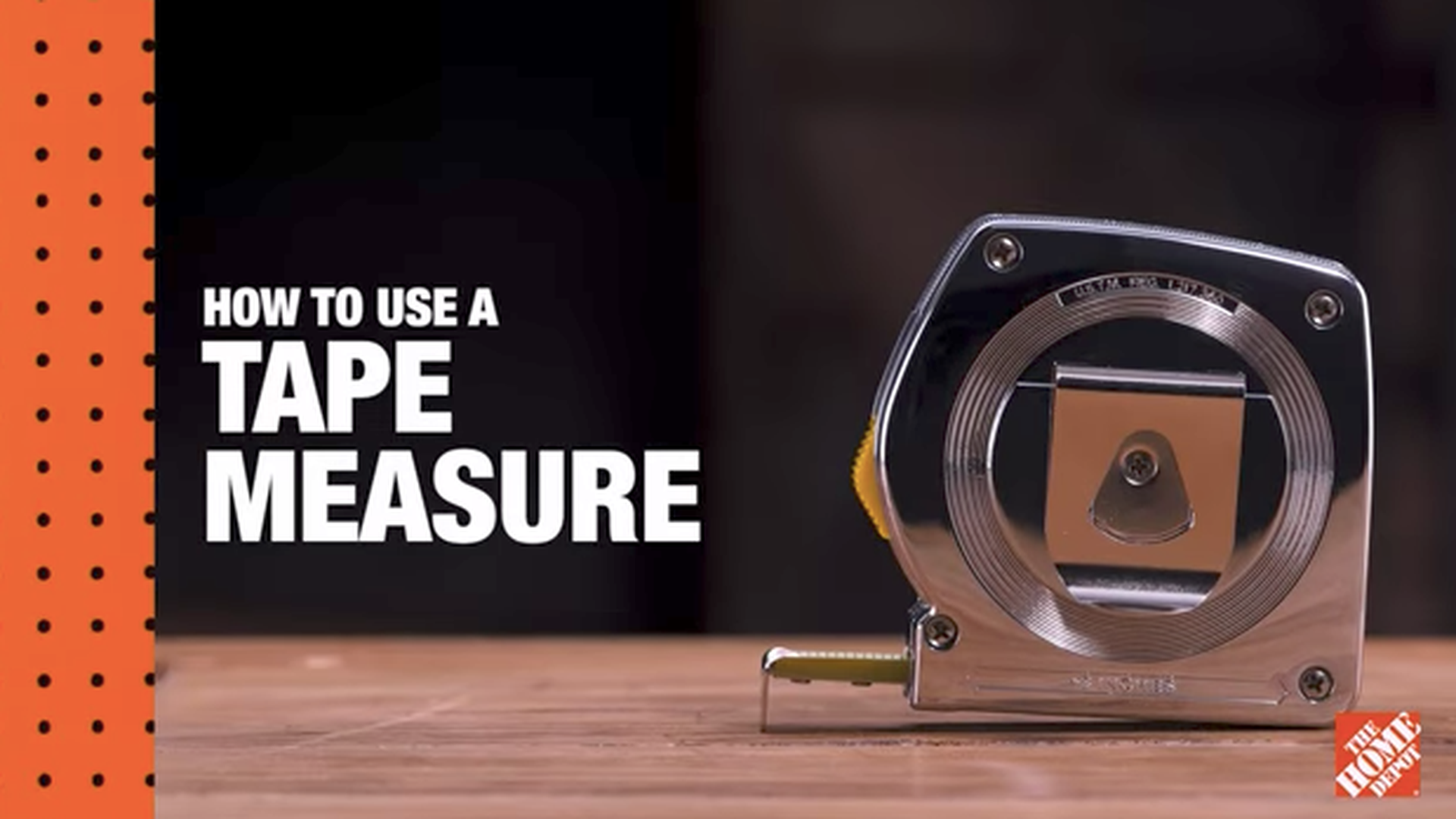 The WSJ reports that "the biggest single cohort in the U.S. today is 26-year-olds," and companies have changed tactics to attract them. Classes and online tutorials about things like mowing the lawn, picking a paint color, mopping floors, and gardening are being taught by companies involved with those tasks, like Home Depot and Sherwin-Williams.
Home Depot made online tutorials on how to use a tape measure, install a ceiling fan, and more.
J.C. Penney has moved into home services, because the age group is "much for a 'Do-It-for-Me' type of customer than a 'Do-It-Yourself' customer," according to Executive Vice President Joe McFarland.
Go deeper