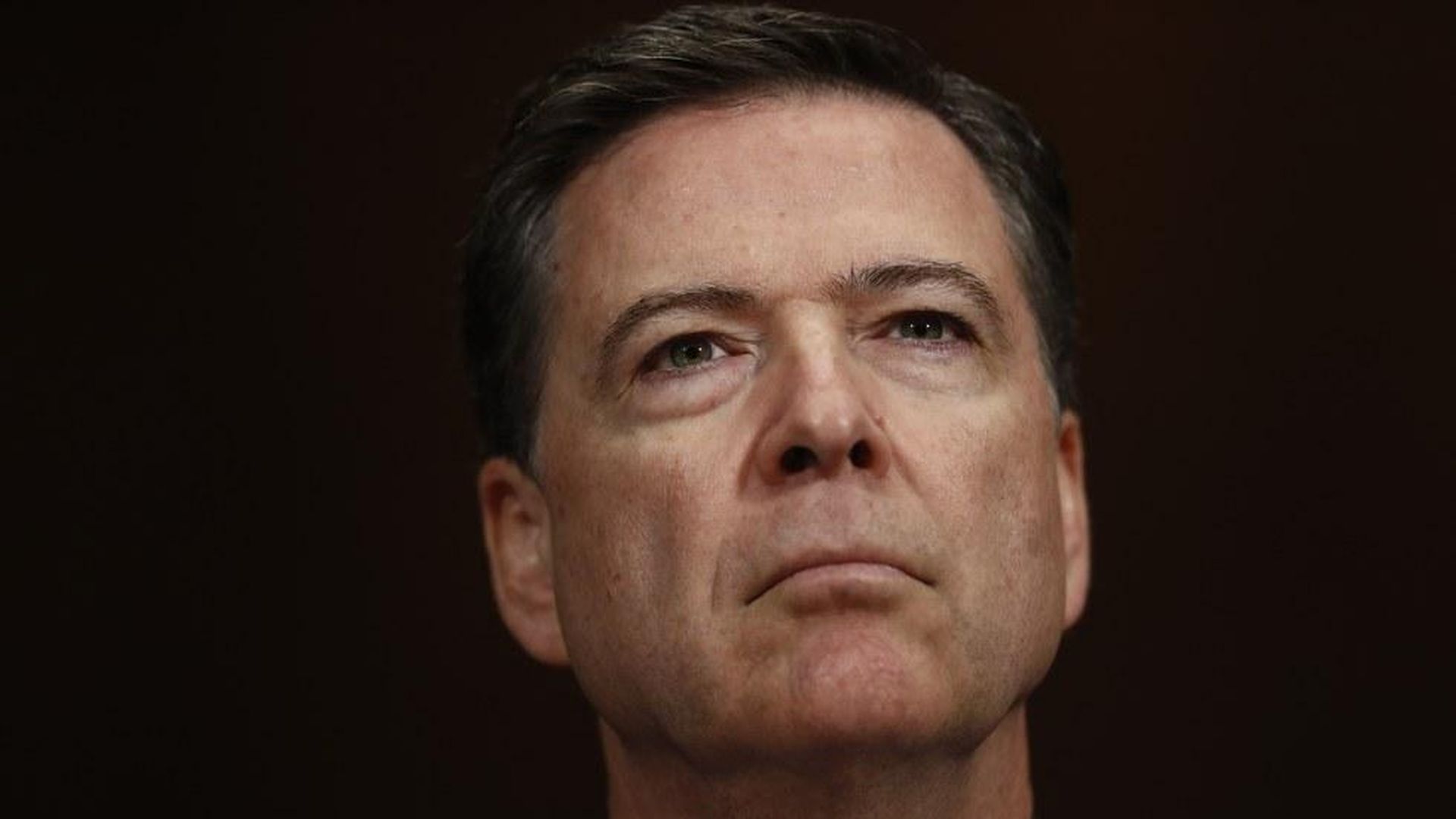 When President Trump fired James Comey, Washington insiders immediately began speculating about the damage the former FBI director could inflict on Trump now that he's outside the tent.
Today, the first bomb dropped, and it's worse than some of the nightmare scenarios I was hearing friends of Trump speculate about over the weekend. According to the NYT, Trump urged Comey to shut down the federal investigation into Trump's former national security adviser, Mike Flynn. "I hope you can let this go," Trump said, according to a memo Comey wrote after their meeting.
There could be much more to come: Check out this insightful Slate podcast interview last week with the former FBI boss' longtime friend Benjamin Wittes. Stressing he had no inside knowledge of his friend's plans, Wittes predicted Comey would publicly tell his full story and probably in a congressional hearing.
"One of the problems that Trump created for himself in removing Jim Comey is that he dramatically increased the list of things that Jim Comey is now allowed to talk about."
Go deeper